Business Internet Provider In Alberta
Unlimited Downloading & Calling. No Contracts
We know how much your business relies on internet in its day to day operations. That's why Eyesurf offers a fast, reliable and safe internet connectivity to all Alberta businesses.
Enhance Your Business With High Speed Internet Access
If you are looking for reliable connectivity and flexible bandwidth., Eyesurf has just the right packages to suit your business needs. We provide high-performance internet access so you can share information and applications fast and easily. With the advanced cloud technology in use in many businesses in Alberta, you need a reliable business internet service to keep your operations running. Our internet connectivity allows you to take full advantage of cloud based apps, download high definition videos and run other critical online applications that are needed by your business. If you ever need a performance boost in terms of better internet connectivity, call Eyesurf today.
Eyesurf's Business Internet Guarantees
Whether you need us to connect just one employee or the entire organization, we offer you the best internet solutions for your business. Our turnkey highspeed connection is designed to meet all your business connectivity requirements. You can now enjoy worry-free communication with your employees and customers with unlimited downloading and data transfer. We have no hidden costs, no contracts and no surprises.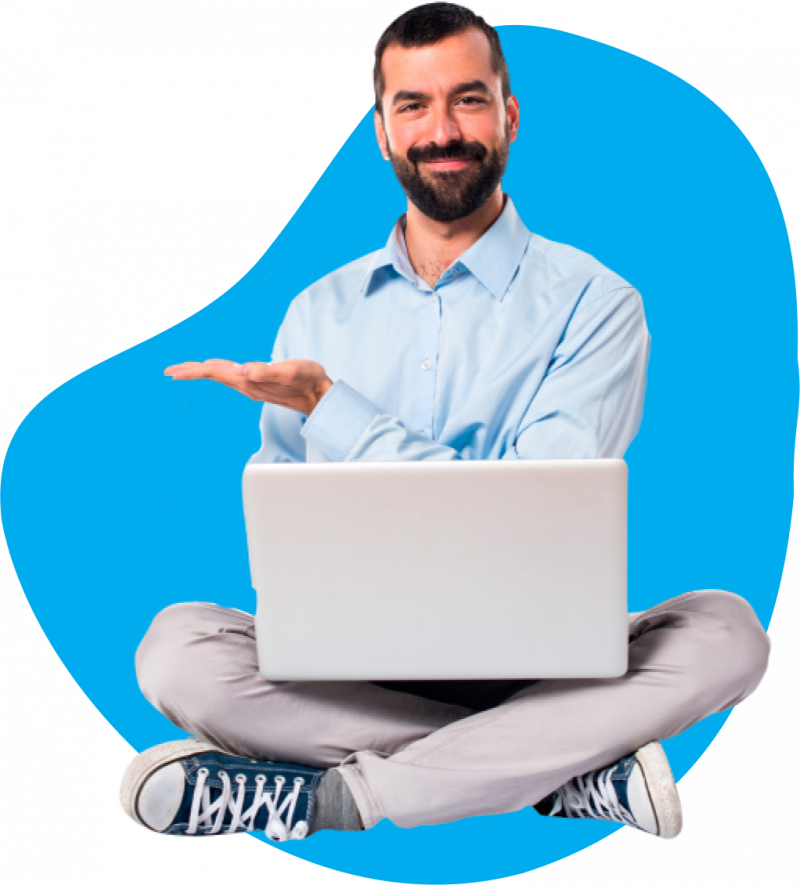 We offer a consistently high performance needed to run the most critical applications in your business. We know how important it is for you to reach your customers via the internet and offer an ultra-fast and reliable connection to prevent you from incurring any losses.

At Eyesurf, we offer a reliable internet service to run critical applications and networks. We also give you the flexibility to choose a package that suits your needs. Get adequate coverage for your business whether large or small.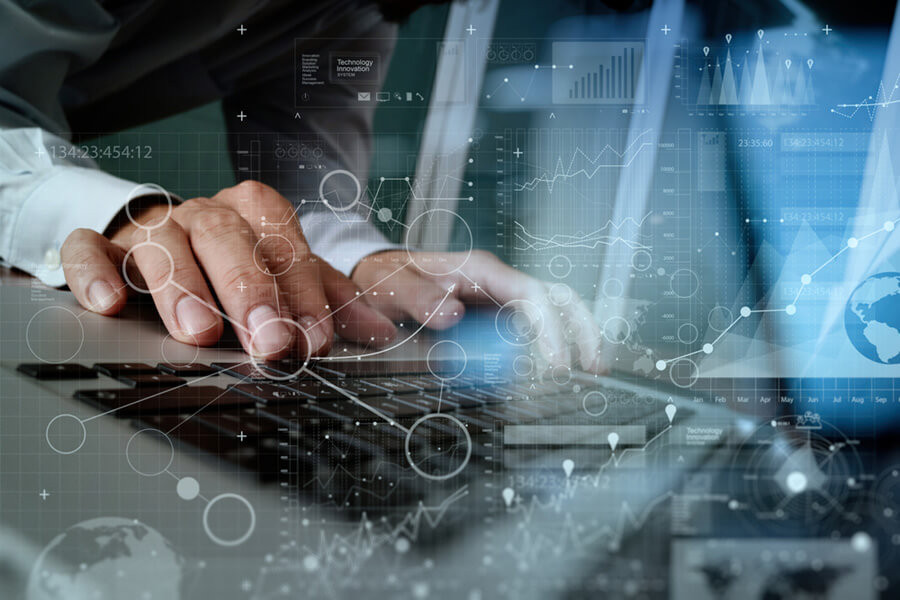 If you ever need faster internet, switch to Eyesurf today. We offer faster plans than most internet service providers in Alberta. Our goal has always been to give you a great experience when working or getting entertained online. We know no one wants to wait for pages to load too long. We'll make sure you enjoy your time online by offering internet services that are reliable and fast. At Eyesurf, expect to get the best internet packages at the best price.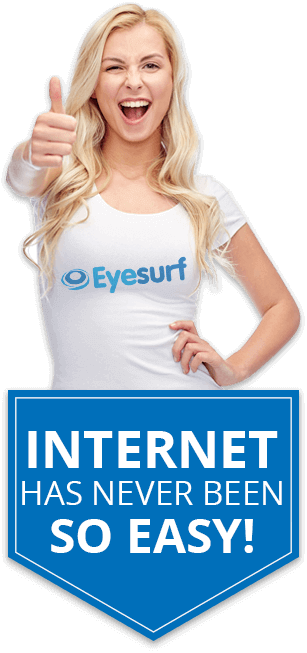 Improve Business Connections
It's time to give your business internet connection a much-needed boost. Once we install our high-speed internet, you can get ready to position your business for growth. Become ahead of your competition in today's fast-paced marketplace where every business is using technology to grow. With high-speed internet, you can operate critical applications, share information fast and simplify all kinds of transactions. In fact, a high-speed internet connection may be all you need to improve your bottom-line.

Our competitive pricing is what sets us apart from any other business internet provider in Alberta. We don't just offer unbeatable prices, we never compromise on quality or speed. If you want an Alberta internet service provider that will ensure all your key applications are always up and running with high-speed internet connection, you know who to call.

High-speed internet connectivity can transform different aspects of your business. For a start, you gain access to reliable networks, you can respond to your clients fast and enjoy a dedicated connection that runs all your key applications without fail. We help to ensure business continuity by providing an internet service that's ideal for your needs and budget.​