High Speed Internet Providers Kitchener
No-Limits Internet For All Your Business Needs
Does your Kitchener-based business need….
Lightning-fast DSL Internet speeds?
Easy, user-friendly set up and access?
Professional-grade security features?
Reliable connections to keep work going steady?
A connection that'll handle the volume of business you do?
Then you need a reliable DSL Business Internet package from Eyesurf!
Whether you're operating from a private office or need a separate connection for your home office, we've got a package that'll work for you. Ideal for small- and medium-sized businesses alike, our no-limits Internet cuts out the fine print, hidden fees, and arbitrary caps to give you something that's truly unlimited.
Sign up today and see for yourself!
Business Internet Packages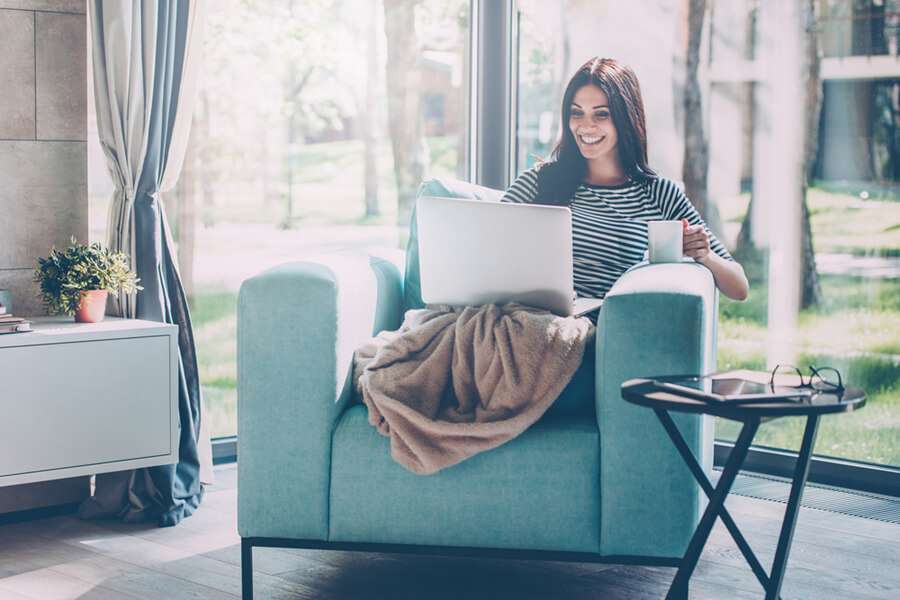 When you choose Eyesurf, you're choosing Internet providers Kitchener businesses rely on so you can get the job done. Eyesurf provides truly unlimited service for all packages—there are no download limits or caps, letting you stream, download, and transfer files as you need, worry-free.
Plus, we don't lock you into cumbersome contracts. You pay month-to-month, with no paperwork or fine print trapping you for years to come. You're always in control with Eyesurf, and you're always protected. Our service includes a full range of IT support and security ensuring you can focus on what matters—running your business.

Contact an internet provider in Kitchener today!
I wish I could have gotten my service faster. It took a week to be able to set up my phone and Internet. No problems once it was set up. I love the Internet service I get with.
I've been with for five months now and the service has always been great. I only had one instance when my Internet stopped connecting and when I called the reps were friendly and helpful. As it turned out it I had unplugged one of the cables when I was vacuuming and hadn't noticed. Thanks for your help!
internet is great. Unlike before with my last contract I don't lose Internet during storms. It's great! I get to catch up on all my favourite shows on rainy days.
Choose Kitchener's Unlimited Internet Providers
Get started today and see the difference truly unlimited Internet can make. Contact us and make the switch to Eyesurf today!
Contact us today to learn more about our services!