Reliable & Affordable Internet and Phone Solutions For Ottawa Businesses
Does your business in Ottawa need an Unlimited Internet Service provider that offers:
High-speed DSL connection speeds?
No limits on your bandwidth?
Professional security features to protect your data?
A rock-solid connection to let you work without interruption?
Expert customer support to get you online in no time?
Then look no further than Eyesurf for your business Internet package! As Internet providers Ottawa can trust, we're proud to offer exceptional service and support when it comes to your business Internet package. At Eyesurf, we believe everyone should have freedom and control when it comes to their telecommunications options. That's why we don't limit your ability to download or impose caps on your connection speeds! See what open and honest business Internet packages can do for your business, and embrace truly unlimited high-speed Internet from Eyesurf. Sign up today and discover the Eyesurf difference!
Business Internet Packages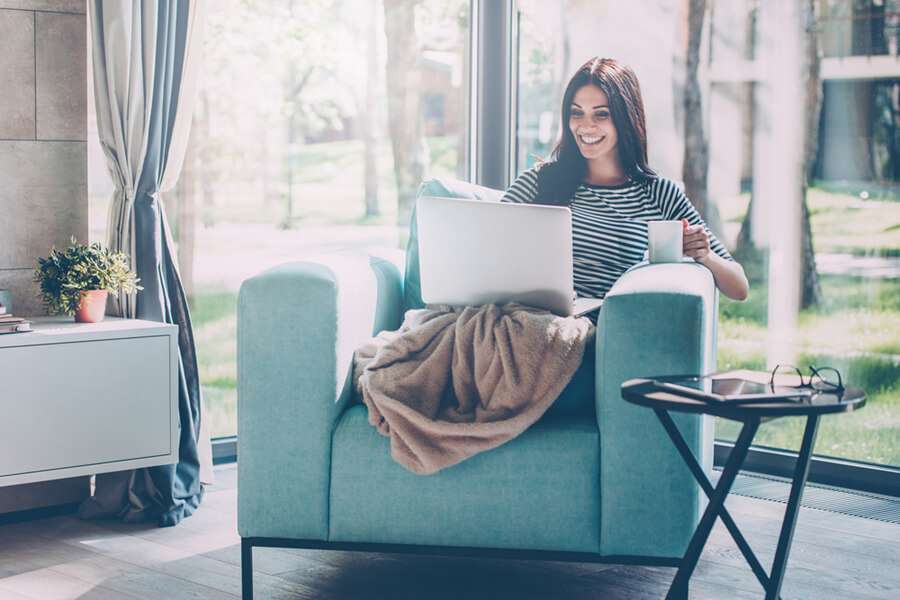 Making the switch to Eyesurf means you're switching to an honest and affordable Internet provider Ottawa businesses can rely on. No matter the package you choose, you know you're getting a reliable Internet connection with excellent speeds and optimal performance. Best of all, there are no limits on your downloads, letting you stream and transfer files without having to worry about random caps!
And unlike so many other Internet providers Ottawa businesses have to deal with, we never lock you into a contract! With Eyesurf, you have total control over your telecommunications, giving you the freedom and flexibility your business needs.
We top it all off with a full range of IT support and security options to ensure your data and information are always protected.
Contact Eyesurf today and embrace superior Internet speeds!
I wish I could have gotten my service faster. It took a week to be able to set up my phone and Internet. No problems once it was set up. I love the Internet service I get with.
I've been with for five months now and the service has always been great. I only had one instance when my Internet stopped connecting and when I called the reps were friendly and helpful. As it turned out it I had unplugged one of the cables when I was vacuuming and hadn't noticed. Thanks for your help!
internet is great. Unlike before with my last contract I don't lose Internet during storms. It's great! I get to catch up on all my favourite shows on rainy days.
Ottawa's Unlimited Internet Provider
Sign up today to see the difference truly unlimited Internet can make for your business, large or small. Don't hesitate—contact us today!
Contact us today to learn more about our services!