Unlimited Home Internet Packages Now Available in Brampton!
Tired of mediocre connections, nickel-and-diming on your bills, and unsatisfying service? Eyesurf has the solution for you! We're happy to offer our home Internet services to Brampton. With one of our home Internet packages, you get reliable, high speed Internet access that is truly unlimited.
No downloads caps
No hidden fees
No contracts
No gimmicks
Unlike many other telecomm companies, when we say no gimmicks, no contracts, and no hidden fees, we mean it! When you choose Eyesurf, you're not locked in to a contract for years to come. You get to experience full control over your Internet experience. Sign up today!
Make it a bundle and add unlimited phone service for only $9.95/month!
Eyesurf home internet lets you:
Watch your favourite shows online as they air
Stream the perfect playlist for a party
Transfer files at high speeds
Stay competitive in online gaming
Make sure you get the fastest results from your unlimited home Internet service by picking the right package. Whatever your need, Eyesurf has a package that's right for you.
With no contracts, no gimmicks, and no hidden fees, sign up today to experience truly unlimited Internet from Eyesurf!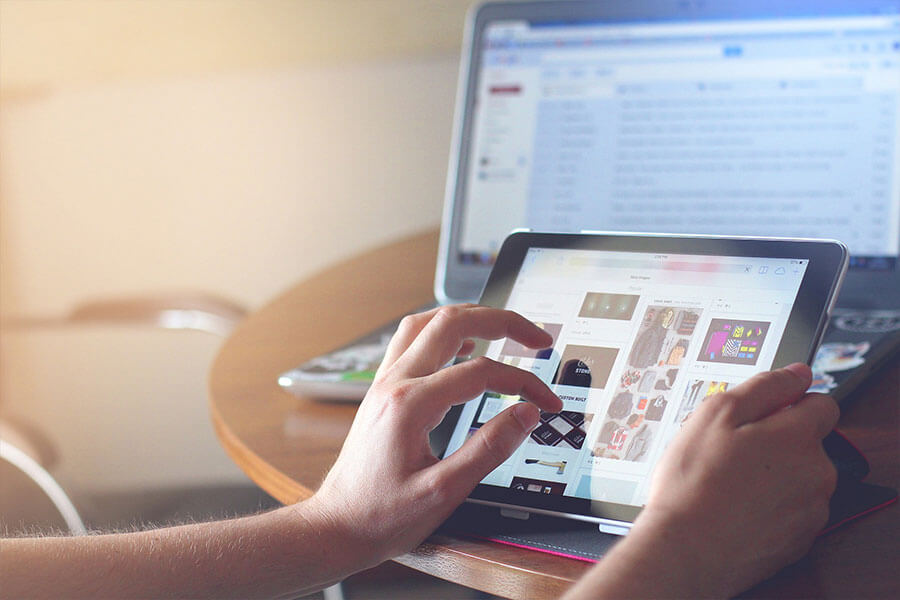 I wish I could have gotten my service faster. It took a week to be able to set up my phone and Internet. No problems once it was set up. I love the Internet service I get with .
– Bruno DaSilva
I've been with for five months now and the service has always been great. I only had one instance when my Internet stopped connecting and when I called the reps were friendly and helpful. As it turned out it I had unplugged one of the cables when I was vacuuming and hadn't noticed. Thanks for your help!
– Janine Randall
internet is great. Unlike before with my last contract I don't lose Internet during storms. It's great! I get to catch up on all my favourite shows on rainy days.
– Darryl Leclair
No Contracts | No Gimmicks | No Hidden Fees
Take control of your Brampton Internet Provider experience and embrace freedom with .
Mailing Address
P.O. Box 48024
Williamsburg PO
Kitchener, ON N2E 4H0
Hours
Monday-Friday: 8:00 am – 10:00 pm Saturday-Sunday: 9 am – 5 pm