Internet Providers St. Catharines Can Rely On
A Home Internet Connection You Can Trust
Don't settle for less when choosing a home Internet provider in St. Catharines! Take control of your connection, avoid frustrating fine print, and discover speeds you've been missing out on when you choose Eyesurf. With a number of options to choose from, you've got plenty of freedom and flexibility, letting you find the perfect package to suit your needs.

With Eyesurf home internet providers in St. Catharines, you get:
Sign Up For UNLIMITED Internet in St. Catherines TODAY!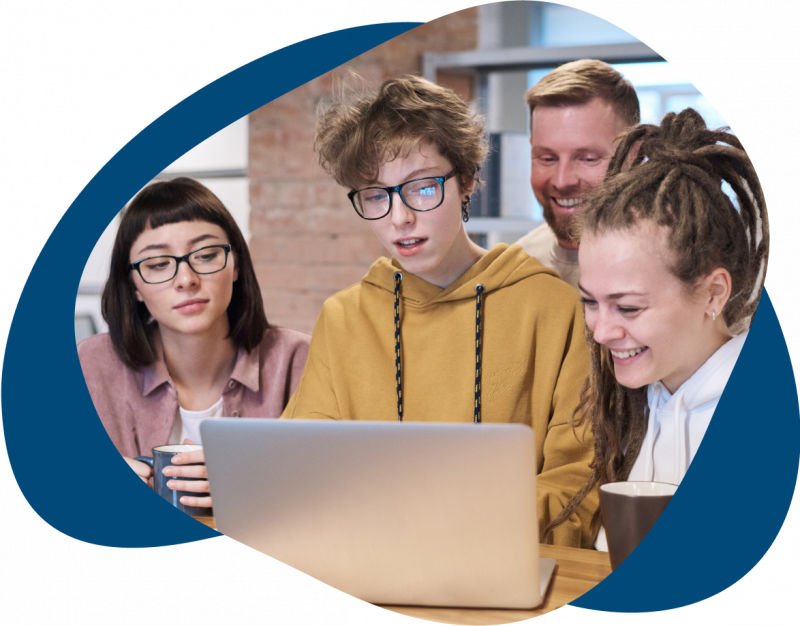 The Unlimited Internet Providers St. Catharines Deserves
Truly unlimited high-speed Internet lets you stay up to date with your favourite shows as they premiere; you can stream your favourite songs without worry, setting up the perfect soundtrack for any event; transfer files in an instant, letting you stay on top of your work; and you can get the connection you need to compete in your favourite games online.
Whatever your needs might be, Eyesurf has a package for you. Leave the days of bandwidth and data caps behind. Each and every Eyesurf home Internet package for St. Catharines customers is truly unlimited, letting you stream, download, and browse to your heart's content.
I wish I could have gotten my service faster. It took a week to be able to set up my phone and Internet. No problems once it was set up. I love the Internet service I get with.
I've been with for five months now and the service has always been great. I only had one instance when my Internet stopped connecting and when I called the reps were friendly and helpful. As it turned out it I had unplugged one of the cables when I was vacuuming and hadn't noticed. Thanks for your help!
internet is great. Unlike before with my last contract I don't lose Internet during storms. It's great! I get to catch up on all my favourite shows on rainy days.
Embrace Unlimited Internet With Eyesurf Internet Providers Today.