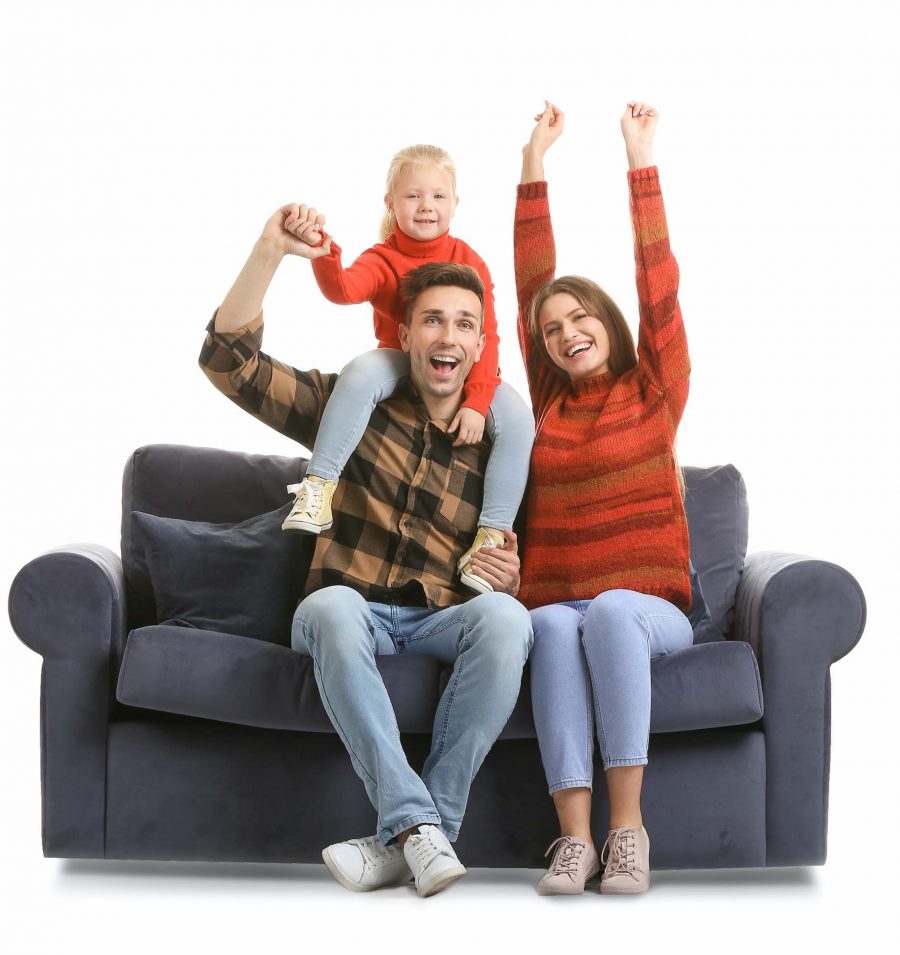 Affordable
Pay $90/month + HST. That's it!
Honest
No hidden fees. No sneaky pricing. No contracts.
Ultra Fast
Up to 100 Mbps download speeds
Unlimited
Download as much as you want without paying extra
Friendly Support
Questions? Our customer service staff is always ready to help
Variety of Channels
63 of the most popular channels, including ABC, CTV, TSN 1-5, CNN and more
What our clients say about us
I used to pay well over $100 per month with Eastlink for just Internet. I learned of Eyesurf's $60 plan and decided to give them a shot. I've been with them for a year now and haven't looked back. Best of all, my bill is still the same at $60. Thanks guys! Satisfied customer 🙂
Great customer service! Been with them for over 2 years, since they first came to Nova Scotia. At first I was a bit weary since I hadn't heard of them… but they're definitely worth it and you get better internet and customer service for half the price. Highly recommended.
I can't say enough good things about them. I signed up a few months ago for their Gold plan and the service was great. The bill was exactly what they said it would be. I recently had to call their support and they answered right away, and helped fix the problem I had. Great alternative to Eastlink if you can get them!
Ready to cut your Internet & cable bill and start saving?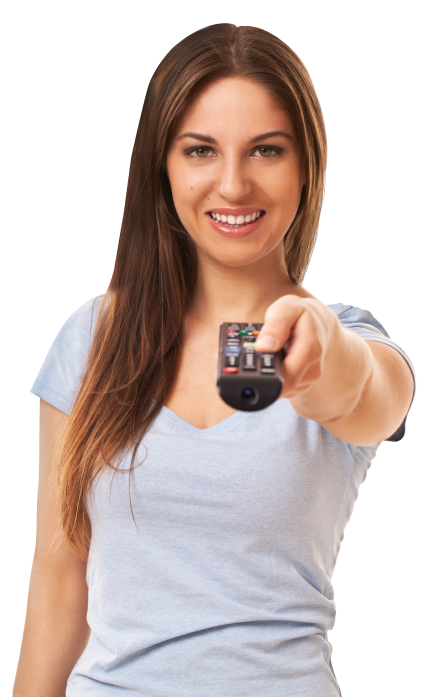 P.Q. Box 48024
Williamsburg PO
Kitchener, ON N2E 4H0
Weekdays:
9 am – 10 pm

Weekends:
10 am – 8 pm