Eyesurf Unlimited Internet
Unlimited Internet Packages Starting as Low as $40!
Are you looking for truly unlimited high-speed Internet at an affordable price? Ride the wave and save with Eyesurf!


All Internet packages include unlimited downloading!
No contracts, no gimmicks, and no hidden fees
Various speeds and bandwidths to choose from
Dedication to excellent customer service
Sign up today! Get FREE activation (regular price $25) with the purchase of a modem
Modem not included. You may purchase for $100 one-time, or rent for $8/month
A $25 activation fee normally applies to all activations. As a limited time promotion, this activation fee is waived with a modem purchase. A change of address, or any re-connections fees will be subject to this activation fee.
Service available only where technology permits. Call or email to verify eligibility.
Please review our Terms & Conditions for full details concerning the use of your services
Eyesurf's primary concern is customer satisfaction. That's why we offer reliable high-speed Internet at affordable prices—no contracts, no gimmicks, and no hidden fees. But don't take our word for it; see what our happy customers have to say:
At Eyesurf, client trust is a priority, and we want all of our customers to know that they can rely on our services. Our business is accredited by the Better Business Bureau (BBB), and has received an A+ rating. In addition, all transactions conducted with Eyesurf, including on the Eyesurf website, are guaranteed to be 100% secure.
Why Choose Eyesurf High-Speed Internet?
Are you tired of download caps and additional bandwidth fees on your monthly bill? With Eyesurf's unlimited high-speed Internet, you can enjoy lightning fast speeds and truly unlimited downloading without worrying about extra costs and charges. Whether you're checking your e-mail, uploading or downloading photos, or the whole family is streaming their favourite shows at once, we have a package that will meet your requirements. Still need convincing? We provide you with the best service, and the most reliable high-speed Internet with no contracts or hidden fees—you'll have full control over your own Internet experience! Why settle when you can have exceptional home Internet service at an unbeatable price?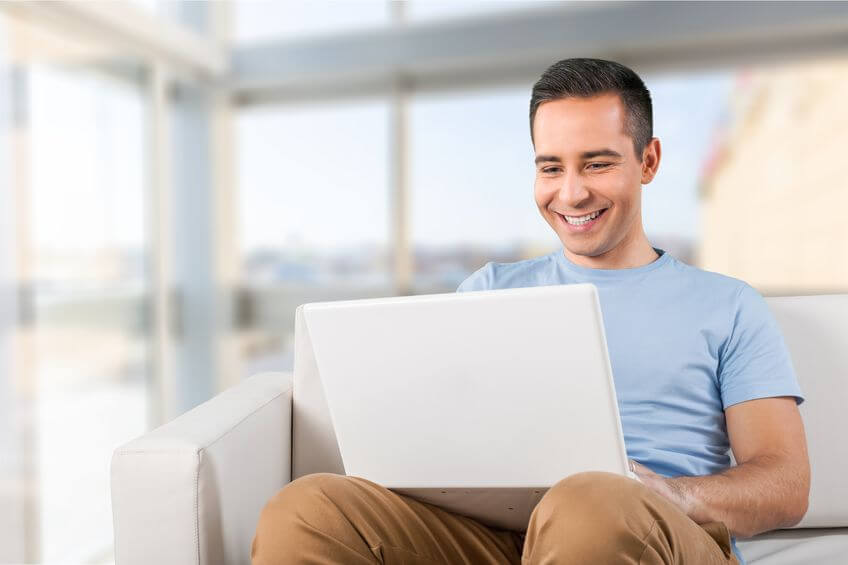 At Eyesurf, we believe in providing reliable high-speed Internet at affordable prices. We know that our customers want a high-quality Internet connection at the very best price, which is why we offer a range of options to suit the needs and budgets of all of our clients. Our mandate as one of the top Internet providers in Ontario is to deliver reliable access to unlimited Internet province-wide, without the inflated price tag that normally comes along with it. We pride ourselves on remaining transparent, and above all reliable, when it comes to the services that we offer, and our dedication to customer service reflects this. Unlimited Internet in Ontario has never been so easy! Right now, Eyesurf is offering FREE activation with the purchase of our unlimited Internet plans or bundles. Don't wait, start saving today!
Mailing Address
P.O. Box 48024
Williamsburg PO
Kitchener, ON N2E 4H0
Hours
Weekdays: 8:00 am – 9:00 pm
Weekends: 9:00 am – 5:00 pm