Unlimited Cable Internet Starting as Low as $49.95
Are you looking for truly unlimited high-speed Internet at an affordable price? Ride the wave and save with Eyesurf!
All Internet packages include unlimited downloading!

No contracts, no gimmicks, and no hidden fees

Various speeds and bandwidths to choose from

Dedication to excellent customer service

Sign up today! Get FREE activation (regular price $39.95) with the purchase of a modem
Make it a bundle and add unlimited phone service for only $9.95/month!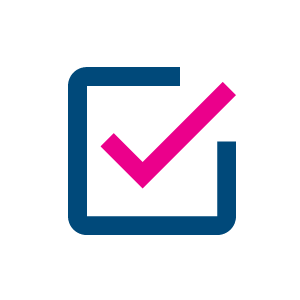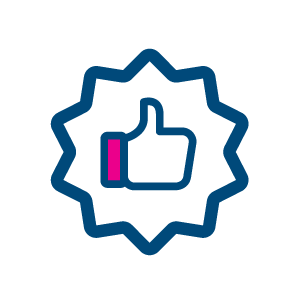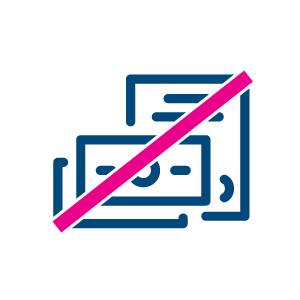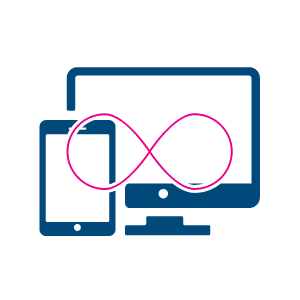 Eyesurf's high-speed unlimited Internet packages in Hamilton let you:
Catch up on your favourite shows and movies as they premiere
Stream the best beats for any party
Work seamlessly with high-speed file transfers
Compete with your friends in real-time with online gaming
Whatever your needs might be, Eyesurf has a home internet package that's right for you. And best of all, there's no need to worry about bandwidth or data caps—every Eyesurf package is unlimited, letting you stream, download, and browse worry-free.
No contracts, no gimmicks, and no hidden fees mean that there's no excuse! Sign up today to experience unlimited Internet from Eyesurf!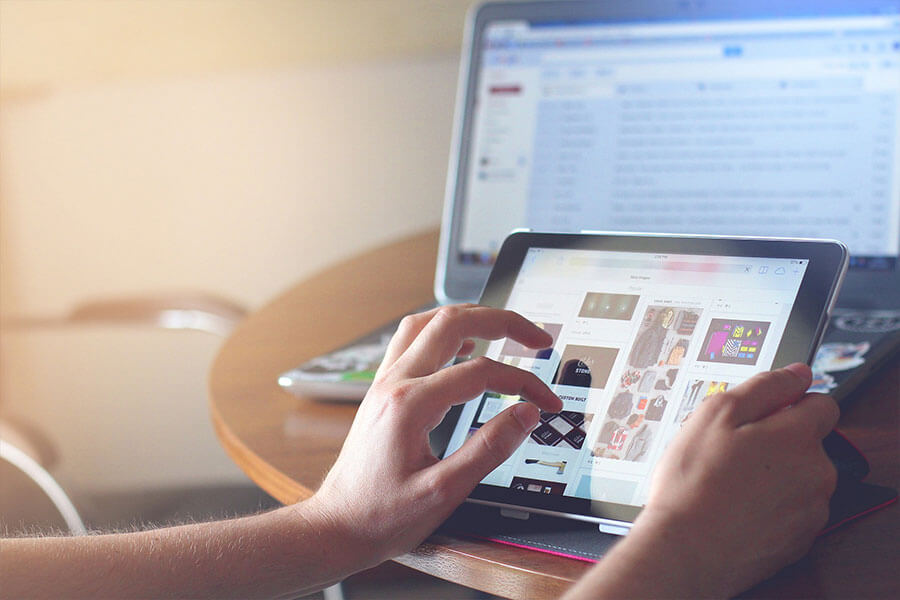 EYESURF VS. THE COMPETITION
Not convinced yet? See for yourself how Eyesurf stacks up next to the leading competitors, providing you the freedom and flexibility you deserve from your Hamilton Internet provider.
Take control of your Hamilton Internet Provider experience and embrace freedom with Eyesurf.
I wish I could have gotten my service faster. It took a week to be able to set up my phone and Internet. No problems once it was set up. I love the Internet service I get with .
– Bruno DaSilva
I've been with for five months now and the service has always been great. I only had one instance when my Internet stopped connecting and when I called the reps were friendly and helpful. As it turned out it I had unplugged one of the cables when I was vacuuming and hadn't noticed. Thanks for your help!
– Janine Randall
internet is great. Unlike before with my last contract I don't lose Internet during storms. It's great! I get to catch up on all my favourite shows on rainy days.
– Darryl Leclair
No Contracts | No Gimmicks | No Hidden Fees
Mailing Address
P.O. Box 48024
Williamsburg PO
Kitchener, ON N2E 4H0
Hours
Weekdays: 8am – 9pm
Weekends: 9am – 5pm