No Contracts. No Limits
No Worries.
Unlimited Home Internet Service from:
$55
/month
FREE modem rental
See Packages
What are you looking for?
All of our Internet packages include unlimited downloading, so you can browse as much as you like without worry about going over any limits!
Our plans are honest & affordable. There are no hidden fees, or sneaky price increases. The price you sign up with is the price you keep!
All of our plans are month-to-month, so you are free to leave anytime without penalty (but we have a feeling you won't have to!)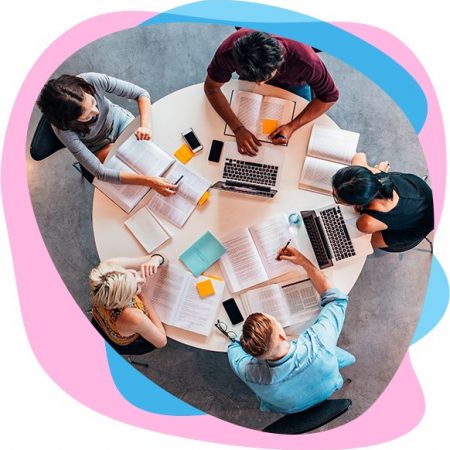 EYESURF, YOUR HOME
INTERNET PROVIDER
Do you need unlimited Internet, without contracts or sneaky fees?
Look no further! At Eyesurf, there is always something for everyone. Eyesurf provides connectivity in Ontario, Quebec, British Columbia, Alberta, New Brunswick, Newfoundland, and Nova Scotia at impressively affordable costs.
What our real customers say
When I first heard about Eyesurf's $50 Internet and phone bundle, I was suspicious and thought it was too good to be true. I had to try it. I'm telling you now, they are the real deal! My bill is literally $50 + taxes and that's it!
Before Eyesurf, I was paying over $100/month for just Internet and Home Phone service. Switching to Eyesurf cut my bill in half. THANK YOU GUYS!"
I've been using Eyesurf for my home and business for over 3 years now and have no absolutely no complaits. I've saved over $600 this year alone. Been recommending you guys all the time. Keep up the great work!
I have been with Eyesurf since the very beginning. Internet speeds are always at or very close to advertised. I never have any downtime and prices are exceptional compared to the big ISP's. Would recommend to anyone looking to save on gouging from Bell or Rogers.