Home Internet Service Quebec
Unlimited Usage. No Contracts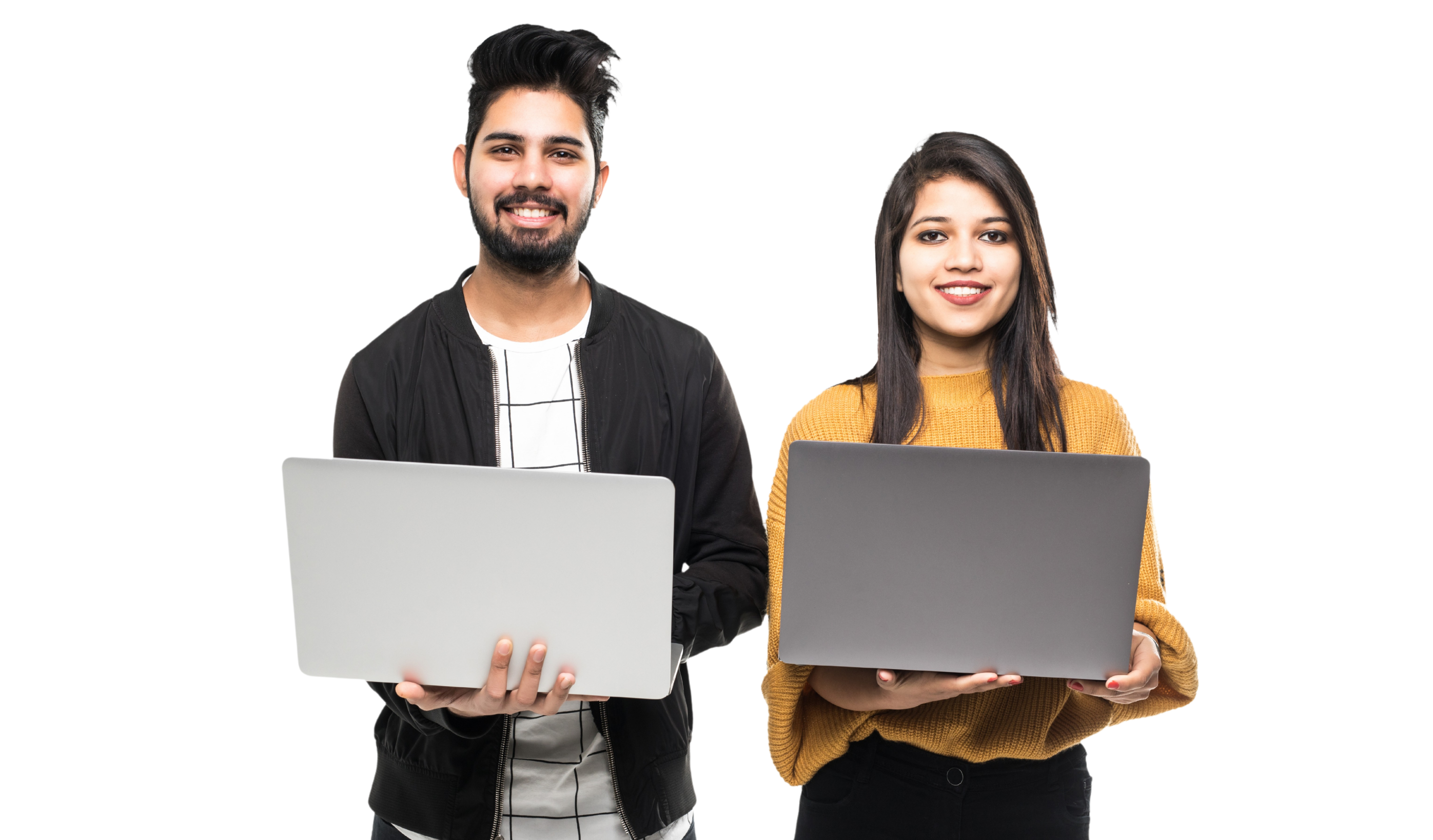 Unlimited downloads on all plans.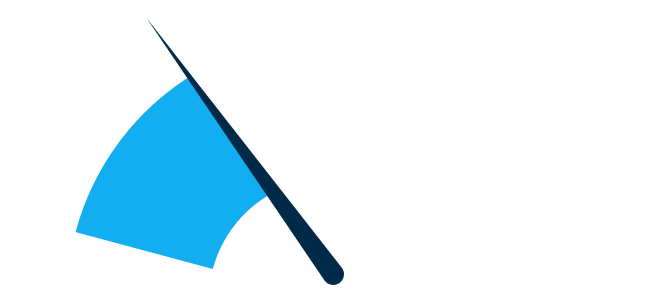 Ideal for everyday use for smaller households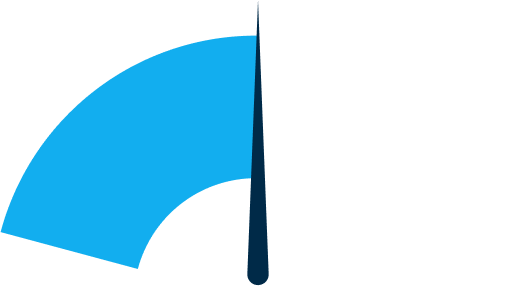 Great for mid-sized households for browsing & HD streaming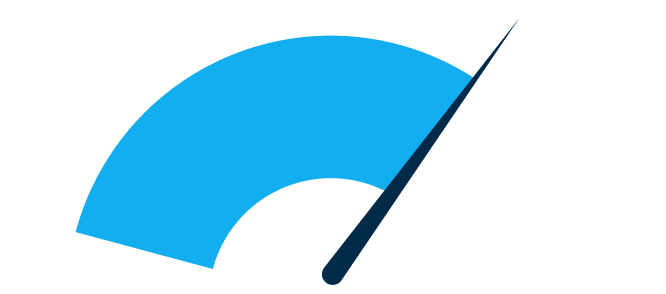 Great for mid to large-sized households for streaming & gaming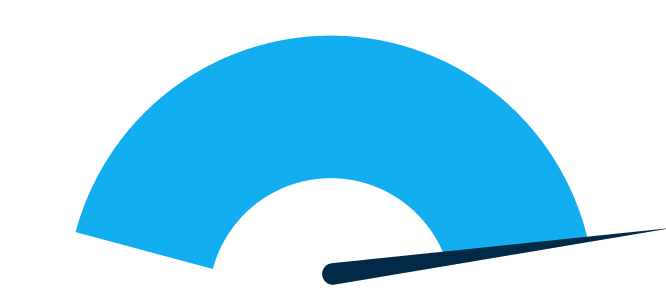 Our fastest package for max power

Modem extra. Rent for $5/month or purchase for $100 one-time. A $25 activation fee applies to all new activations. Service available only where technology permits. Call 1-855-804-7873 or email to verify eligibility. Please review our Terms & Conditions for full details concerning the use of your services
Unlimited downloading on all plans
Surf as much as you like without paying extra. No contracts.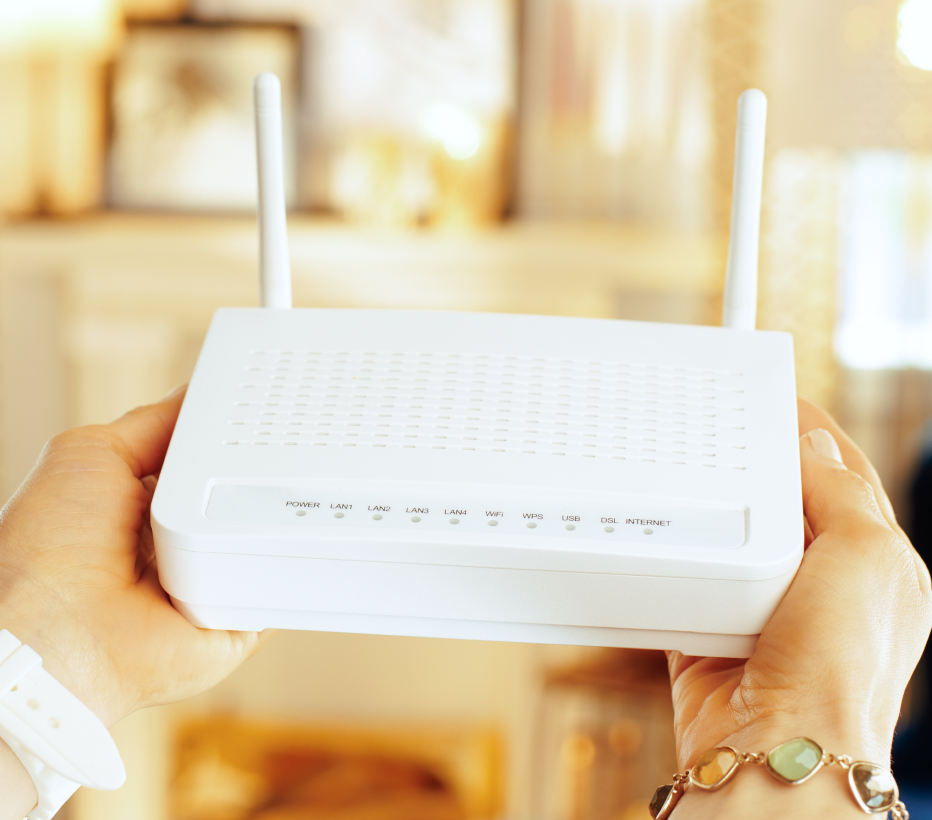 Reliable Home Internet Service in Quebec
RELIABLE BROADBAND CABLE INTERNET
At Eyesurf, we know it's all about connecting with your family and friends wherever you are and being part of the conversation as soon as it happens. That's why we have unlimited home internet service that you can use to share funny videos, stream movies and watch your favorite games faster. No internet service provider in Quebec offers a service that is faster with such excellent customer support.

From streaming movies to downloading music and video conferencing, you can use our reliable and safe, high-speed internet to do so much on the web. You can use our home internet service to watch Quebec's local channels, live sports and great movies. Our goal is to give you reliably fast internet that fits your lifestyle.
PACKAGES ACCORDING TO YOUR BUDGET
No need to spend money on costly home internet that you can't rely on.

When we say our internet is unlimited, we mean it. Our internet packages are designed to fulfil your lifestyle needs. We know how people can get impatient with slow internet speeds. Eyesurf ensures that every customer can gain access to high-speed internet at the comfort of their homes without spending a fortune.
If you need any of our broadband cable internet service, we are happy to help. Get in touch with us today for more information.
You have questions. We have answers