Includes FREE Canada Calling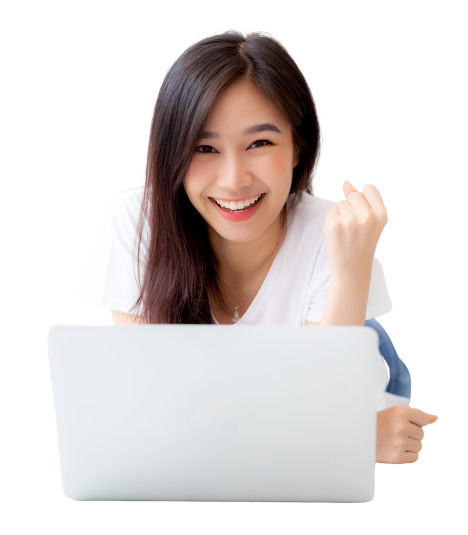 Unlimited Canada
Call Display
Call Waiting
3-way Calling
Call Forwarding
Voicemail
Voicemail to email

Unlimited Canada & US
Call Display
Call Waiting
3-way Calling
Call Forwarding
Voicemail
Voicemail to email

Free calling areas exclude certain destinations, including (but not limited to) Yukon, Northwest Territories, Nunavut, Hawaii and Alaska. All calling plans are subject to our accpetable use policy. Click here for details. Note that this is a Digital Phone service that requires a High Speed Internet connection. 911 works differently than traditional 911. Here's how. Full terms and conditions found here.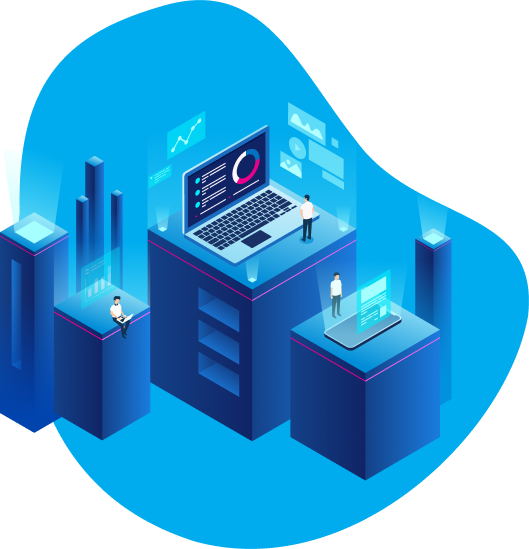 Canada's Most Reliable Home Phone Service
Here's your chance to enjoy the most affordable home phone service package in Ontario. Switch to Eyesurf today and you'll never be disappointed. Our digital phone is fast, reliable and comes at a fraction of the price. We give you the opportunity to always stay connected. We have integrated our home phone service with VoIP technology allowing you to make and receive calls whenever there's a stable internet connection. You can use your phone wherever you are in the world.
Travel The World And Stay Connected
Wherever you are in the world, you should be able to make and receive calls using Eyesurf's VoIP home phone service. Our digital phone users even get access to the e911 service. Simply get in touch with our customer support team to learn how they can connect you to your e911 service.
An Affordable And Impeccable Home Phone Service
Eyesurf offers a cost-effective and reliable home phone service at low international rates. In fact, our company has become a force to reckon with given that we always maintain an impeccable customer service and very affordable rates.  Compared to other telecommunication service providers in Ontario, we focus on providing a great customer support service and affordable packages. What's even better is that we never impose additional fees or contracts. Signing up for our home phone service is fast and easy.
Never mind about the distance, you can still connect with your loved ones fast and easy. Not only do you get to enjoy quicker connection speeds with Eyesurf but also longer calls that you can make more often. Your calls will be connected before you know it. No need to buy a phone card in order to call out of town. You can make long distance calls from your landline and get to pay a reasonable amount for each call.
Want to switch to our home phone service? Get started today, it's fast and easy. When you sign up to our unlimited Canada calling plans, we'll make arrangements so you can get to keep your old number. You even get to have voicemails delivered straight to your mailbox. Reach out to your friends and family wherever they are in North America by signing up to our home phone service today.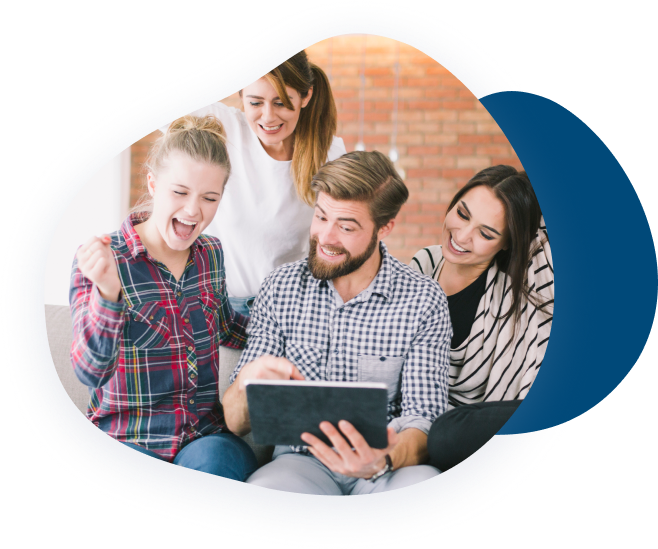 Did you know... You can travel with your phone service. Use it anywhere in the world to make/receive calls just as if you were at home. Click here to learn more
ALL PACKAGES INCLUDE UNLIMITED CANADA CALLING!