Powered by ATOP - A Service That Delivers Amazing, Inexpensive TV, Tailored To Your Needs!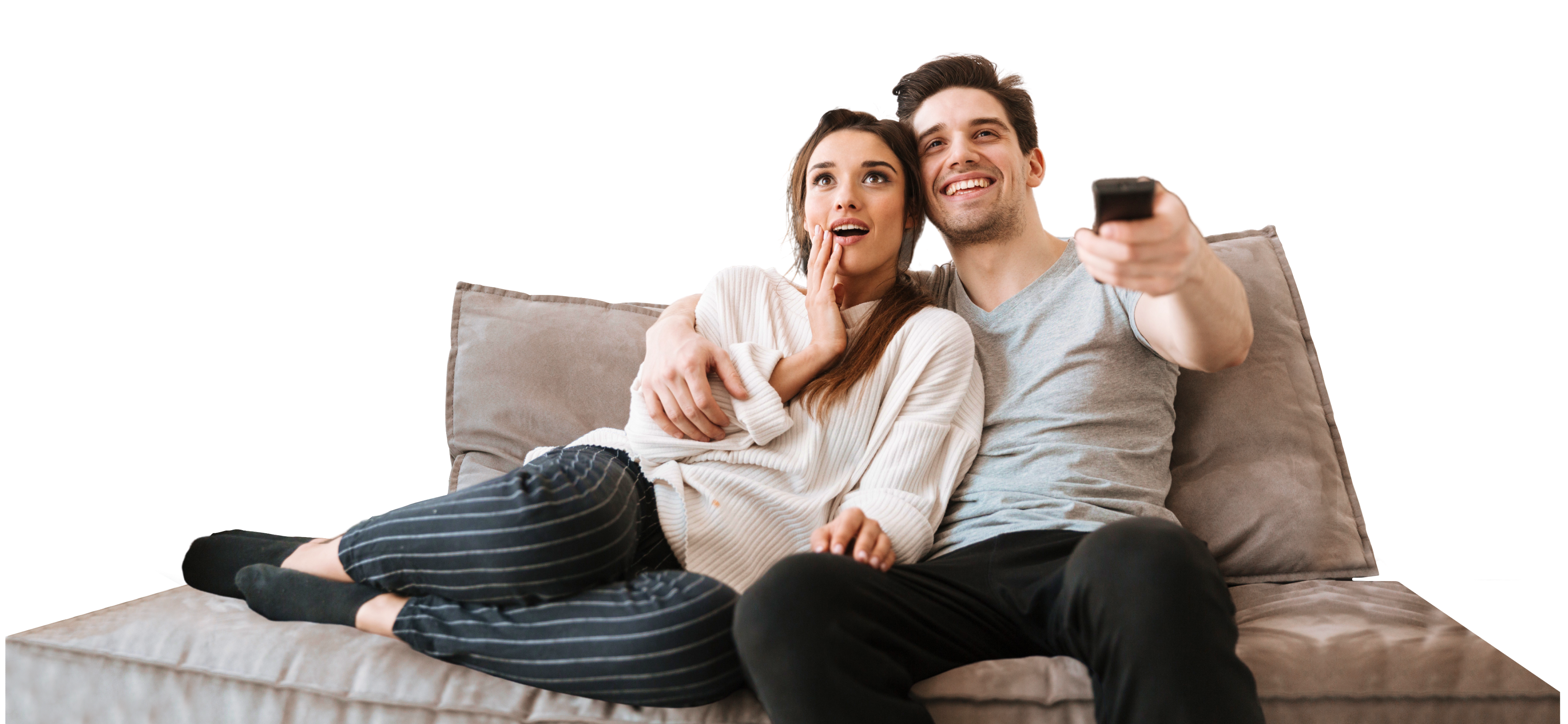 Only plans that fits you.

Our basic package with 30 channels, including local news, major networks, and French programming

A great selection of 65 channels, including everything in the Silver, plus specialty programming and sports.
TV service requires an Eyesurf High Speed Internet connection. At least 60 Mbps is recommended. Roku or Apple TV sold separately. Please review our Terms & Conditions for full details concerning the use of your services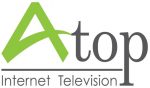 TV Service without the traditional expense!
How does an inexpensive, no strings attached cable alternative sound? Great, right? That's what we thought.
At a fraction of the average cable TV price, Eyesurf and ATOP TV have collaborated to provide you just that — a new and innovative way to use cable TV in a simple "plug-in & play" fashion.​
If you're trying to find an affordable TV service without losing your favourite channels, or tired of paying too much for channels that you don't even watch, we are here to turn your frustration into SMILES.
Our innovative app is available on the Roku and Apple store.
The best part is that you do not have to rely on those overpriced, clunky set-top-boxes!
You won't even spend 5 minutes setting it up!
Just hook your device up to your TV
Just hook your device up to your TV, download the lightweight application, and you'll be able to enjoy premium quality TV, just like that.
There are no hidden fees, or secret charges — you can cancel or change your service whenever you'd like.
More than one device? No problem! You can install on up to three TVs in your home, so you won't have to worry about sharing access.
Why make such a great offer?
Just hook your device up to your TV
Prices for cable TV are skyrocketing, and customers shouldn't have to pay for channels they don't even watch.
In recent years, the average price exceeded $100! A large amount of that is probably wasted.
We realized that we could provide a much more relevant service that gives you the channels you actually care about – for a fraction of the price.
Take a look at our exciting plans to learn more about what we offer
Add any of the following premium bundles to your plan
Sportsnet, Sportsnet One, Sportsnet 360.
All the Great Movie Channels
BBC World News, Business News Network, CBC News Network, HDTC, CNBC, CNN, CP24
ABC Spark, Disney CH, Disney Junior, Disney XD, Nickelodeon, Treehouse, YTV
A Side, BBC Earth, Cottage Life, HIFI TV Love NAture and Smithsonian CH
Create your own channel bundle! Choose any 5
channels from this list for just $10/month.