Eyesurf Referral Program!
Refer and Earn. $50 for you and $50 for your friends!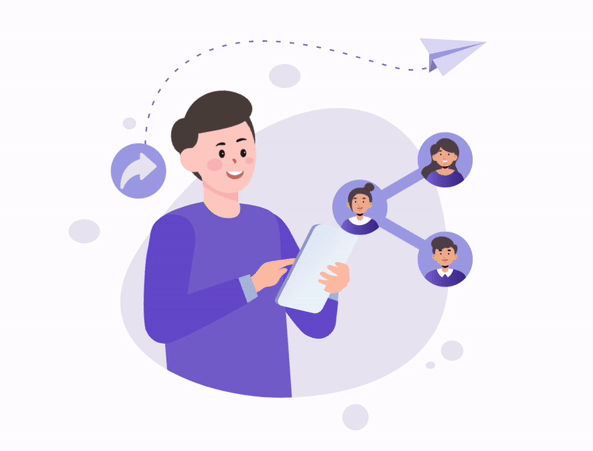 Share the love, share the savings.
If you are satisfied with your services and would like to lower your costs, why not refer a friend and lower your bill?
What is it?
Every time someone uses your referral code to signup, you both get a $50 credit! The person you referred gets it after their first month, and you will get it after their second month.
Which packages are eligible?
Any internet package.
OK, I'm interested. Now what?
Follow these simple steps:
Locate your CID Number: This is your Customer ID, and it is found on the top & bottom of your invoice.
Provide CID to your friends, family, neighbours, co-workers: When your referral is signing up, ask them provide your CID number in the "Promo Code" section of our online signup form.
Enjoy x 2: Each of you will enjoy a $50 credit!