Northern Ontario Cable Internet
Includes FREE setup & WiFi modem rental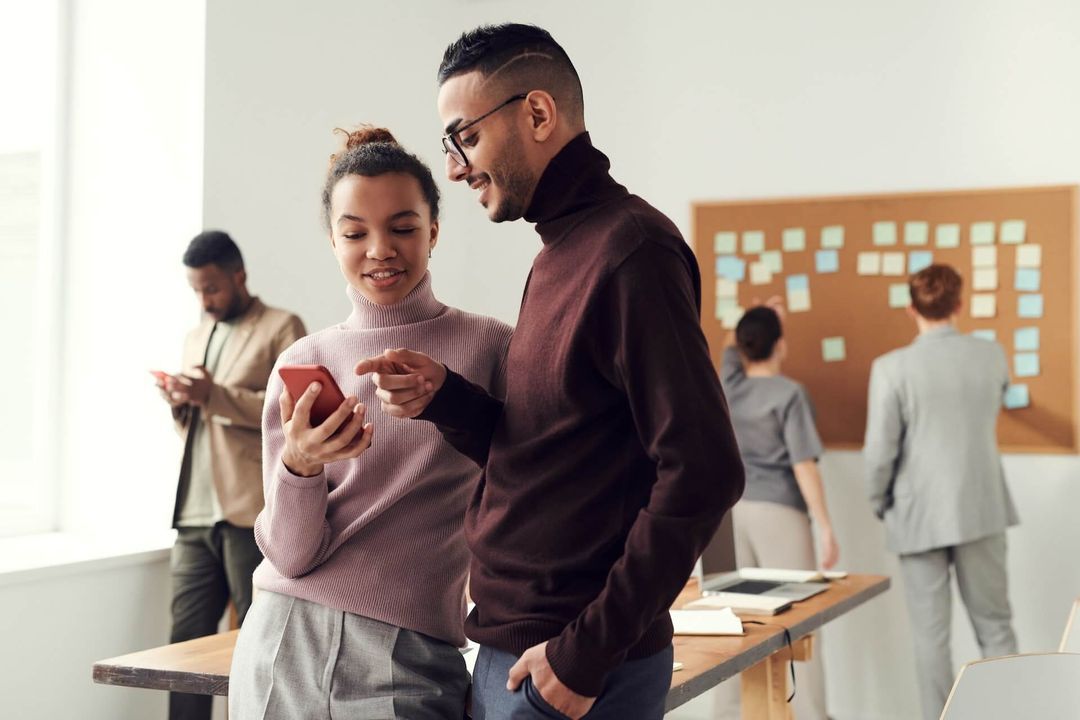 Choose your plan. Your install & modem are on us
Serving Areas: Alexandria, Alvinston, Arthur, ATHOL, Aylmer, Ayton, Bayfield, Birch Point, Boat Harbour, Bothwell/ Newbury, Bourget, Brucefield, Calton/Mount Salem/Brownsville, Cambray, Campbellford, Cannington, Cardinal, Casselman, Centralia, Charlore Park, Chesley, Clinton, Copenhagen, Curve Lake Reserve, Dashwood, Durham, Elmwood, Emily Township, Ennismore, Exeter, Forest, Glencoe, Goderich, Hanover, Harriston, Hastings, Hepworth, Holmesville, Huron Park, Iroquois, Janetville, Kenedon Park, Langton/ Coronation, Limoges, Lions Head, Listowel, Mallard's Bay, Marmora, Mildmay, Millbank, Milverton, Morrisburg, Mount Forest, Neustadt, Norwood, Oliphant, Paisley, Palmerston, Picton, Port Bruce/ Port Burwell, Port Elgin, Selwyn, Shallow Lake, Simcoe, Springfield, Sunderland, Trent Hills, Varna, Vienna, Wardsville, Williamsburg, Winchester, Wingham, Woodville
Ideal for everyday use for smaller households

Great for mid-sized households for browsing & HD streaming

Great for mid to large-sized households for streaming & gaming

FREE modem rental included (normally $8/month) & FREE activation (usually $25) with all new activations! Service available only where technology permits. Call 1-855-804-7873 or email to verify eligibility. Please review our Terms & Conditions for full details concerning the use of your services
Included with all packages (normally $8/month).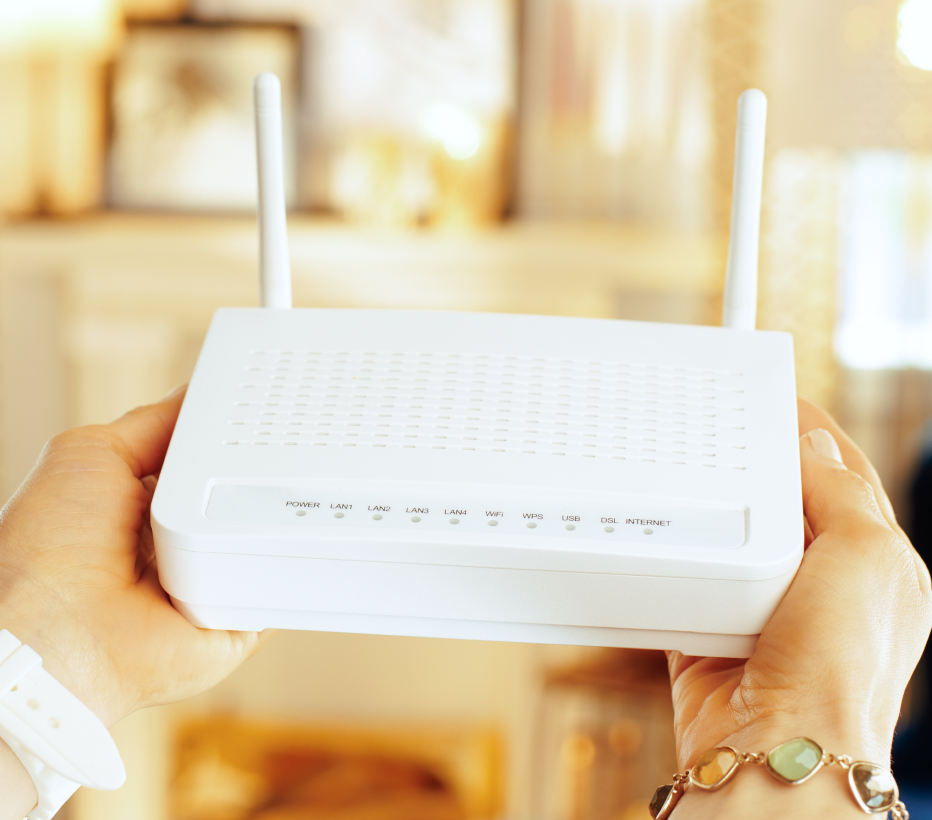 High Speed Cable Internet in Northern Ontario
Reliable Broadband Cable Internet
Eyesurf offers reliable high speed cable internet suitable for everything from basic browsing, to heavy 4K streaming to intense online gaming. Whatever your requirements, we are certain that our cable internet packages will meet all your needs. With Eyesurf, there are no contracts, no hidden fees, and no gimmicks — just high quality internet service at an affordable rate.
Packages According To Your Budget
Our 100 Mbps package is meant to suit the needs of all users. We are offering this at almost half the price that the leading Northern Ontario competitors do, so that everyone can afford and enjoy blazing fast internet in Northern Ontario
If you need any of our broadband cable internet service, we are happy to help. Get in touch with us today for more information.
You have questions. We have answers