Unlimited Talk & Text. No Contracts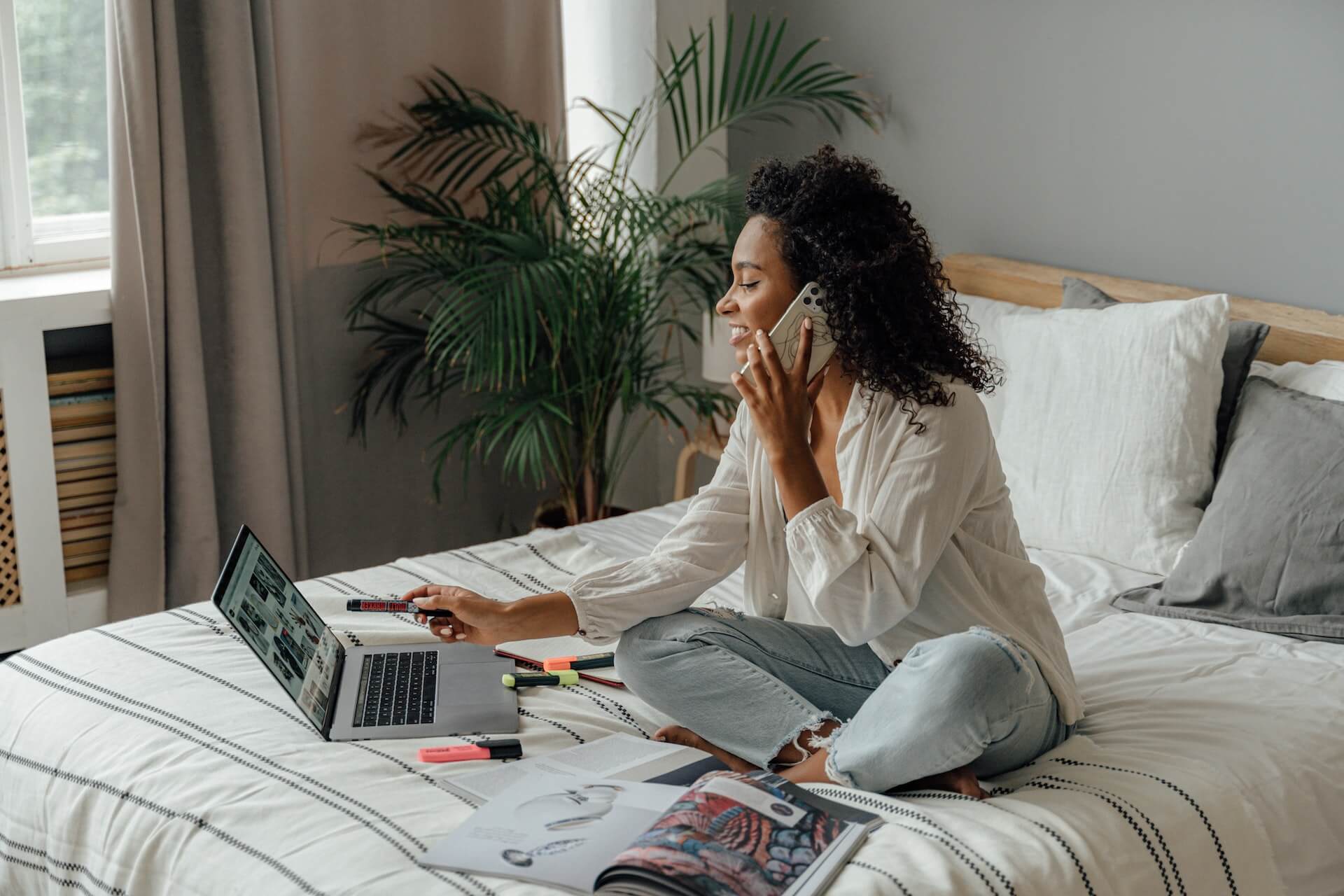 No contracts. No Hidden Fees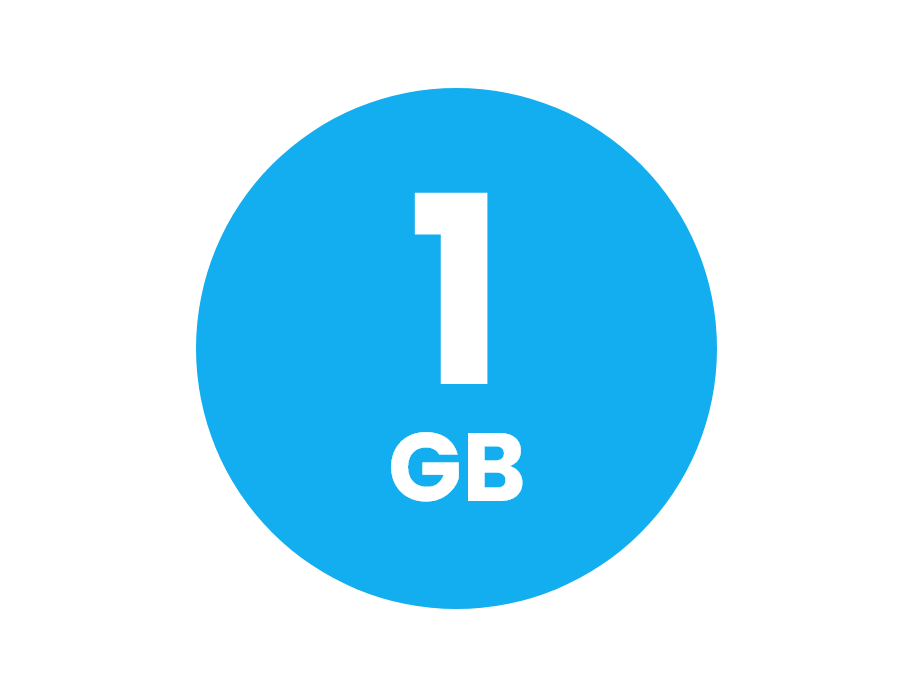 1 GB + Unlimited Talk & Text
300 stream songs or 6 hours video on youtube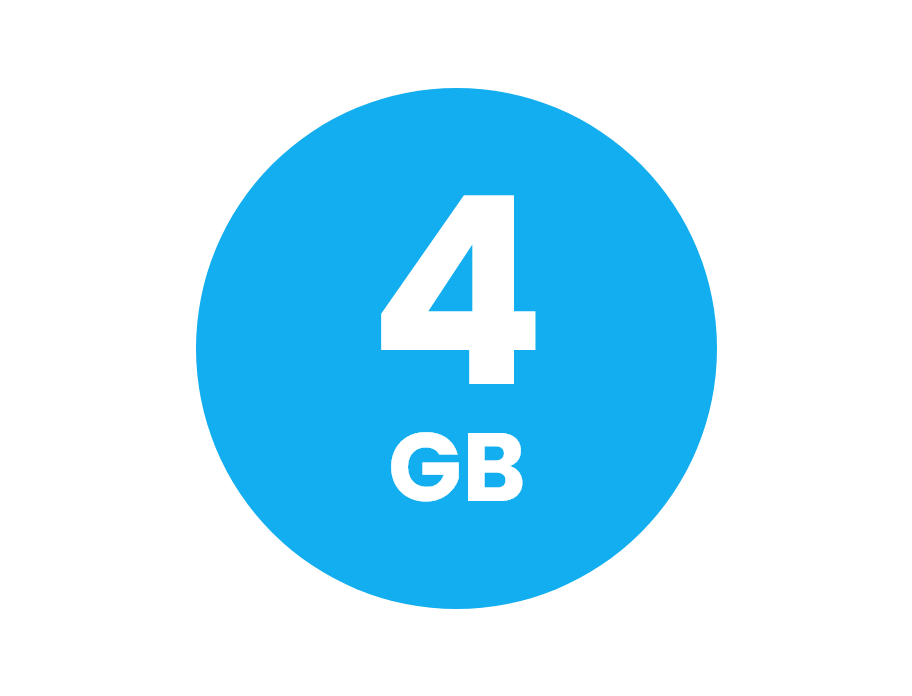 4 GB + Unlimited Talk & Text
1,000 stream songs or 6 hours video on youtube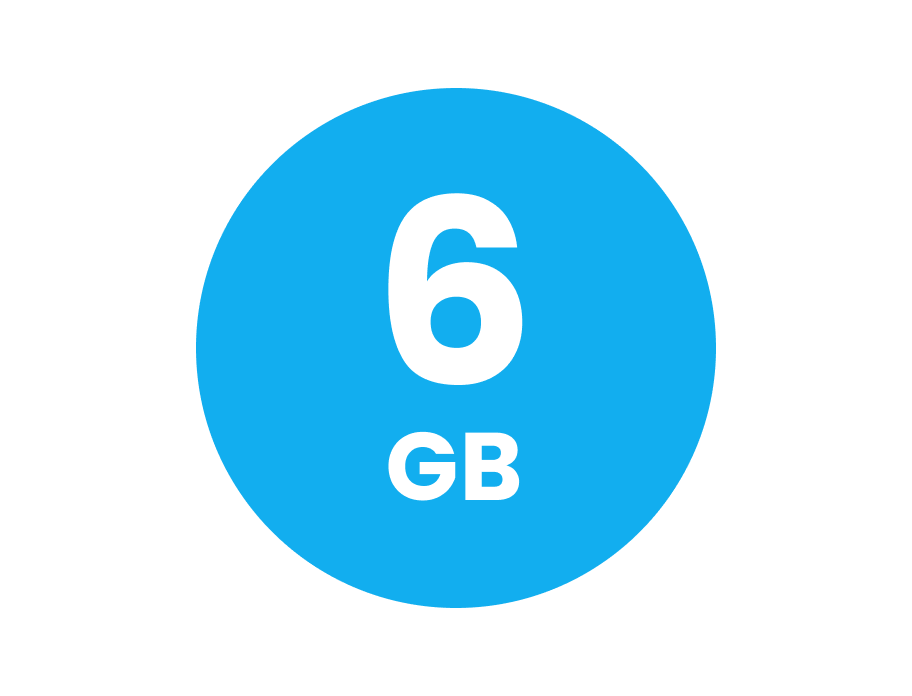 6 GB + Unlimited Talk & Text
1,200 stream songs or 12 hours video on youtube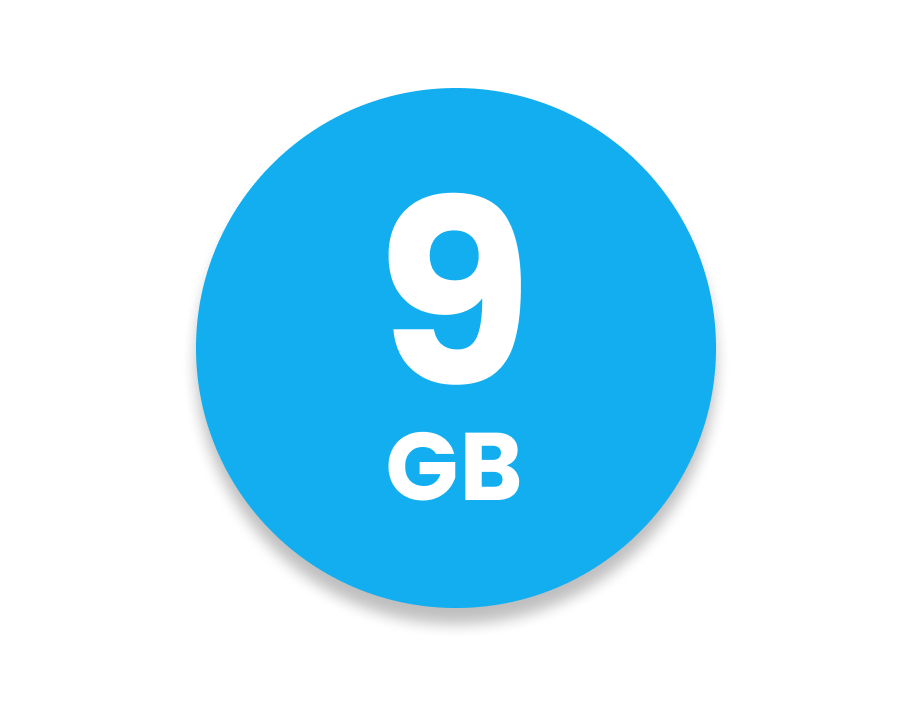 9 GB + Unlimited Talk & Text
1,500 stream songs or 16 hours video on youtube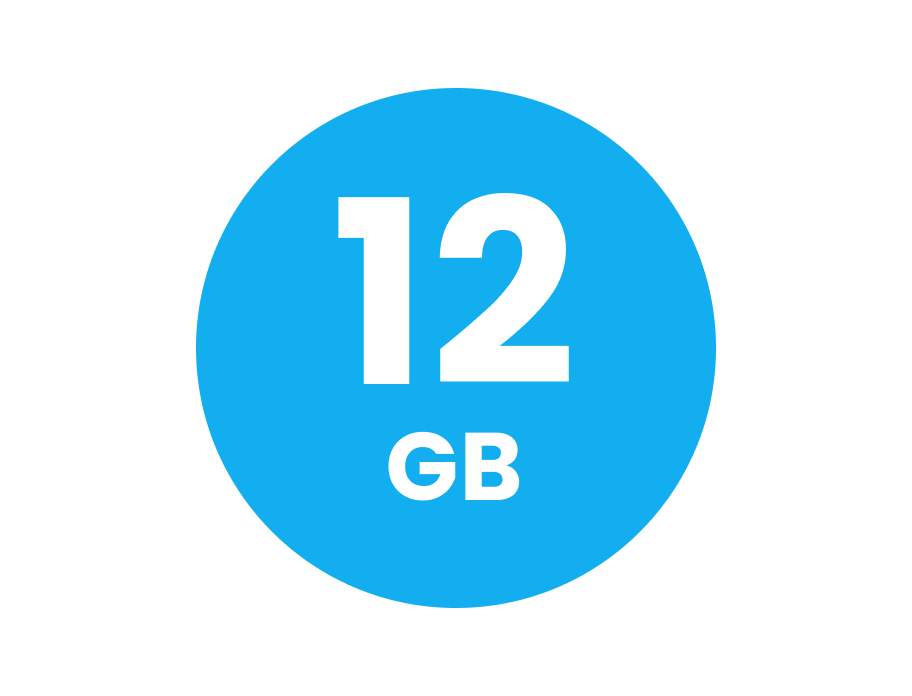 12 GB + Unlimited Talk & Text
2,400 stream songs or 24 hours video on youtube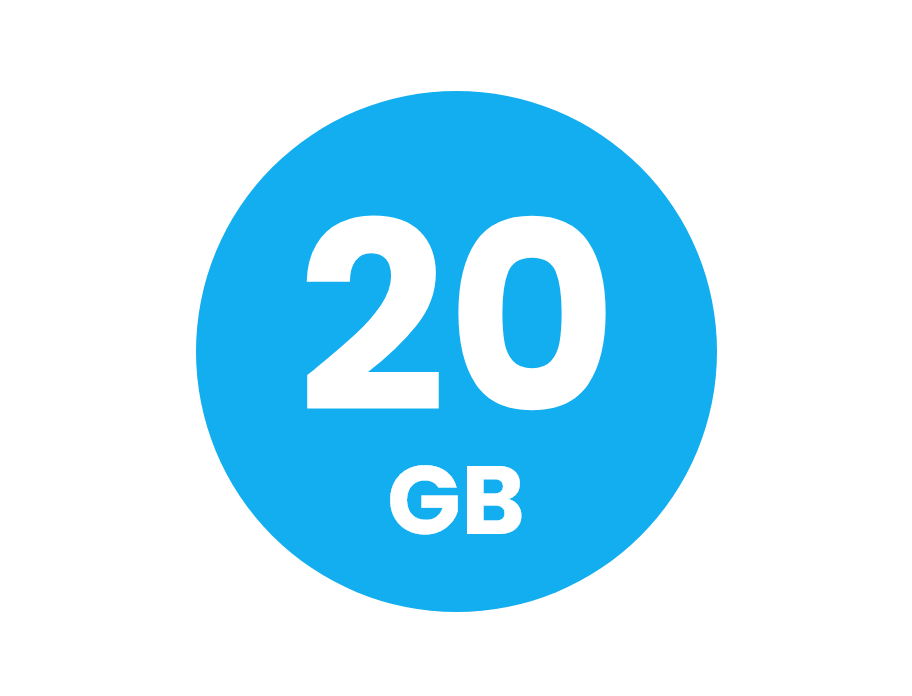 20 GB + Unlimited Talk & Text
4,000 stream songs or 24 hours video on youtube
International calling and roaming are not available. A $5 activation fee applies to all new activations (discounted from $25!). Service available only where technology permits. Call or email to verify eligibility. Please review our Terms & Conditions for full details concerning the use of your services.
We pick up the phones! Speak to a live person
Packages according to your budget
We partner up and you benefit! Eyesurf has teamed up with PhoneBox to help you get the most affordable mobile phone plan in your area. This collaboration enables us to provide one of the best networks in North America for an unbeatable price.
All plans include Unlimited Canada Calling + International Text & Picture Messaging
Never mind about the distance, you can still connect with your loved ones fast and easy. Not only do you get to enjoy quicker connection speeds with Eyesurf but also longer calls that you can make more often. Your calls will be connected before you know it.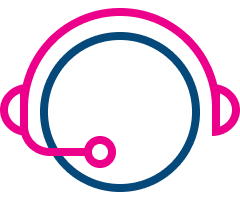 Exceptional customer service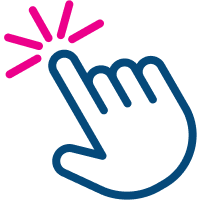 Easy online activation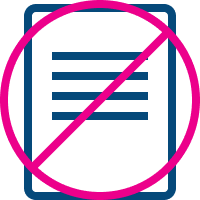 No contract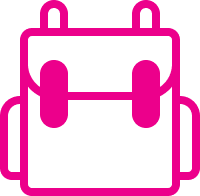 Great for students & travellers
You have questions. We have answers

All of our mobile phone plans are provided by Phonebox