Free WiFi modem rental. No contracts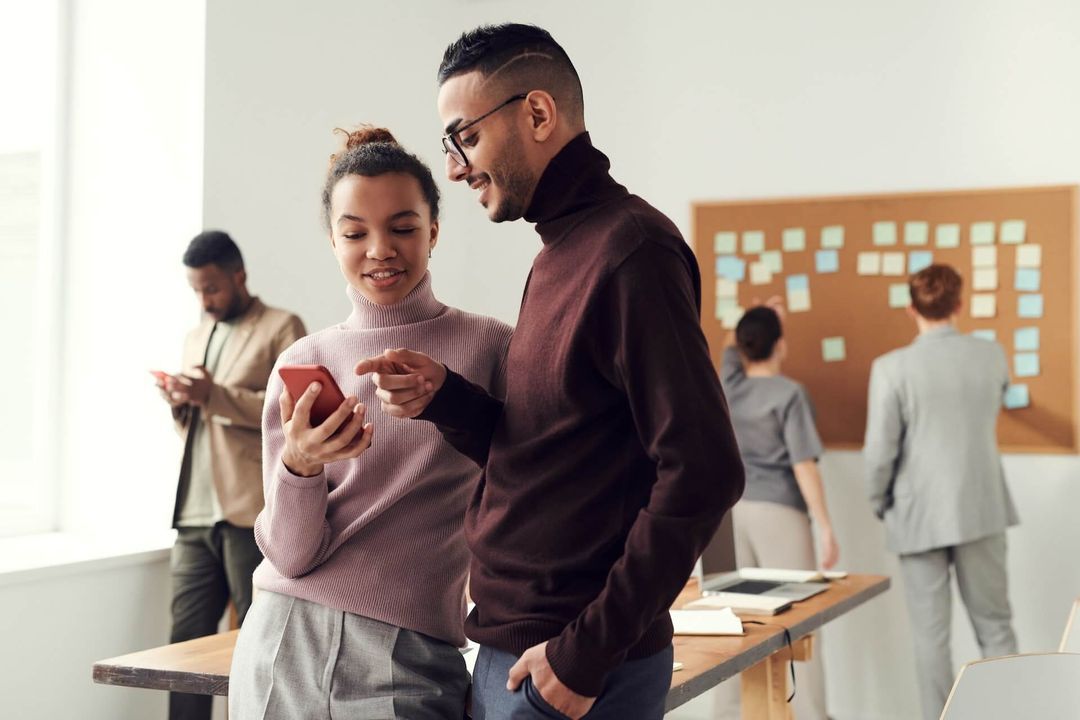 All plans include modem & WiFi router rental
FREE modem & router rental included (normally $10/month). Free activation (normally $40), which includes installation & express shipping of your modem. Service available only where technology permits. Call 1-855-804-7873 or email to verify eligibility. Please review our Terms & Conditions for full details concerning the use of your services
Included with all packages (normally $8/month).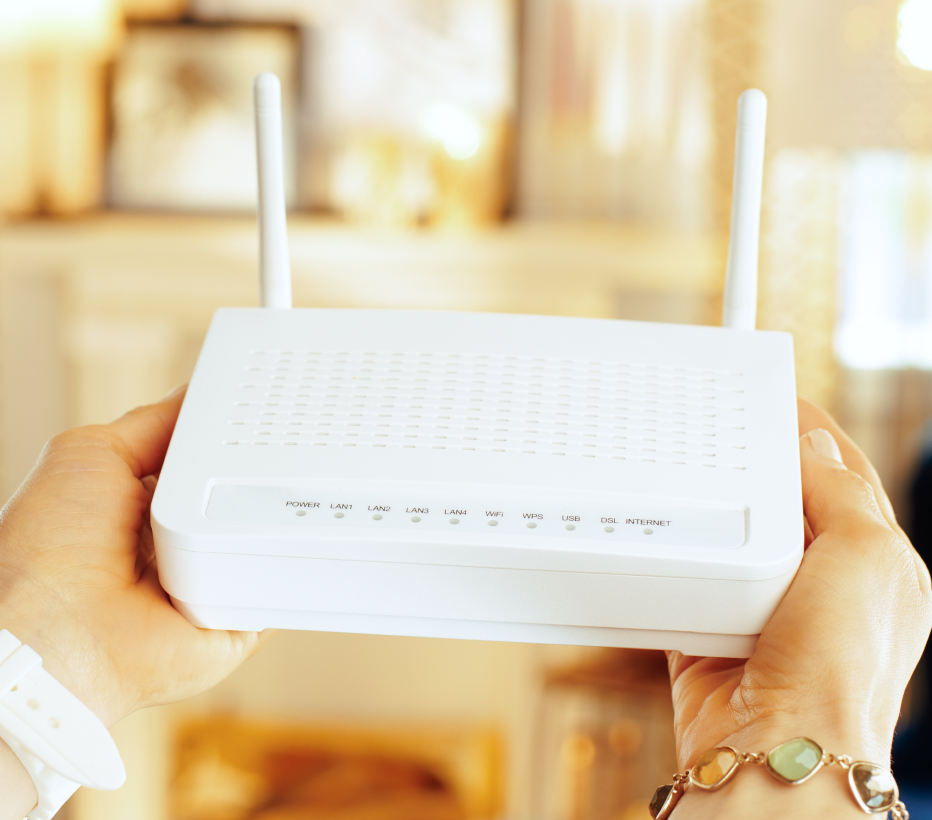 Cable Internet in Ontario
Reliable Broadband Cable Internet
Choose a high-speed cable internet service that meets all your budget and needs. We offer a super-fast internet connection, professional installation, no hidden costs or contracts that tie you up. With our broadband cable internet, you can download movies, stream music, upload high resolution photos and so much more. Our cable internet is truly unlimited. No downloading caps or additional charges. When you buy any of our cable internet bundles, we'll make sure you get a super-fast internet connection that works for you.
Packages According To Your Budget
We have a variety of packages to choose from depending on your needs and budget.

Choose from a number of Eyesurf's packages and start enjoying the most reliable cable internet in Ontario. Unlike other service providers who will make an attempt to lock you with a contract, our internet service is available straightaway. We don't confuse you in any way. We offer exceptional customer support and will help you to make an informed decision.
If you need any of our broadband cable internet service, we are happy to help. Get in touch with us today for more information.
You have questions. We have answers