Business Internet Alberta
Includes FREE WiFi modem rental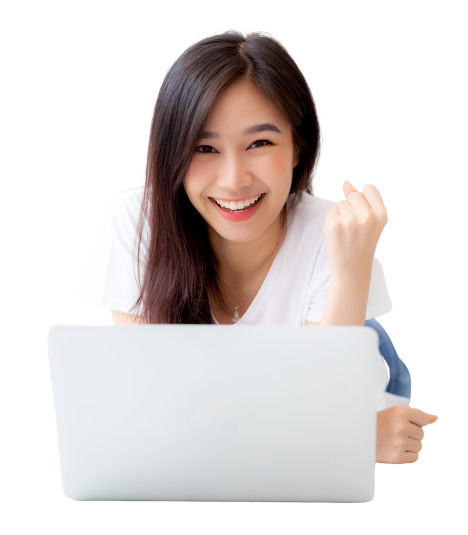 Includes FREE WiFi modem rental (normally $8/month)
A $25 activation fee applies to all new activations
Service available only where technology permits. Call or email to verify eligibility.
Please review our Terms & Conditions for full details concerning the use of your services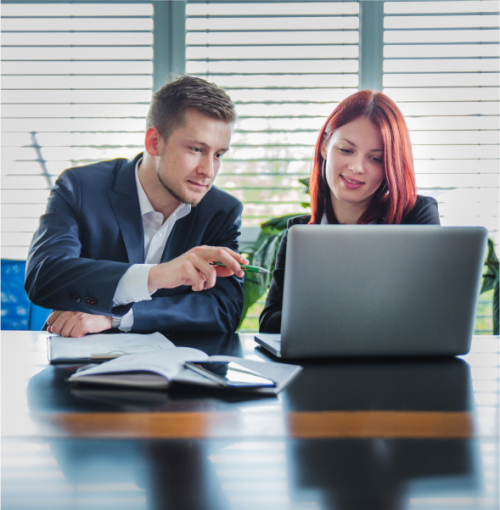 High Speed Cable Internet in Alberta
Get a reliable broadband cable internet service from Eyesurf. We offer high speed cable internet which you can use to browse, stream and download all kinds of content from the web. Whether you want to be able to stream movies, download heavy files or high-resolution images anytime, our cable internet packages are designed to meet all your needs. We have flexible packages to ensure you get a reliable internet service at a price you can afford. What's more? There are no hidden charges, no gimmicks and no contracts that will tie you up.
Get Reliable Customer Support
We have a variety of packages to choose from depending on your needs and budget. Regardless of the package you choose, we promise to offer you a flexible and affordable cable internet service that meets your requirements.
Talk to our customer support team and start enjoying Eyesurf's cable internet in your Alberta home today.
ALL INTERNET PACKAGES INCLUDE UNLIMITED DOWNLOADING!