Say Goodbye to
Expensive Phone Bills
Unlimited Canada & US Calling for just:
$25
/user
No contracts. Get set up in minutes
Improve the way your business communicates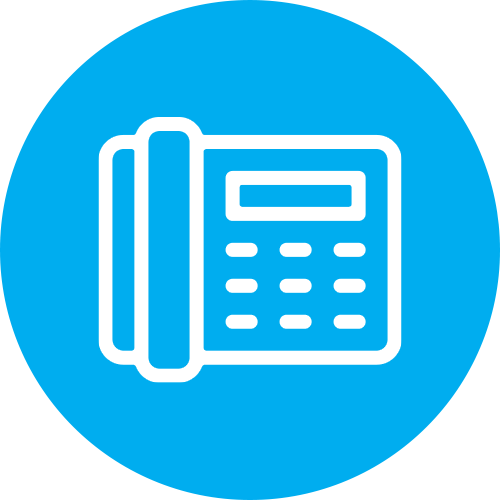 Business Phone System
Business Phone System
Feature packed business phone systems that enable your business to increase productivity while reducing your monthly telecom expenses.
Learn More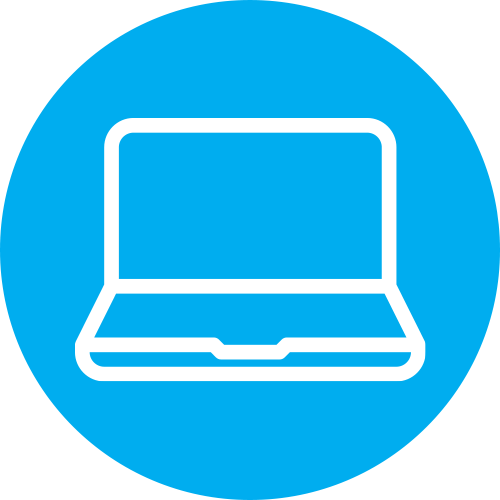 Business Grade Internet
Business Grade Internet
Reliable business quality Internet. Choose from Cable, DSL, dedicated Fibre, or even Wireless. No matter your sitaution, we have a product for you.
Learn More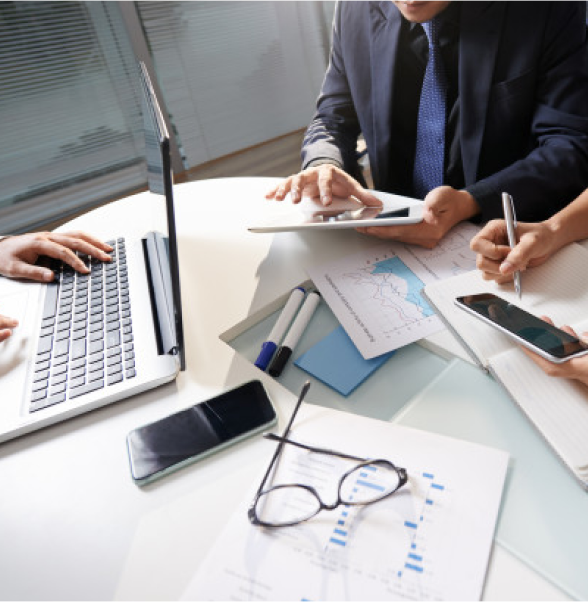 Eyesurf provides business phone systems and Internet services for small & medium-sized businesses across Canada
to increase your business's productivity and efficiency
on your monthly phone & Internet expenses
Installation has never been easier
with a network that spans across all major cities in Canada
A wide variety of Business grade Internet products to fit all business sizes & needs
so you can focus on your business and not have
to worry about monthly bills
so you can choose a product that is the right fit and price for your business needs
so you may use at your leisure without being locked in
to give full connectivity around your office
When I first heard about Eyesurf's $50 Internet and phone bundle, I was suspicious and thought it was too good to be true. I had to try it. I'm telling you now, they are the real deal! My bill is literally $50 + taxes and that's it!
Before Eyesurf, I was paying over $100/month for just Internet and Home Phone service. Switching to Eyesurf cut my bill in half. THANK YOU GUYS!"
I've been using Eyesurf for my home and business for over 3 years now and have no absolutely no complaits. I've saved over $600 this year alone. Been recommending you guys all the time. Keep up the great work!
I have been with Eyesurf since the very beginning. Internet speeds are always at or very close to advertised. I never have any downtime and prices are exceptional compared to the big ISP's. Would recommend to anyone looking to save on gouging from Bell or Rogers.
With a proven cost saving model, Eyesurf can save businesses up to 50% on their telecom expenses. Get a quote today to see how much you can save with Eyesurf