Business Internet Ontario
Includes FREE modem rental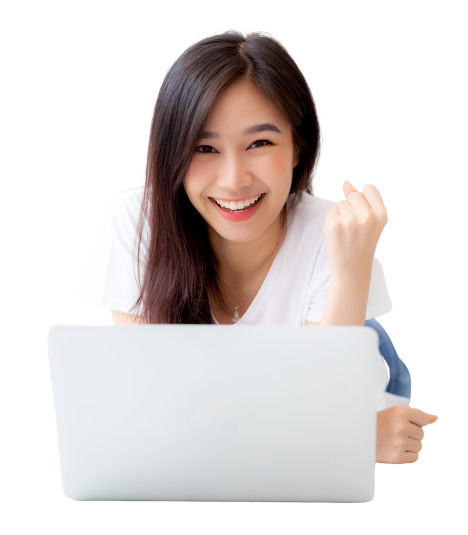 Unlimited downloads on all plans.

Ideal for 1-3 users, basic web browsing, email, and point of sale systems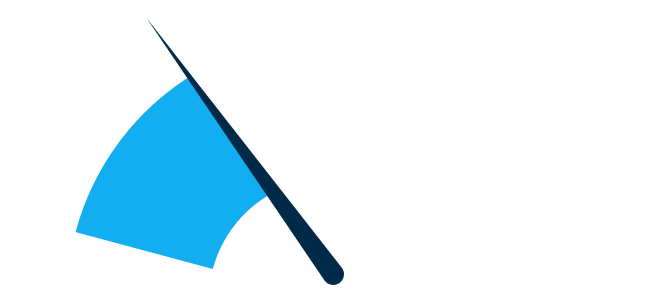 Ideal for 3-5 users, web browsing, email, and VoIP phone calls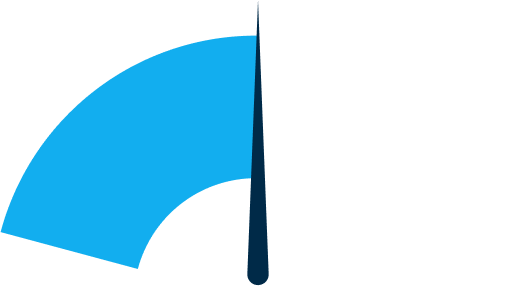 Ideal for over 5 users, cloud apps, VoIP, HD video calls, and file transfers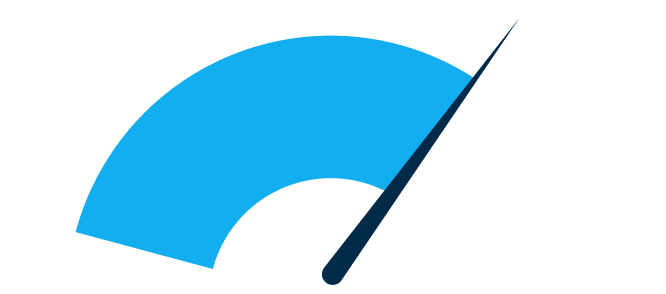 Ideal for 5-10 users or large bandwidth intensive activities

Includes FREE modem rental (regular $8/mo) on select packages. A $25 activation fee applies to all new activations. Service available only where technology permits. Call 1-855-804-7873 or email to verify eligibility. Please review our Terms & Conditions for full details concerning the use of your services
Free modem rental on all plans
Includes FREE modem rental (regular $8/mo) on select packages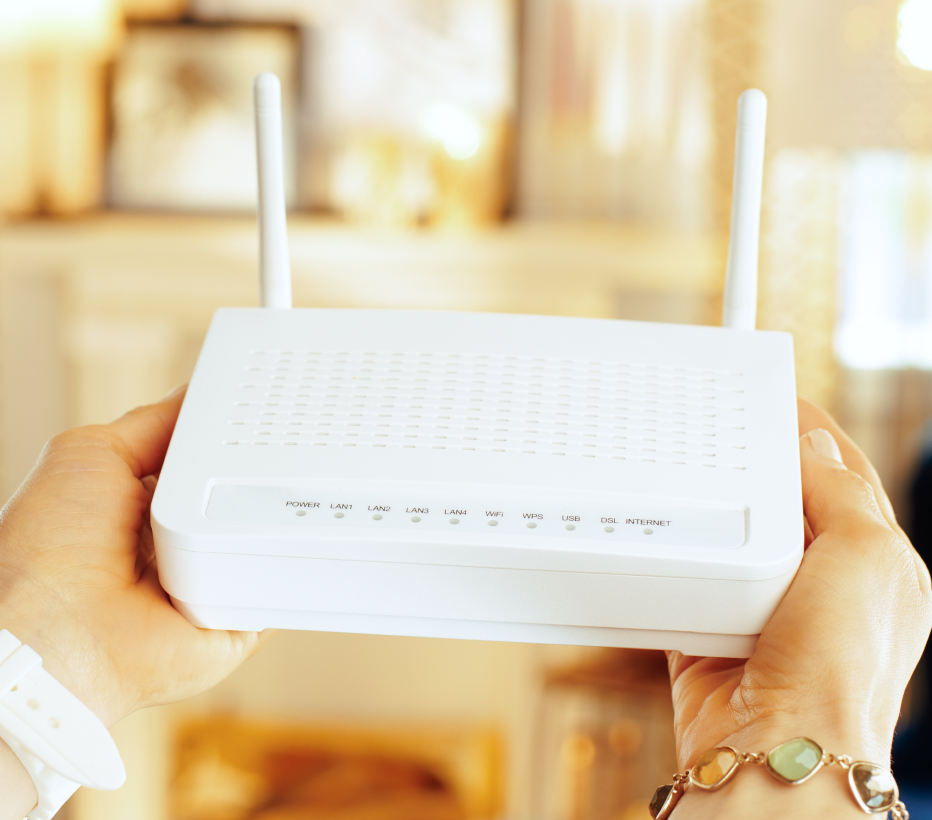 The Best Value Internet Business in Ontario
RELIABLE BROADBAND CABLE INTERNET
If you are looking for a business internet solution that offers great reliability and speed in Ontario, then we have the perfect deal for you. Eyesurf's business internet solution offers a two in one solution that gives your business phone line increased functionality. This is achieved by using DSL technology that allows you to use your phone line both for usual purposes and also to access the web.
We are the best solution to the small business and medium enterprises looking for a flexible internet solution. Our fast download and upload speeds increase your productivity by allowing you to share and obtain an unlimited amount of data of information in different forms. You can enjoy downloading large files of HD images, send video content and receive huge bundles of text.
If you need any of our broadband cable internet service, we are happy to help. Get in touch with us today for more information.
You have questions. We have answers