Includes FREE modem rental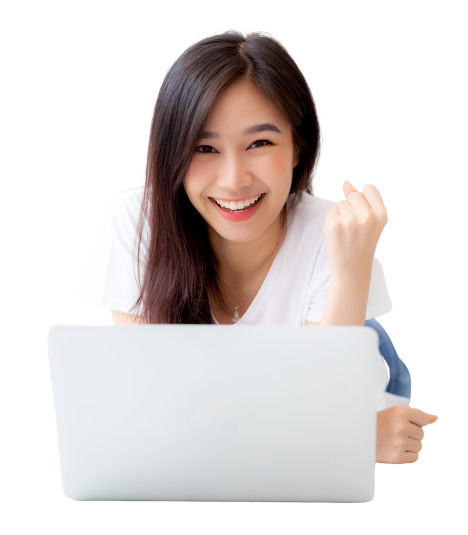 Unlimited downloads on all plans.

Ideal for 1-3 users, basic web browsing, email, and point of sale systems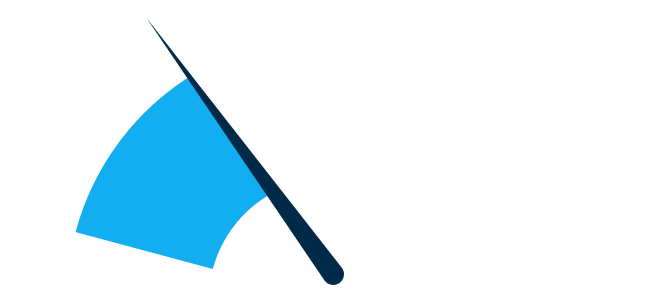 Ideal for 3-5 users, web browsing, email, and VoIP phone calls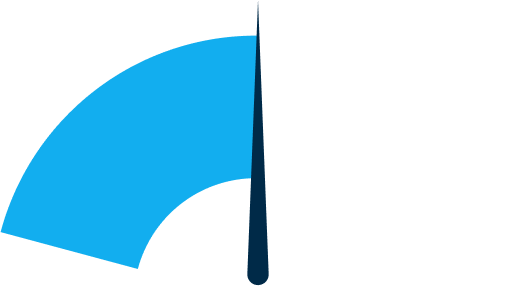 Ideal for over 5 users, cloud apps, VoIP, HD video calls, and file transfers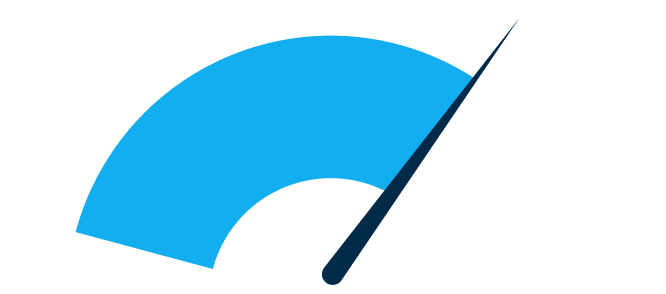 Ideal for 5-10 users or large bandwidth intensive activities

Includes FREE modem rental (regular $8/mo) on select packages. A $25 activation fee applies to all new activations. Service available only where technology permits. Call 1-855-804-7873 or email to verify eligibility. Please review our Terms & Conditions for full details concerning the use of your services
Free modem rental on all plans
Includes FREE modem rental (regular $8/mo) on select packages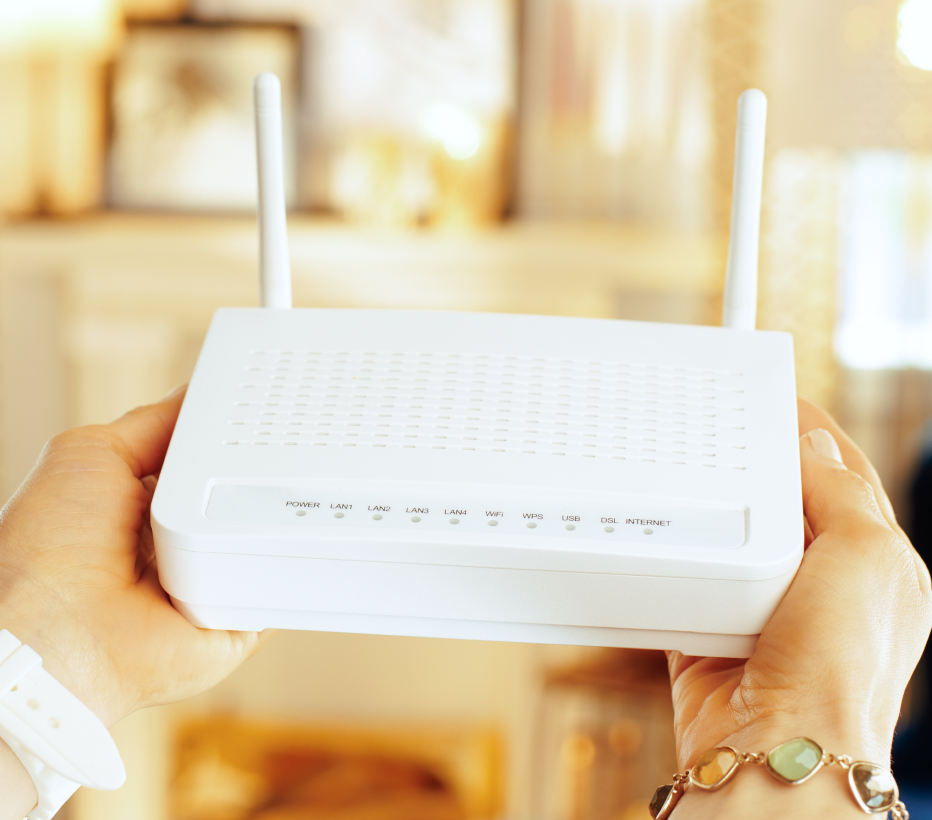 Get More Internet for Less the Cost in Quebec
RELIABLE BROADBAND CABLE INTERNET
Doing work in the present business environment calls for a reliance on the internet. This, in turn, demands a reliable internet provider. Whether your work is home or office-based, whether you are a start-up, a freelancer or an established business, your business in Quebec needs internet. At Eyesurf we enable you to take advantage of these opportunities with our reliable internet service that uses DSL technology.
How Does DSL Technology Work?
DSL, an acronym for Digital Subscriber Line is an innovative and cost-efficient way of transmitting digital information. It works by dividing the telephone lines into two creating a high-frequency line and a low-frequency line. The high-frequency line then becomes the platform through which internet information is shared, while the usual telephone functions are carried out over the low-frequency line.
If you need any of our broadband cable internet service, we are happy to help. Get in touch with us today for more information.
You have questions. We have answers