Includes FREE Canada Calling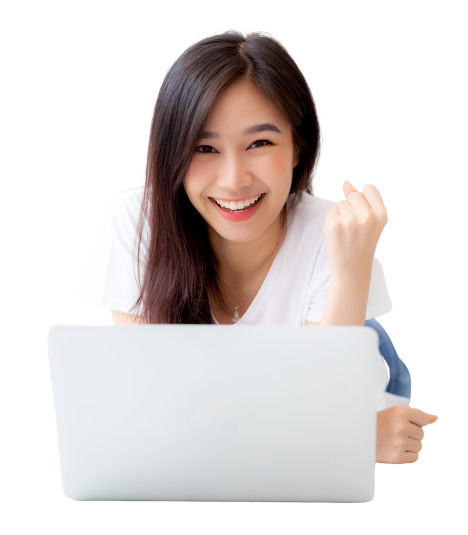 Unlimited Canada
Call Display
Call Waiting
3-way Calling
Call Forwarding
Voicemail
Voicemail to email

Unlimited Canada & US
Call Display
Call Waiting
3-way Calling
Call Forwarding
Voicemail
Voicemail to email

Free calling areas exclude certain destinations, including (but not limited to) Yukon, Northwest Territories, Nunavut, Hawaii and Alaska. All calling plans are subject to our accpetable use policy. Click here for details. Note that this is a Digital Phone service that requires a High Speed Internet connection. 911 works differently than traditional 911. Here's how. Full terms and conditions found here.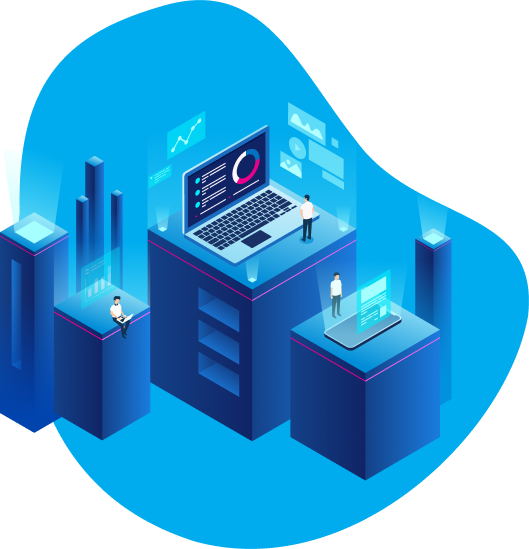 Business VoIP Service in Canada
Are you looking for exceptional call quality and overall service reliability? Get this with Eyesurf's VoIP service. Our VoIP service for businesses in Canada comes with amazing features at a price that's lower than your traditional phone service. We offer VoIP solutions to allow your employees and customers to connect at any time and from anywhere. We use the latest VoIP technology to ensure you never have to worry about making conversations possible between your employees and customers.
What is Business VoIP?
Businesses in Canada are now using the latest technology, known as VoIP to meet their calling needs. This is simply a service that uses high-speed internet connection to make and receive phone calls without the need to use traditional phone lines. It offers Canadian businesses the kind of flexibility and features needed to keep in touch with their clients and other stakeholders at a fraction of the cost of traditional phone systems.
Why Choose Eyesurf's VoIP Service for Your Canadian Business?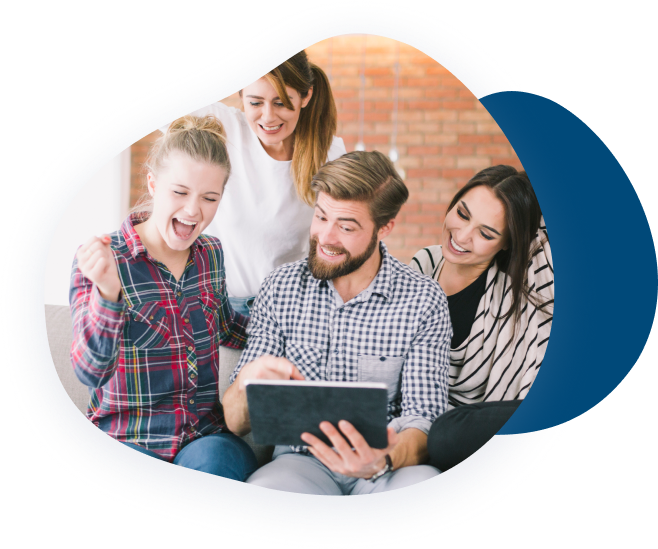 With Eyesurf's business VoIP service, Canadian businesses can gain in the following ways:
Get excellent call quality, lower service prices and enterprise-level features at Eyesurf. Call us today for a business VoIP service to help your Canada business achieve its goals.
ALL PACKAGES INCLUDE UNLIMITED CANADA CALLING!