High Speed DSL Internet Provider
Unlimited High Speed DSL Internet Provider
Considering a new High Speed DSL Internet Provider? Look no further — Eyesurf has you covered! We have been providing Unlimited Internet in Ontario and Quebec for over seven years now. This means we are at the forefront of DSL Internet technology and can keep up with the growing demands of the Canadian market. This includes everything such as:
True unlimited downloading
Reliable speeds no matter time of day you surf
Affordable rates with no hidden fees
No sneaky contracts to sign
DSL Internet is advantageous over Cable Internet, because DSL provides you with a dedicated connection from your modem right into the serving equipment. This means NO slowing down or throttling your speeds when your neighbours are online.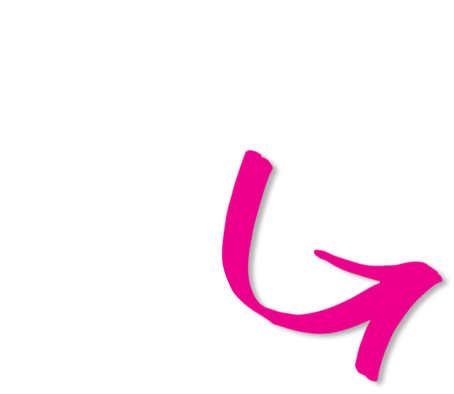 Make it a bundle and add unlimited phone service for only $9.95/month!
Choose from six different packages, depending on your needs.
If you only perform basic Internet browsing, emails, YouTube, then choose our entry level package for just $29.95/month. If you are an avid gamer, or you have several household members streaming HD Netflix? Perhaps you are better to choose our Gold or Platinum packages. No matter your usage, we have a package that's right for you!
Make the most of your High Speed DSL Internet:
Play online games with your friends
Stream HD Netflix without your connection buffering
Browse endlessly without fear of download quotas
Superior quality technical support
Our High Speed DSL Internet network has an enormous coverage area. Fill out the form on this page, or Contact us to find out if your address is covered for service, so that you can take advantage of the savings today!
At Eyesurf, we have a philosophy: the rate you sign up with is the rate you keep. While external factors do cause our rates to increase, we have never increased the rate of an existing customer. Call 1-855-804-SURF (7873) now to take advantage of our industry low rates! Affordable telecommunications does exist; and you've found it.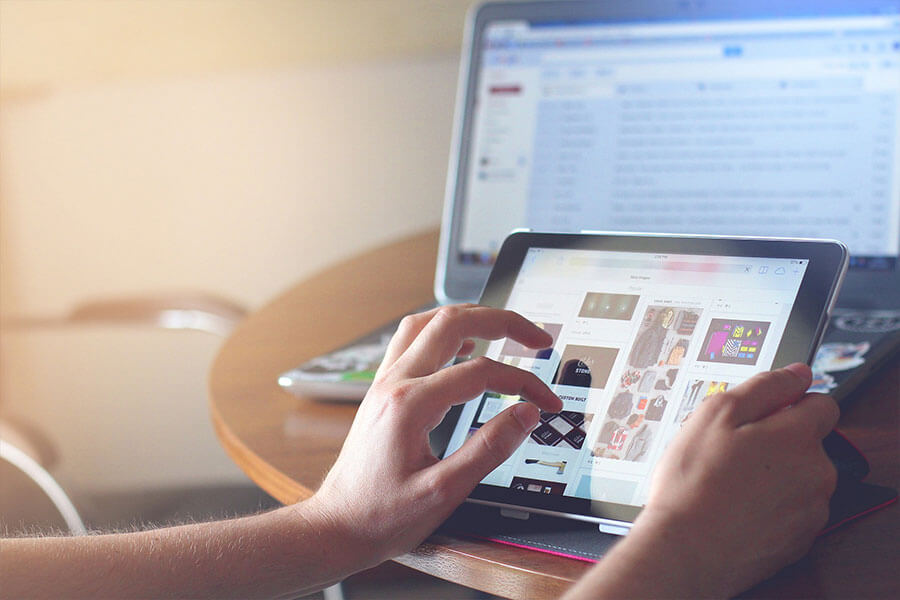 I wish I could have gotten my service faster. It took a week to be able to set up my phone and Internet. No problems once it was set up. I love the Internet service I get with .
– Bruno DaSilva
I've been with for five months now and the service has always been great. I only had one instance when my Internet stopped connecting and when I called the reps were friendly and helpful. As it turned out it I had unplugged one of the cables when I was vacuuming and hadn't noticed. Thanks for your help!
– Janine Randall
internet is great. Unlike before with my last contract I don't lose Internet during storms. It's great! I get to catch up on all my favourite shows on rainy days.
– Darryl Leclair
No Contracts | No Gimmicks | No Hidden Fees
Mailing Address
P.O. Box 48024
Williamsburg PO
Kitchener, ON N2E 4H0
Hours
Monday-Friday: 8:00 am – 10:00 pm Saturday-Sunday: 9 am – 5 pm