Everybody loves speed. However, whenever or wherever it may be. Speed is important. This also applies to internet access. People are naturally impatient, and adrenaline sets up when things go slow and you have to wait.
The Canadian government has announced their plan to provide high-speed internet to homes in the rural areas. Remote areas find it hard to access the internet and when they do, it is slow.
What is this internet speed we are talking about?
This is simply megabits per second when uploading or downloading data such as files, videos, music, photos, etc. High internet speed will mean lowering the download and upload time. Hence accessing or sending your documents faster.
These are the advantages of high internet speed in your house:
1. Swift browser load time
Fast speed internet helps your web pages load quicker, not to freeze quickly hence less reloading if they do. Also, this means you will be able to have as many tabs open, and also enables viewing and accessing different content at once in different pages.
2. Faster download and upload time
While sending files to other computers via the web, also known as online sharing, or accessing any files, audios, videos, programs will be by one click and no waiting. Even software updates that would take hours under normal or slow speeds will take you just minutes.
Do you have sports matches, series or programs that you missed and would like to watch? The high-speed internet allows you to do all that smoothly with no downtime. Streams will not be turning off and on while watching, which may be boring and irritating.
3. Telephone access
The high-speed internet allows you to use the internet while still talking on the phone. You will not have to trade off one for another.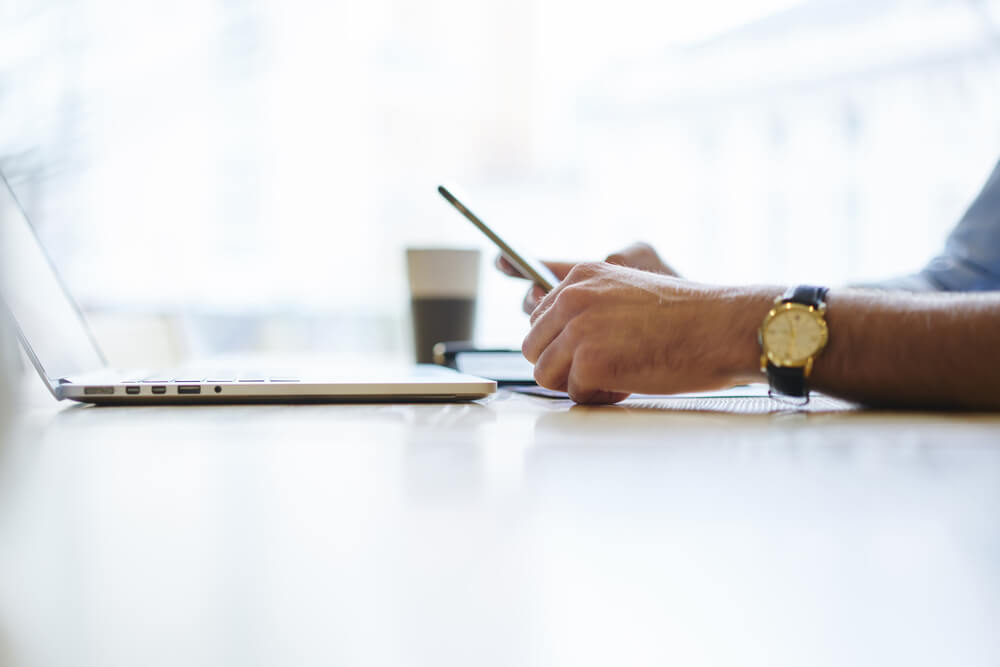 4. Support group access
High-speed internet will allow you and your family to use all your gadgets at the same time without burdening the internet providers. One may play games online, while the other streams a movie, and yet another watches a live game while another one may be working online with uploads of files and so on without a hitch in your connection.
High-speed internet isn't just essential to your home use only. But is as important to your business hence it improves the productivity of your business by:
1. Sound connection to the entire office
If your business has online dealings, which in fact it is almost all businesses currently, you would want a fast reliable internet connection. Slow networks slow down operations like uploads and downloads which negatively impacts your online business.
2. Symmetric connectivity
Offices do a lot of huge files sharing. Therefore, when you have a high-speed internet it will save time and in return, you have an increase in productivity.
3. Increased collaboration
High internet speed network plans give advantages of video conferencing calls and screen sharing at work which bring up the collaboration that is crucial to productivity.
4. Cloud technology
Cloud technology helps process all information that burdens your computers which consequently helps you save a lot in hardware investments and also IT maintenance costs.
5. Company brand boost
High-speed internet access allows you to feature strongly on social media platforms thereby improving marketing.
EyeSurf is an internet provider Ontario that will bring all these advantages to your home and businesses.