In the current world, the more people are using the internet, the more there are internet service providers starting up to meet this consumer need. There is a list full of them if you are looking for a reliable internet provider Ontario for your home or business internet needs. But with the services that EyeSurf is providing, compared to our competitors, am sure you will definitely come home. This is because we make sure you have value for your money, hence satisfying all varieties of your internet needs for lesser charges.
For the past few years, EyeSurf has been working closely with customers to try and know how to satisfy their ever-changing unlimited internet needs. Hence, we have the best solutions for your internet needs, since we know what you want and how much you are able and willing to pay without squeezing your budget. All we need is to take away the pain of internet that has always overburdened us.
So, anytime you choose an internet provider, ask yourself whether they have the following
Fiber Backbone
Have you ever experienced downtime due to lines being cut in certain areas? EyeSurf has a fiber backbone that makes your internet connection fool-proof. This means that even if lines were to be cut, you will not experience downtime since the signals would still flow.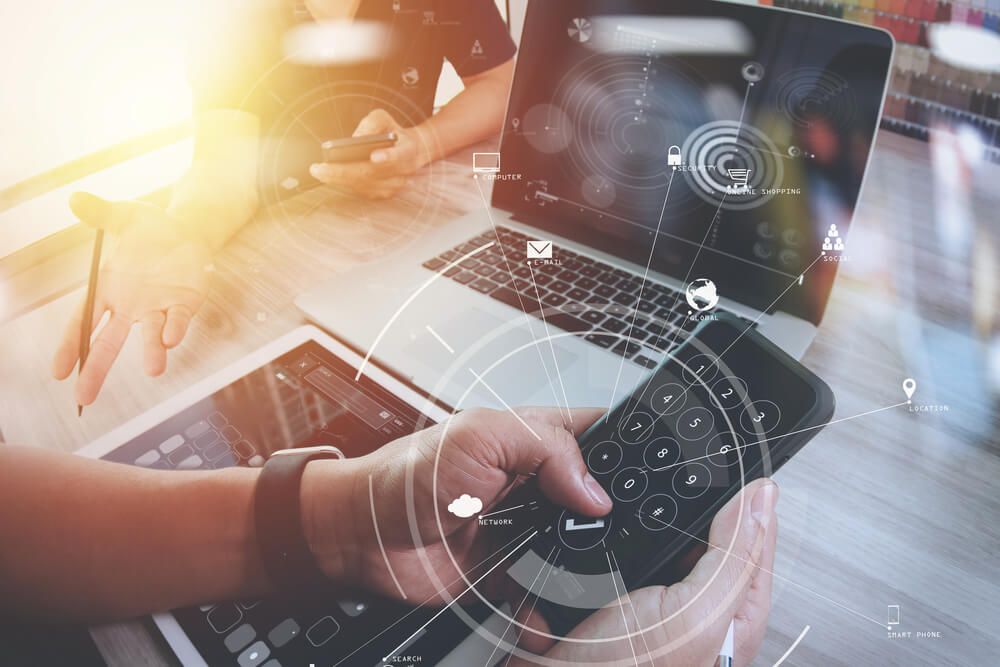 Unlimited data for every plan
All EyeSurf data plans are characterized by unlimited high lightning speed internet at all times. No data limits, no throttling, no hidden fees and no overcharges. So why worry because of data limits?
Hibernation plans
Imagine you not paying any data subscription fees when you are not in the country? Maybe you are on a vacation and you don't need any data. Why do you have to pay for what you are not using? EyeSurf has hibernation plans that can save seasonal users a lot of cash as they will only be paying when they want to use the internet.
Superior technical support
The dedication and excellent customer service start immediately when you sign up with EyeSurf. Our technical support team is available to make sure your questions are answered and if you need technical support they rush directly to get you all the help you need.
Price-Lock
Our policies are based on customer satisfaction over profit. Hence, we don't charge largely on the premiums; we don't hike our prices anytime; we don't have hidden costs; and we don't have extra charges on the plans. Our prices are fixed for life.
Customized plans
Maybe you have a special internet requirement for your business or home, which is not covered in the plans we have. We work with you and come up with a plan just tailored to you.
Unrivalled control
This protects businesses and families with content filtering. Pauses internet when its time not to use, and helps you track your internet usage.
The easiest way to go for reliable, fast smart internet is EyeSurf.