Internet throttling is when your ISP deliberately slows down your internet speeds.
Is your home or office network feeling like its running slower than normal? Either occasionally or always at some particular times of the day? You may not be daydreaming.
Internet service providers will throttle their services to decrease congestion over their network at certain periods of the time, which reduces the amount of data they have to process which in turn helps them not to incur costs of purchasing faster high technology equipment that can handle traffic at that level.
How do you know that your current fixed wireless internet service is throttling? Throttling discovery on your internet service can be a nasty and frustrating experience, but it's important to know if it is there so that you may work efficiently and save on your time. This is how you know.
Monthly internet speed test
This is one of the most effective ways to see if your internet speed is being throttled. However, it may be laborious since you have to do it many times during the month. You may discover that your internet speeds slow down towards the end of the month. Why? The internet provider Ontario may slow the internet speeds after you use up large amounts of data early in the month.
Establish if traffic shaping is happening
Some of your online activities may be negatively affected. For instance, when you are just opening an HTTP page the internet speed may be higher than when you are downloading a huge file. If the bandwidth speeds vary, it may be a sign of throttling.
Use a Virtual Private Network
A VPN creates an internet connection encrypted and secured to other users online. If you use an IP address from the VPN's server instead of your IP address, this is one way that helps you perform your activities normally without your ISP being able to monitor you. Hence, they can't throttle your internet speeds. But this is not a guarantee since your ISP may also throttle your VPN internet connection.
What next after you find out that your internet connection is being throttled? Don't panic. You have some options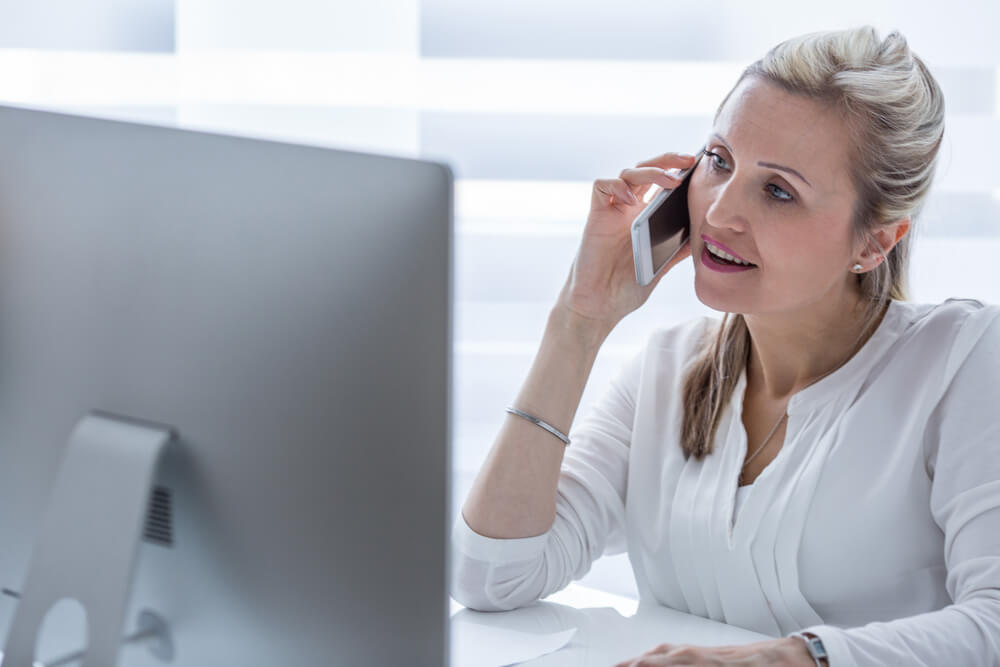 Communicate it to your Internet Service Provider
This should always be the first option since your ISP may be able to look into all possible causes of your slow internet speeds at certain times. Some things they may look at are multiple users of your WIFI at certain periods, or there may be an issue with your modem, etc. and they will be able to make the necessary changes.
Change your plan
Slow internet speeds may be because of overworking your plan. If your internet connection is running at the right speed but not fast enough for you, you may be required to change your plan and get a faster internet speed plan that suits you. But it is important to bear in mind that the faster the connection the higher the cost.
Go for another ISP
Get your money's worth. If you aren't happy with your ISP due to throttling, go for a competitor that has no such complaints.
At EyeSurf, you're guaranteed unlimited internet with no sideshows like throttling.