According to reports published by CIRA on internet use in the country, Canadians top the list of the most active online users globally spending an average of 36.7 hours on the web every month. What's even more surprising is that the number is growing each day with people relying on the web to shop, learn, get entertained and socialize among other activities. The most active internet users in Canada are 18 years and older. Many of them spend their time watching their favorite TV shows online. In fact, the CRTC reported an increase in the number of hours spent on online TV viewing from 1.5hrs per week in 2008 to 5.8hrs in 2017.
Unlimited Data For Video Streaming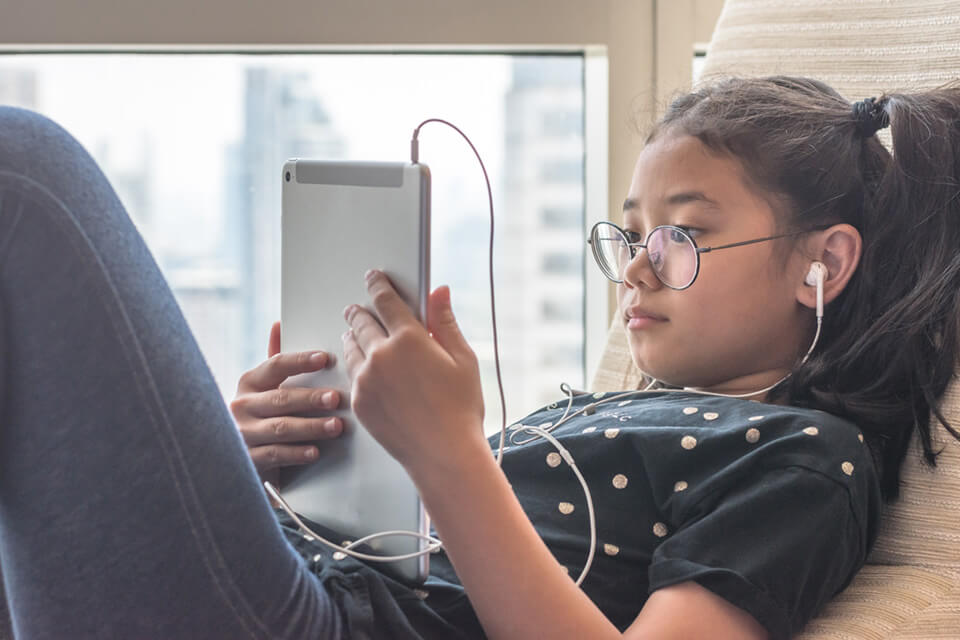 We all love streaming our favorite videos online every day. When you don't have a reliable internet provider, video streaming can be a nightmare. Smartphones and other mobile devices make it possible to access everything on the web. From emails to gaming, banking and videos, you can do virtually anything on the web using your smartphone. If you want to spend less on data and ensure you're always able to access the internet using your wireless device or smartphone, choose an unlimited data plan that you can afford.
Get Adequate Data To Support Your Digital Habits
How much time do you spend on the web each day? 1 hour, 2 hours or perhaps 3 hours collectively? Imagine how much data you'll have to buy if you don't have an unlimited plan. The costs can quickly add up before you know it which is what makes an unlimited data plan a worthwhile investment. If you always connect multiple devices such as your smartphone, computer and TV to the internet, making sure your data is truly unlimited will assure you reliable access to the web.
Is The Data Really Unlimited?
There are numerous internet providers Canada claiming to offer unlimited data plans but they have usage limits which most of their customers are not aware of. What happens is that they give users a certain limit of monthly data. If you end up surpassing that limit, the internet speed goes down or you're charged an extra amount for it on your next bill. Don't fall into this trap by subscribing to an unlimited data plan that has service lags and unnecessary usage limits. You need a truly reliable experience with internet that is consistent throughout the month.
Find The Right Unlimited Data Plan
The last thing you want is to have to pay a penalty or additional fees because of using more data after paying for unlimited data. We know that having a fast and reliable internet is a must in this day and age. That's why we always offer truly unlimited data plans at Eyesurf. Our unlimited data plans are fast, reliable and consistent. Expect no data caps and you can enjoy video streaming, browsing or downloading content from the web without any disappointments.