10 Reasons Why Eyesurf Is The Right Choice For High-Speed Home Internet
The holidays are a time for family and friends, a time to let the important people in your life know just how much you appreciate them. It's also a time to reflect and plan for the New Year. After a season of giving to others, it's nice to do something for yourself–so why not treat yourself to lower bills from an Internet provider in Ontario you can rely on?
Honest and affordable Internet providers like Eyesurf get you the service you deserve at a fraction of the price. Too often, major Internet providers in
Ontario lock customers into introductory prices that suddenly double after three months of service. Hidden fees, overage costs, and tax on top of even the most basic monthly fees quickly add up.
[su_row]
[su_column size="1/2″]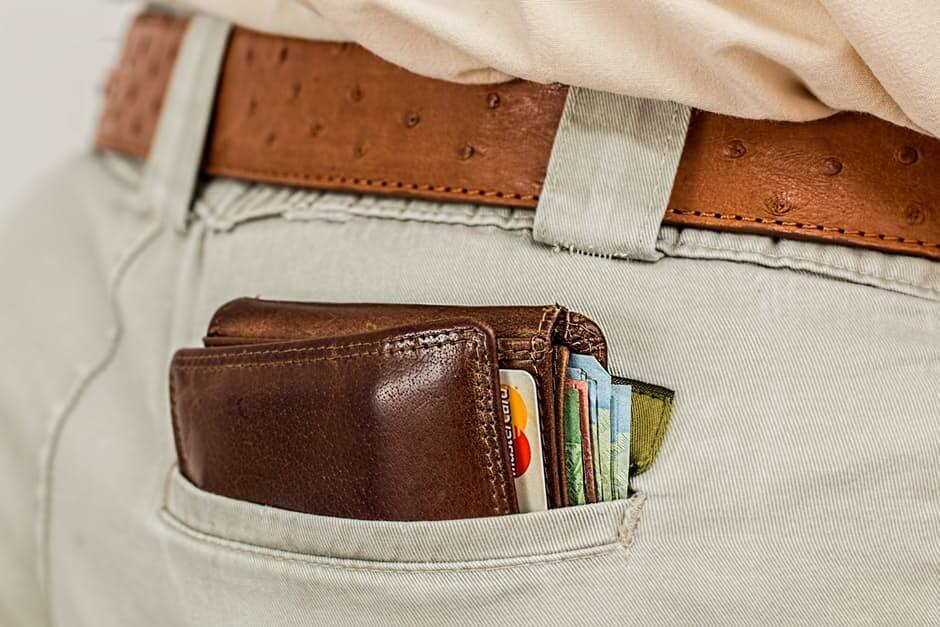 [/su_column]
[su_column size="1/2″]
In fact, Canada's got a reputation for expensive telecom prices. That's why, as a consumer in Ontario, it's so important to do some research before you choose your Internet provider. In fact, the Canadian Radio-
television and Telecommunications Commission provides tools and information for comparing services from various Internet service providers in Ontario and across Canada.
[/su_column]
[/su_row]
At Eyesurf, we believe in honest and affordable Internet service for our customers. Here are ten reasons why you should switch Internet providers to Eyesurf as soon as you can:
1 – Unlimited Data
All too often, making the upgrade to an unlimited package puts at least another $20 on your monthly bill. When the average price for the fastest packages (100 Mbps or more) is already $100, it feels like you're being nickel-and-dimed just to get the data usage you need–and let's be honest, if you need a 100 Mbps download speed, you're probably going to need more than a few hundred GB's of data.
Every Eyesurf package is unlimited. No matter the speed you need, you can stream, browse, and download as much as you like without ever having to worry about data caps.
2 – High Speeds
The CRTC's target speed for broadband access across the country is 5 Mbps for downloads, 1 Mbps  for uploads. While some are saying this could be revised in the next few months, it still seems to have set a standard of "good enough" for many telecom providers.
Many major telecom companies provide broadband plans with mediocre speeds that, paired with download limits, mean you can barely use your connection for the daily news, let alone video streaming. With Eyesurf, we've got packages to meet your needs that won't break the bank.
3 – No Contracts

Back in 2013, the CRTC introduced policies designed to break the hold big businesses had on telecom prices. This meant reducing contract lengths and providing greater choice and flexibility for consumers.
It's plenty clear that customers hate feeling trapped by a contract, which is why Eyesurf doesn't have them. Eyesurf will never lock you into a plan you're uncomfortable with, giving you freedom and choice over your Internet experience.
4 – Fair Pricing Across Ontario
You won't see Eyesurf's prices changing from region to region, unlike other Internet providers. No matter where you are in our service area, you get the same prices as the next customer.
We don't offer differential pricing and we don't try and hide behind ambiguous wording or fine print. What you see is what you get.
5 – No Hassle
Hidden fees are the worst. There's no other way to put it; you get saddled with activation fees, ridiculous surcharges, service fees, and overage costs with the big companies. It wouldn't be so bad if they gave you a heads-up about it, but it always seems to be lost in the small print, only to magically appear on your bill at the last second.
At Eyesurf, all our fees are up front for you to see, including our limited one-time activation fee. We know it's important to keep your bills consistent, so you always know exactly what you're paying.
6 – Honesty
In case you hadn't noticed, we believe in honesty for our customers. Part of this honesty is our commitment to affordable services.
With more and more consumers considering communications services an essential, we're dedicated to providing an open and honest product. You shouldn't have to struggle to pay the bills for competitive Internet services.
7 – Customer Service
Our commitment to our customers continues with our dedication to providing you the best service possible. If you've got an issue, we want to hear from you!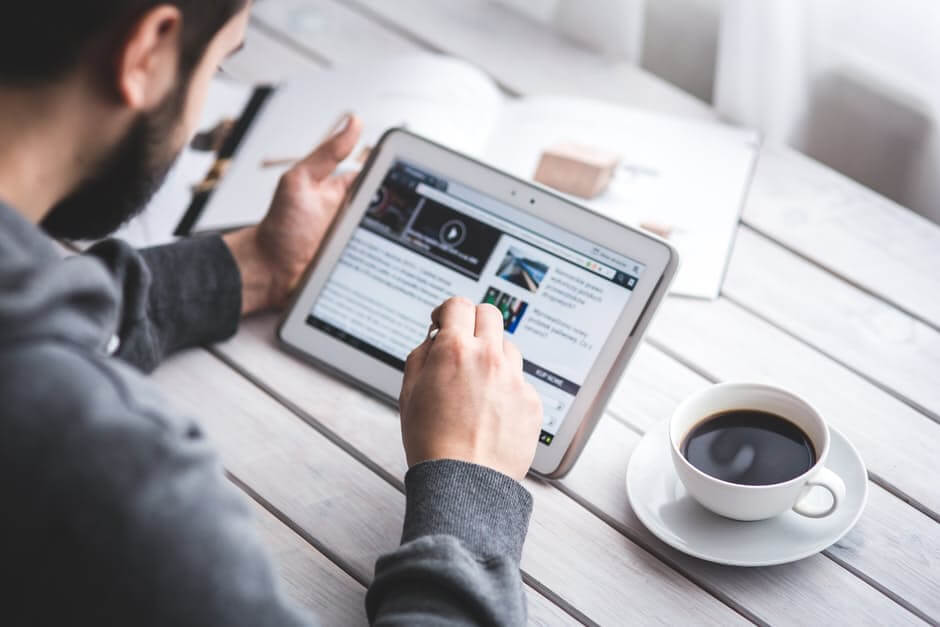 It's important to address your concerns as soon as we can,  so that you can get back to experiencing true Internet freedom and get on with your day. In fact, it's a goal of ours to provide high speed Internet services at an affordable cost.
8 – Increased Competition
We all like to root for the underdog now and then. But when it comes to Internet providers, we can all feel like the underdog. For too long, it has felt like we can't get a leg up and push back against unfair billing, mediocre speeds, and frustrating service.
Thankfully, Ontario's Internet providers (not to mention Internet providers across the country) such as Eyesurf are helping push the big telecom companies towards better prices and more competitive packages.
9 – Cut Cords with Cable
The minute you make the switch to affordable high-speed Internet, you can say goodbye to your cable package. You won't need it! You can easily stay up-to-date on your favourite shows with low-cost streaming options, or save up and buy digital copies from your favourite service.
Cutting the cord on your cable plan is going to help you save in the long run, and the unlimited Internet Eyesurf provides will ensure you have plenty of entertainment options for years to come.
10 – A Better Choice
Okay, we're cheating a bit here, but why would you want to pay an arm and a leg for service that doesn't meet your needs? Choose Eyesurf, and embrace affordable, high-speed, and unlimited Internet!
At Eyesurf, we're proud to offer high-speed unlimited Internet in Ontario that you can depend on, all at a price that won't break the bank. Be good to yourself – switch to Eyesurf!