Unlimited Internet & Unlimited Phone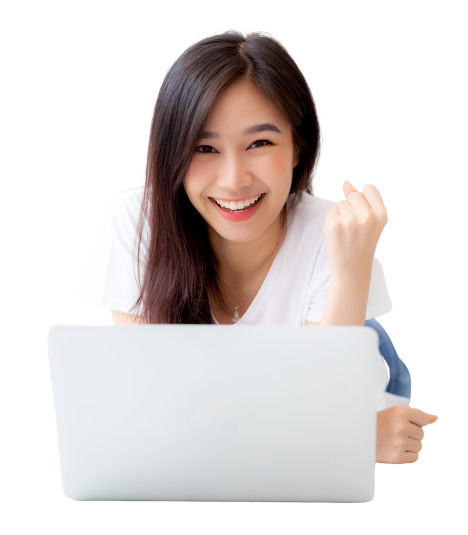 FOR SMALL BUSINESS & STARTUPS - BASIC INTERNET
FOR SMALL BUSINESS & STARTUPS - BETTER INTERNET
FOR MEDIUM-SIZED BUSINESS - FASTER INTERNET
FOR LARGE BUSINESSES - VERY FAST INTERNET
Modem not included. You may purchase a WiFi modem from us for $100, or rent for $8/month. Alternatively, you may use your own, provided it is compatible with our network.
A $25 activation fee applies to all new activations.
Service available only where technology permits. Call or email to verify eligibility.
Please review our Terms & Conditions for full details concerning the use of your services
Your High Speed Internet package will include:
Your phone package will include...
Unclear about any of the above? Feel free to give us a call at 1-855-804-SURF (7873) and we would be happy to answer any questions
Your Trusted Internet Service Providers/Home Phone Providers
Take Advantage of the Unmatched Value of Bundles from Your Internet Service Providers/Home Phone Providers
At Eyesurf we're dedicated to providing our loyal customers with unmatched service at unbeatable prices. The difference is in our standard for incredible service, which comes at a low cost, with no contracts, hidden fees or surprises. As the leading alternative to some of the less-than impressive internet service providers and home phone providers out there, when you sign with Eyesurf, regardless of your location, you'll stay connected with a quick and reliable connection.
With such affordable internet provider prices it may be difficult to imagine how you could save even more, but when home phone and Internet services are combined into one package deal, then you save a bundle! Unlike some other internet service providers or home phone providers who offer confusing bundles, which include services that customers rarely need or want, at Eyesurf, we like to keep things simple and straightforward.
Take Advantage of the Unmatched Value of Bundles from Your Internet Service Providers/Home Phone Providers
Our internet bundles come with our standard high speed Internet. Whether downloading the latest music, live chatting with friends across the globe, or calling a colleague in on the other side of the country, the speed is always consistently fast. As one of leading Internet service providers and home phone providers, Eyesurf will ensure a worry free service with no additional monthly fees – the price you sign on for is the price you'll pay!
Canada is a large nation, but if you choose home phone providers with unlimited Canada-wide calling it sure can feel a lot smaller. With Eyesurf you can say goodbye to long distance fees. And just when you thought you couldn't save more–Eyesurf offers its customers an encouraging internet service providers referral program, which allows you to save each time a friend or family member that you refer to us, becomes one of our clients.
Eyesurf's high speed Internet and home phone bundle packages result in considerable annual savings. And not to worry–Our internet service provided is never compromised because of low cost! The positive feedback and referrals from our existing customers is the best confirmation that Eyesurf is one of the most trusted and recommended home phone providers and Internet service providers. We offer multiple bundle packages to choose from at a range of speeds.
If you need any of our broadband cable internet service, we are happy to help. Get in touch with us today for more information.
Unlimited Downloading, Plenty of download speeds to choose from, Unlimited Canadian Long Distance