Eyesurf is a leading internet provider in Alberta offering a wide range of packages that suit homes and businesses in the region. With our high-speed internet service, you can surf, game, stream, work and connect with multiple devices through our network. Our company is well-known for speed and reliability among Alberta's internet service providers. We deliver seamless VoIP, home phone service, cable and fiber internet to residents and businesses in Alberta.
Get Flexible Internet Plans
We have structured our internet plans to meet different lifestyle needs and budget. We have plans for businesses that rely on high-speed connectivity to keep their operations going. We have home phone service bundled with internet to help homeowners save more on their annual internet fees. Whether you need to stream TV and music buffer-free or keep the whole family connected to post pictures, chat and more, Eyesurf offers flexible and affordable internet packages for everyday stuff.
At Eyesurf, you're always guaranteed the best internet experience possible. We deliver ultra-fast internet access over a wireless or cabled network at very affordable prices. With Eyesurf, getting connected to high-speed internet is fast and easy.

We make our bundle packages straightforward and simple so that our customers know exactly what they're signing up for. You can connect with your laptop, smartphone or any other wireless enabled device and enjoy super-fast internet connectivity from Eyesurf.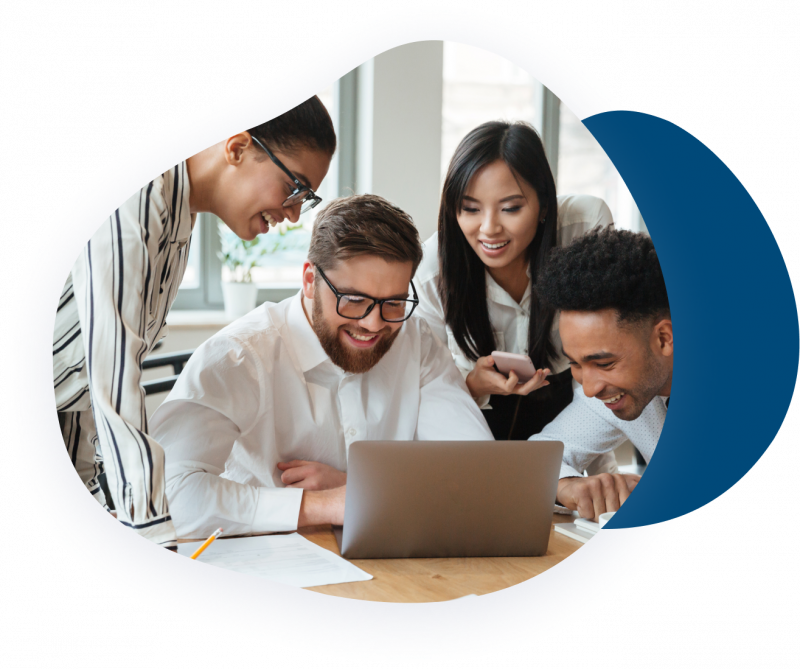 If you ever need faster internet, switch to Eyesurf today. We offer faster plans than most internet service providers in Alberta. Our goal has always been to give you a great experience when working or getting entertained online. We know no one wants to wait for pages to load too long. We'll make sure you enjoy your time online by offering internet services that are reliable and fast. At Eyesurf, expect to get the best internet packages at the best price.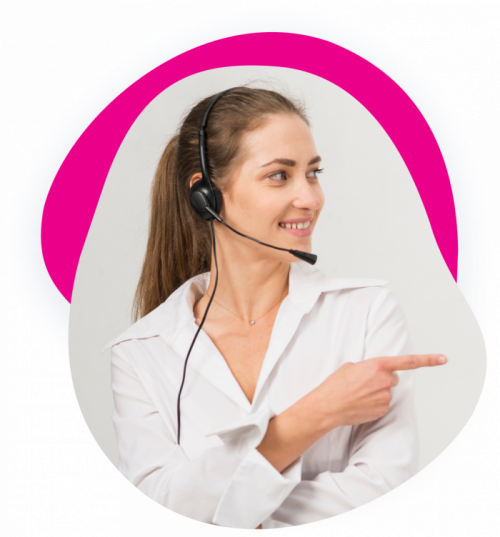 Attractive Speeds, Unbeatable Prices
Eyesurf takes pride in offering not only fast internet connectivity but low prices. Not only do you get to save every year on internet but you're always assured of a consistently reliable network. We never compromise on quality no matter how affordable our packages are.

We have offered reliable internet in organizations, homes and commercial areas all over Alberta. Join our list of happy clients by switching to any of our internet services today. We have a choice of affordable internet service plans that suit residential and commercial needs.
Thousands of customers trust Eyesurf with their internet services. Partner with a service provider that is responsive and easy to deal with. We offer an internet service with a difference. From the installation to the customer support and everything in between, we always keep our word. Trust Eyesurf to provide a reliable internet service that's perfect for your needs. Call us today to discover your options and make the switch.