8 Benefits Of Hosted PBX Over Other Solutions
Business Internet Packages Guelph
Businesses use different phone solutions, among them on-premises PBX and old telephones. There are several reasons why you should consider hosted PBX.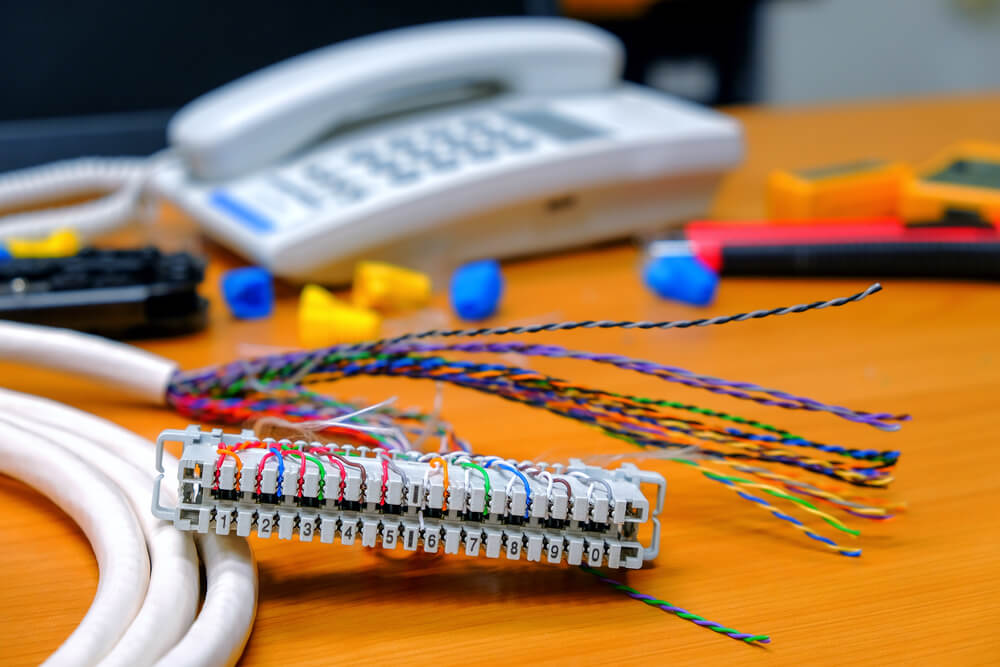 What is Hosted PBX?
Hosted PBS (private branch exchange) are based on VoIP (voice-over-IP) and cloud technologies. A vendor will house the equipment needed for the IP-PBX and all the relevant technology. At your office, you will only have the softphones or desk phones that are transported through your router or switch to the IP-PBX.
Benefits of Hosted PBX
1. Advanced Features
Hosted PBX comes with many features that can help you control how your phone system is being used. A good example of this is long distance cost control. A good home Internet Guelph provider like Eyesurf has Internet Service Packages with different offerings at different rates. Some of the services you expect are unlimited calls within Canada, keeping your existing number, call display, forwarding, and waiting, 3-way calling, 911 services, voicemail, and voicemail to email.
2. Reduced Costs
Hosted PBX saves you money. Research shows that your business will save up to 40% on local calls with hosted PBX. There are no initial setup costs since you will not need to buy most of the hardware. Billing is also easier. Most providers bill at a flat, monthly rate based on the number of phones in use and add-on features that you may have subscribed to.
3. Reduced IT workload
The fact that you will not be housing the necessary equipment means reduced IT workload. You could even outsource voice communication setup, maintenance, and upgrades to save costs on IT staffing.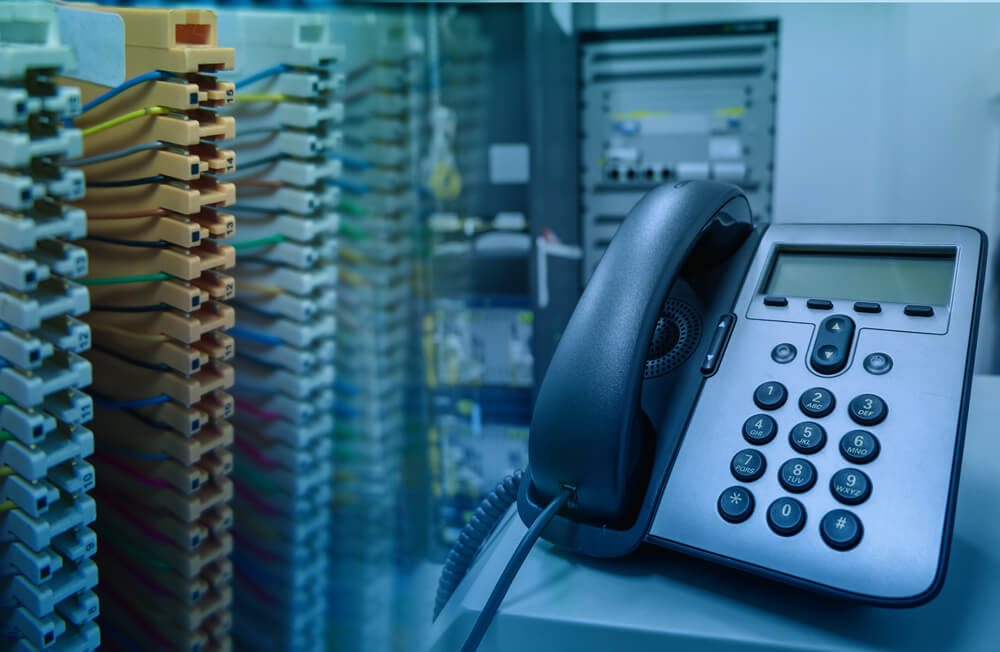 4. Centralized Management
Hosted PBX allows you to bring all the phone lines from your different locations together. The centralized management caters for everything from on-site desk phones to conference lines and from employee/company-owned mobile devices to contact centre phone lines.
5. Flexibility & Scalability
Hosted PBX gives you flexibility in that scalability does not require physical work since there is no copper to lay and equipment to install. Since your phone network is connected via broadband, it only takes minutes to add a new phone line.
6.  Interoperability
If you have old systems such as fax machines, you need not worry with an IP-based phone system because the technology allows hybrid communications to be realized. Hosted PBX technology comes with built-in options for interoperability that allows you to integrate voice communication with existing services and apps and any tools you may deploy in the future.
7. Good Voice Quality
You need not worry about call clarity when you are using hosted PBX systems.
8. Call Logging
Hosted PBXs generate data that allows you to do real-time fraud detection, analysis of unused, overused, and underused assets, and trend reporting.
ADDITIONAL ARTICLES FOR INTERNET PROVIDER GUELPH
All internet packages include Unlimited downloading!