ISP Tips For Work At Home Mums
Business Internet Packages Guelph
Working from home allows mums to earn a living while taking care of their kids and households. There are many work at home opportunities available today ranging from virtual assistants to transcriptionists and from survey takers to vlogging. To effectively work from home, you need a reliable Internet connection, which means you need a reliable Internet service provider (ISP). So, what should you look for in an Internet provider Guelph?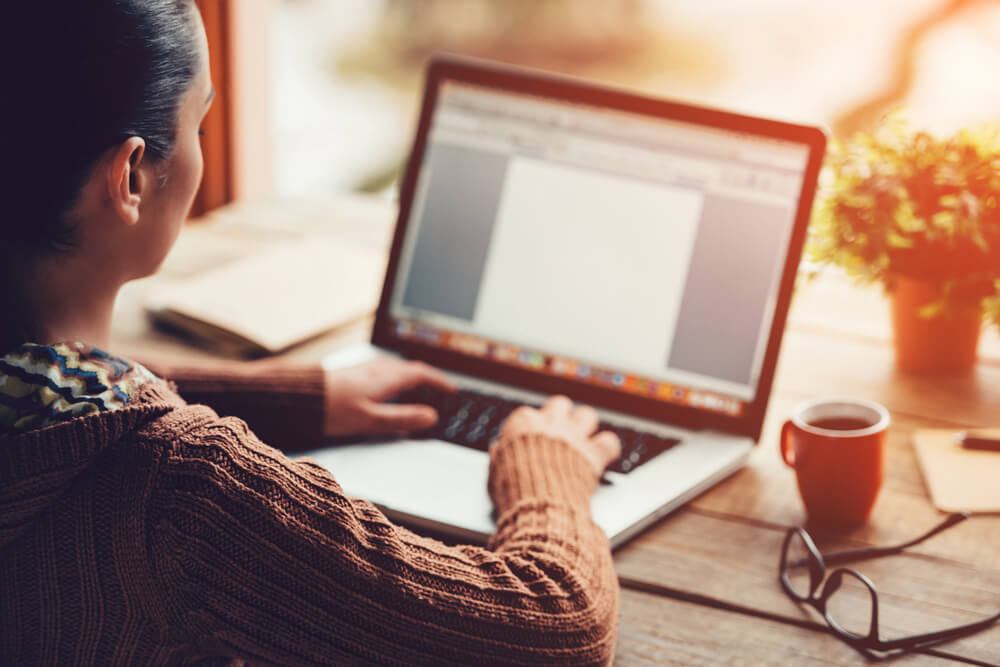 Terms of Service
Consider what your Internet service's limitations are. ISPs usually have data caps such as a limit of the data you can use each month, even when you have an unlimited plan. Others have restrictions on the kind of activities you can do with the data such as limitations on running a file or web server.
Special Features as Add-ons
In the competitive Ontario market, different ISPs have different special features and add-ons as they try to attract and retain clients. ISPs have such special features and add-ons as anti-virus program subscriptions, IPS-branded email addresses, personal web pages, and a lot more. You may not need all these, but be on the lookout for important features and add-ons like free Wi-Fi hotspot access on the ISP's public Wi-Fi towers.
Cost and Contract
The ISP should provide a high-speed modem if you are to get high-speed broadband or DSL Internet. You will also need a wireless router to add wireless accessibility to all the devices you use at home. A good ISP will provide these for you and you should, therefore, consider this as an added value when picking between ISPs. Note that although you may be required to pay a monthly rent for the hardware, this is still the better option because the equipment is very sensitive to power surges and dust and a lease means you do not have to buy the components every time it goes faulty.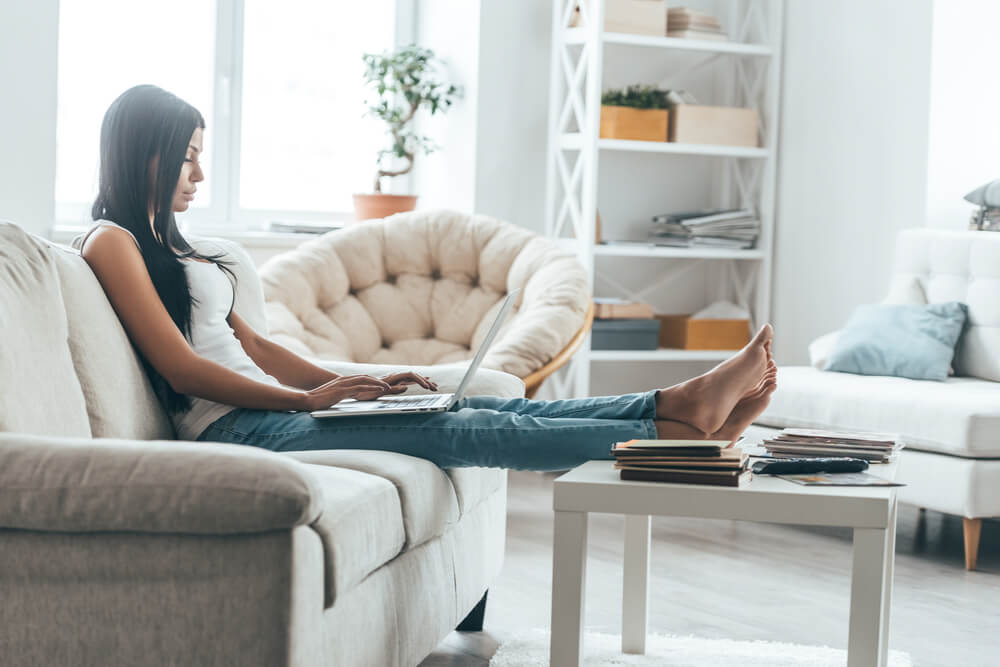 Bundles
Different service providers have different bundle rates. You want an ISP with not only good bundle rates, but one that also offers special discounts. Go for a cable company because you will get a bundle that combines TV, Internet service, and home phone service.
Fast & Reliable Connection
You want a fast Internet connection if you will be working from home. Consider the offering in terms of megabits per second (MBPS). Measure your bandwidth to ensure you are getting what you have paid for using one of the many available free websites.
Customer Support
Go for an Internet provider Guelph that offers customer support such as phone, chat, and email customer support. This ensures your Internet is restored in good time whenever it goes down. You should also consider the ease of the installation process.
At Eyesurf, we have been offering Internet, home phone, and TV services in Guelph for several years now. We offer True Unlimited Downloading and reliable High-Speed Internet Service, all at a good price.
We have packages ranging from 5 Mbps Download and 1 Mbps Upload for $40.00 to 250 Mbps Download and 10 Mbps Upload at $90.00.
Call us today on 1-855-804-SURF (7873) or email us at [email protected] for more information.
ADDITIONAL ARTICLES FOR INTERNET PROVIDER GUELPH
All internet packages include Unlimited downloading!