6 Tips On How To Find The Best Commercial ISP At The Best Rate
Business Internet Packages Guelph
When choosing between Internet providers Guelph, the cost is one of the major considerations for many. There is no worse feeling that learning you have overpaid for a service or a product, especially if you paid premium rates for something that did not serve you as it should have.
In the commercial Internet service industry, cost and quality variations are commonplace. There are several tips that can help you strike a balance between cost and quality.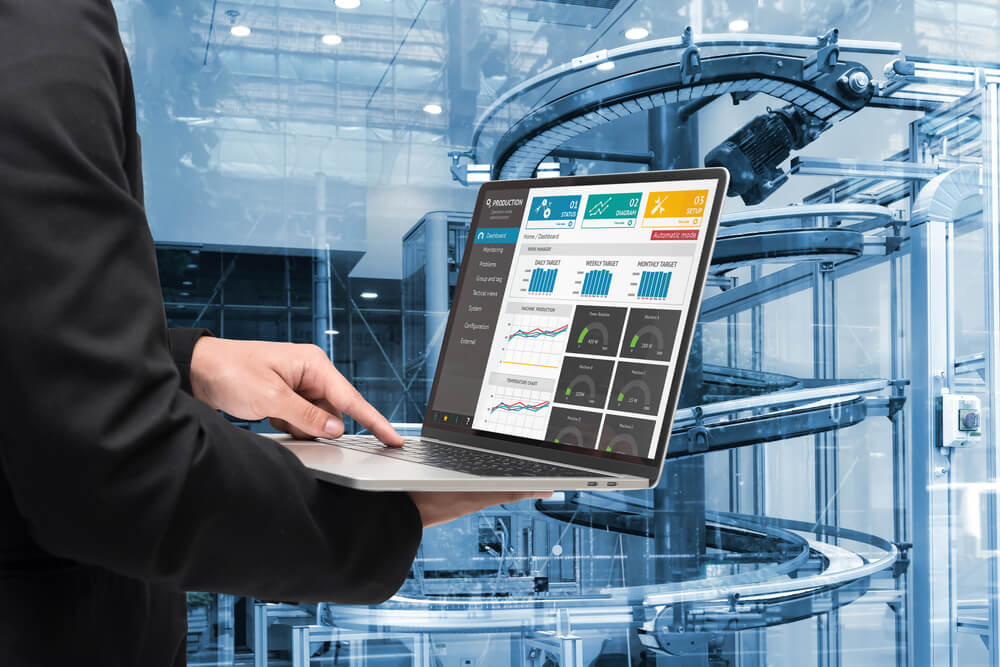 1. Consider the Size & Type of Your Organization
Organizations and businesses of different sizes require different Internet solutions. As an example, there are organizations and businesses that cannot afford to be down for a single moment. Others have high bandwidth requirements. 2Mbit/s to 8Mbit/s may be enough for up to 10 employees, but 10 to 20 employees require 8Mbit/s to 20Mbit/s while 20 to 30 employees require above 24Mbit/s, and so on. For more than 30 employees, bonded broadband is the best option while a leased line is the best option if you have over 50 employees.
Note that there are differences between commercial and residential-level Internet connectivity. However, some ISPs will not have separate definitions of their offerings and you should, therefore, consult an expert to have specific requirements. Ensure there is an SLA (Service Level Agreement) to protect you from downtime.
2. Compare Apples with Apples
It is important to shop around if you are to get the best ISP. When picking between different ISPs, compare apples with apples. As an example, the cost of fiber Internet is different from that of DSL or cable. When comparing the cost of different packages, consider the download and upload speeds.
3. Go for bundled services
Consider going for bundled services to save cost. This also offers convenience and because you will not have different service providers to deal with, it allows for easier troubleshooting, it simplifies billing, and it improves network security. At Eyesurf, we have a home phone and IPTV service which we offer in collaboration with ATOP TV.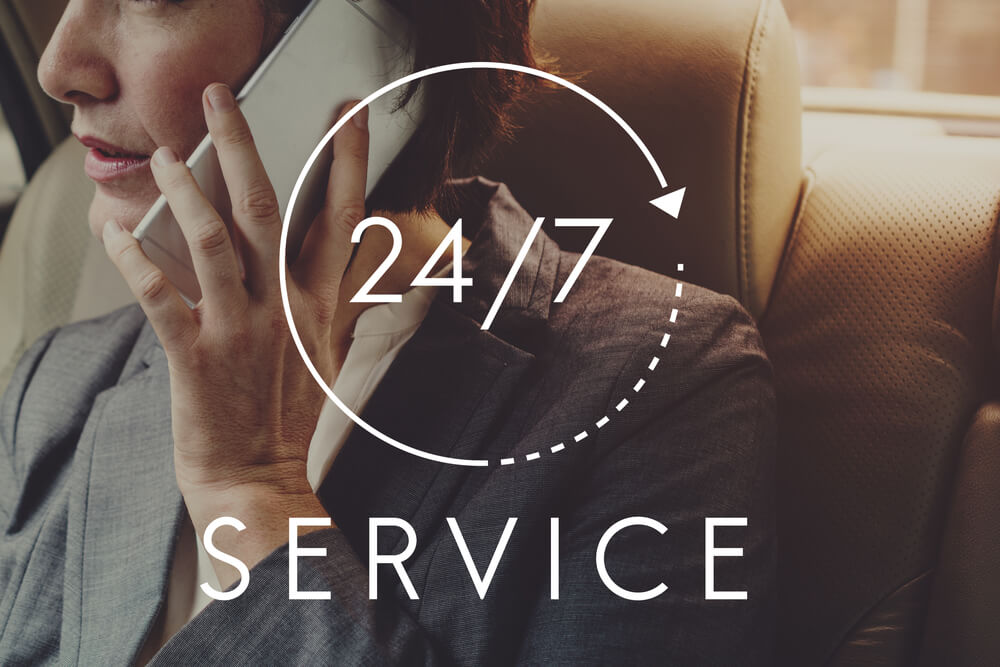 4. Insist of 24/7 Technical Support
24/7 support is very important for a business or organization because this means uptime and consequently productivity. A good ISP should give free support and there should not only be a team at the end of the line, but also a support team available around the clock.
5. Scalable Packages
You should only consider Internet providers Guelph that have scalable services. Your business may require more bandwidth when it grows and may have other requirements such as improved security over time.
6. Get Expert Advice
Consult your IT team or an ICT consultant before making your decision. A professional will have a better understanding of what your business needs. At Eyesurf, we will advise you on what best works since we have dealt with clients just like you before.
We will not make you sign any contracts, we don't have hidden fees, and we don't have gimmicks. Call us today at 1-855-804-SURF (7873) or sign-up online to begin your journey towards reliable and affordable High-Speed Internet service.
ADDITIONAL ARTICLES FOR INTERNET PROVIDER GUELPH
All internet packages include Unlimited downloading!