Unlimited Home Internet Packages For Markham Now Available!
If you've been looking for a solution for your home Internet, look no further! Eyesurf now offers high speed home Internet service to Markham. Eyesurf customers get:
Whether you're streaming a movie with your family or logging hours gaming online, experience what truly unlimited home Internet today!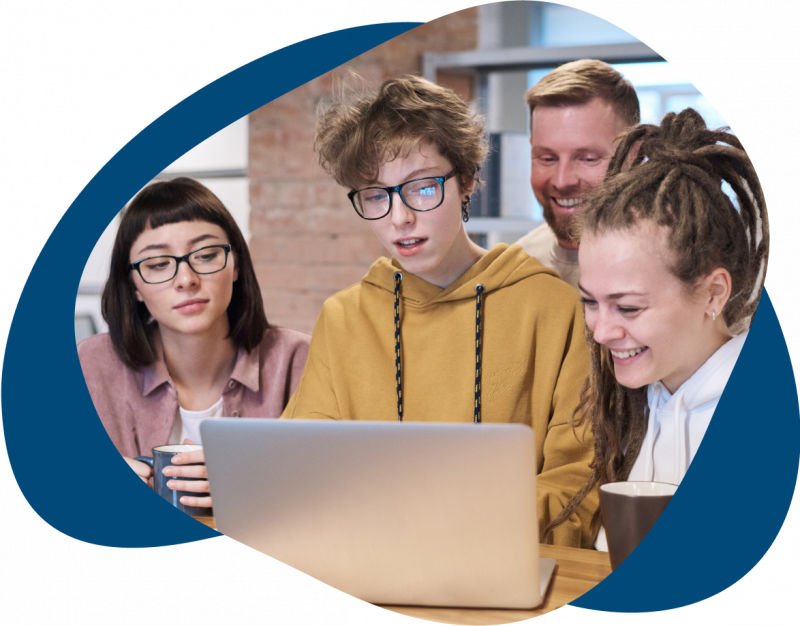 Stream endless amounts of music, binge on your favourite shows, or share important files with your business partners – whatever your need, don't get stuck waiting with slow connection speeds! With an home internet package, you know you're getting the speeds you need at a price that's fair. Our service has:
And when we offer home internet service with no contracts, gimmicks, or hidden fees, that's exactly what you'll get. Sign up today to experience the difference firsthand!
I wish I could have gotten my service faster. It took a week to be able to set up my phone and Internet. No problems once it was set up. I love the Internet service I get with.
I've been with for five months now and the service has always been great. I only had one instance when my Internet stopped connecting and when I called the reps were friendly and helpful. As it turned out it I had unplugged one of the cables when I was vacuuming and hadn't noticed. Thanks for your help!
internet is great. Unlike before with my last contract I don't lose Internet during storms. It's great! I get to catch up on all my favourite shows on rainy days.
Take control of your Markham Internet Provider experience and embrace freedom with Eyesurf.