After all the positive feedback from our launch in Nova Scotia in 2018, we are very excited to now offer our superior Cable Internet inNew Brunswick. For the longest time, Internet Providers New Brunswick have been dominated by the larger telcos and cable companies. We are certain that our balance of price, quality, and speed will accommodate all of your internet surfing needs. Make the switch to New Brunswick's newest and more affordable Internet provider, and enjoy unlimited downloading with Eyesurf.
High Speed Internet, not High Prices!
Choose from a wide variety of products. Maybe you only use your Internet for basic browsing and emails. In this case, our $40/mo Bronze package is perfect for you. If, on the other hand, you have a larger household with multiple users streaming, downloading, or watching TV at the same time, then perhaps our Emerald 150 Mbps Unlimited Internet package would suit you. No matter your usage, we have you covered, New Brunswick!
What you get with Eyesurf
Our commitment is to offer you the best internet experience possible. We offer unlimited high speed Internet across New Brunswick for a fraction of the price the leading providers are charging. With Eyesurf, connecting to High Speed Internet shouldn't cost you an arm and a leg.


Best of all, the price you see is the price you pay. We do not have any hidden system access fees or otherwise. Connecting with Eyesurf is simple and painless. Sign up today and start saving!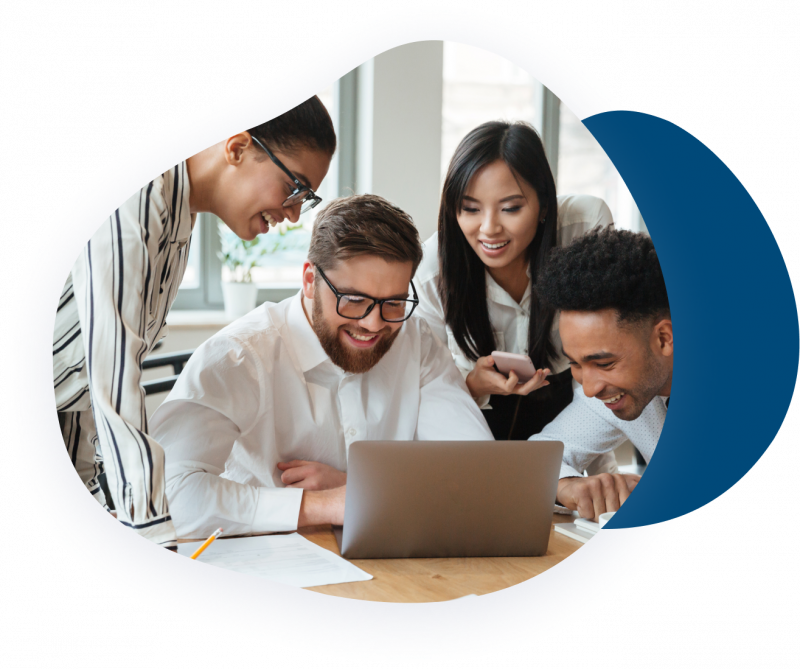 If you're looking for a new Internet provider in New Brunswick, make the switch to Eyesurf, today. Not only will you save money every month, but you will be able to take advantage of the reliable network we already have in-place that so many Canadians are enjoying. We offer some of the fastest download speeds in the region and the most competitive prices.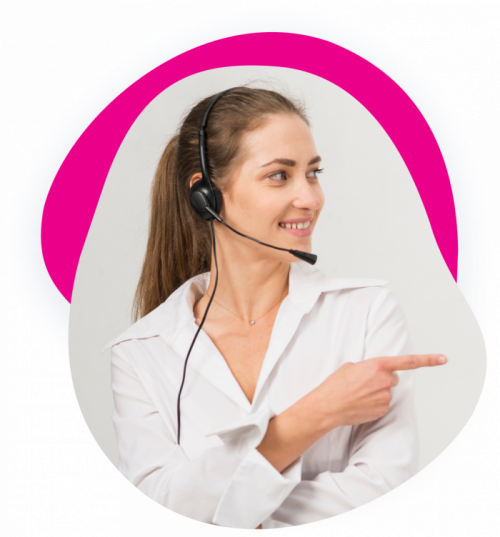 Reliable Internet Provider New Brunswick
Internet is becoming an integral part of our lives in this day and age. For this reason, we strive to ensure that the service we offer you is of the highest quality, and use our best efforts to ensure there is no downtime.

Our packages are very competitively, but this doesn't mean we compromise on service quality. Our network is fully redundant, including fibre-optic backbones that can handle even the highest amount of data transfer. Join the community of happy customers and sign up today.
We have been providing Internet services throughout Canada for over 10 years now. We hold ourselves accountable and ensure we continually deliver on our promise to provide the best quality high speed Internet service in New Brunswick for the lowest prices. We are A+ accredited by the Better Business Bureau of Canada and commit to providing and excellent customer experience every step of the way. Call or email us today to see if we can provide service in your area.