Say hello to the most affordable Internet provider in Newfoundland. After expanding into Nova Scotia and New Brunswick, our decision to launch in Newfoundland came as a no brainer. For the longest time, Canada's Atlantic coast has been overlooked by the larger Internet providers, and monopolized by a small few — this is not the case anymore. With Eyesurf, consumers in Newfoundland can now enjoy the benefit of quality service, fast download speeds, and reasonable prices. Make the switch to Eyesurf today
Balance of Quality, Speed, and Price
Choose a package that fits your needs. Light users may prefer our $40/mo Bronze package, while heavy streamers may opt for our $70/mo Emerald package offering a blazing 150 Mbps of download speed. Don't wait any further — make the switch to Newfoundland's most affordable Internet provider and take advantage of unlimited downloading with Eyesurf.
What you get with Eyesurf
Eyesurf strives to offer you the best experience possible with your Internet services. All of our plans come with unlimited downloading — so download & stream as much as you wish, without incurring any additional fees. High speed Internet in Newfoundland shouldn't break the bank, and should be affordable to everyone

Customers love our "the price you see is the price you pay" motto. When you sign up for a package, that is the price you pay. We don't have any sneaky fees or hidden prices — honesty and transparency is our philosophy. Make the switch and join the thousands of other Canadians saving with Eyesurf.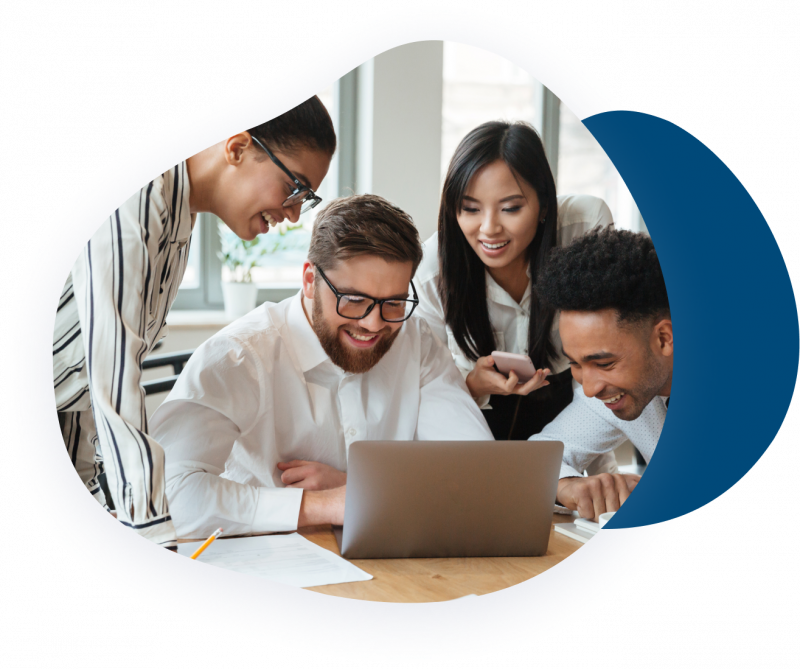 If you're fed up with your Internet provider in Newfoundland, consider giving Eyesurf a shot. Take advantage of the large and robust network we already have in-place, and give yourself a reliable high speed Internet connection at an affordable cost. Our download speeds and prices are unmatched in Newfoundland!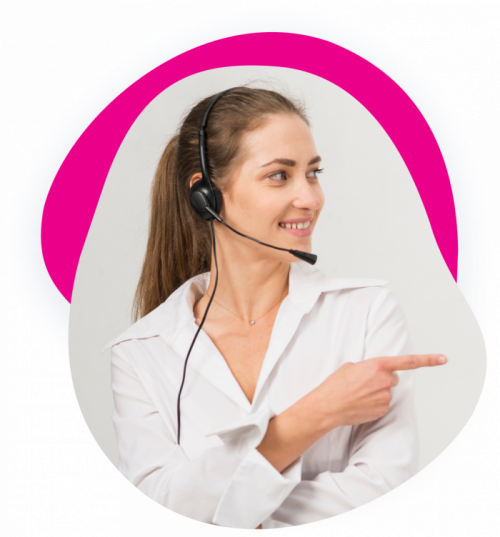 Reliable Internet Provider Newfoundland
Let's face it: Internet is now a part of our daily lives, and it's here to stay. When something is such an important part of your life (and in some cases, work) trust a Newfoundland Internet provider like Eyesurf to handle all of your connectivity needs.

Our network has been in-place for over 10 years, and its reliability has stood the test of time. Our network engineers are on the clock 24/7/365 so you can enjoy an uninterrupted internet experience.
We have been in the Internet business for over 10 years. We hold ourselves accountable and strive to always follow through on our commitment to provide the best Internet service in Newfoundland for the lowest prices. We are A+ certified by the Better Business Bureau of Canada and promise to continue providing the same excellent customer experience every step of the way. Contact us today to see if we can provide service in your area.