Eyesurf has recently launched in the Atlantic provinces, and is on the way to becoming a top internet provider in Northern Ontario. Our 100 Mbps cable internet package is not only cost effective, but also suitable for everything from basic browsing to heavy streaming, to online gaming. Eyesurf has established a reputation for excellent quality service quality, and reliability among Northern Ontario's internet service providers. We deliver 100 Mbps cable internet and unlimited Canada-wide calling phone service to both residential and business customers in Northern Ontario.
Cost Effective High Speed Internet
We keep it simple by offering a single 100 Mbps high speed internet plan. This plan is suitable for the average household with one or two users, and also larger households with five or six users who do heavy streaming and online gaming. Whatever your need is, Eyesurf's 100 Mbps High Speed Internet has you covered.
What you get with Eyesurf
At Eyesurf, you're always guaranteed the best internet experience possible. We deliver ultra-fast internet access at a fraction of the cost of the larger providers in Northern Ontario. With Eyesurf, getting connected to high-speed internet is simple.

There are never any hidden fees, so the price you see is the price you pay. You can connect with your notebook, tablet, smart phone or any other WiFi device and enjoy ultra-fast internet connectivity from Eyesurf.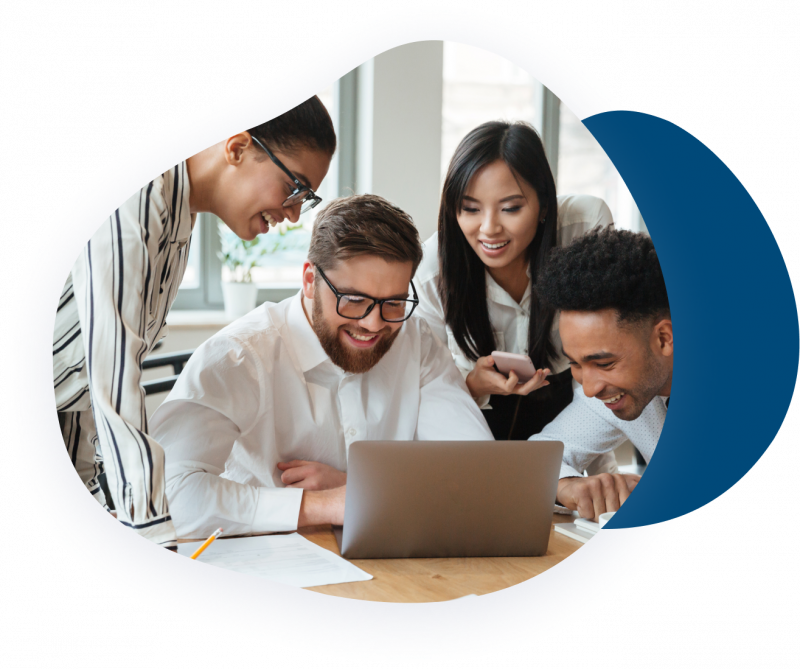 If you're in need of fast internet, switch to Eyesurf today. We offer more cost effective and faster plans than most internet service providers in Northern Ontario. We strive to give our customers a great experience whether you surf the internet for work or entertainment. We know no one wants to wait forever for pages, and that's why our flagship 100 Mbps plan is the way to go. We will ensure you enjoy your time online by offering reliable and fast internet services at the lowest possible prices.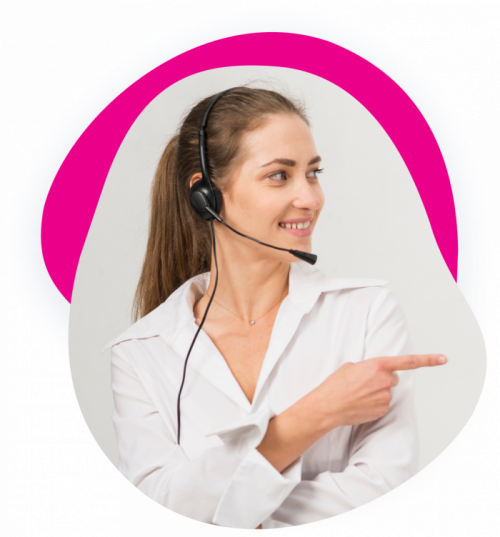 Eyesurf offers the fastest internet plans for the lowest prices in Northern Ontario. Not only do you get to save on internet every month, but you are also getting reliable and consistent service throughout.

Our packages are priced low, but we never compromise reliability. We have offered reliable internet in all throughout Northern Ontario. Join our family of happy consumers by switching to us today.
Join the thousands of other consumers who trust Eyesurf with their internet services. Choose a service provider that holds itself accountable and is very easy to deal with. We offer an internet service with a difference. From the activation to our excellent customer service, and everything in between, we always keep our word. Trust Eyesurf to provide a reliable internet service that's perfect for your needs. Call us today to see if we can provide service to your area