Unlimited Internet & Unlimited Phone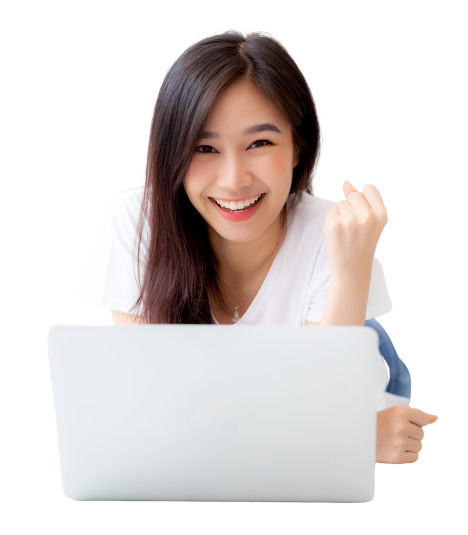 Modem not included. You may purchase a WiFi modem from us for $100, or rent for $8/month. Alternatively, you may use your own, provided it is compatible with our network.
A $25 activation fee applies to all new activations.
Service available only where technology permits. Call or email to verify eligibility.
Please review our Terms & Conditions for full details concerning the use of your services
Your High Speed Internet package will include:
Your phone package will include...
Unclear about any of the above? Feel free to give us a call at 1-855-804-SURF (7873) and we would be happy to answer any questions
Enjoy A Straightforward And Transparent Service
Unlike other home phone providers who offer confusing packages, we make it clear to customers so that they know exactly what they're paying for. At Eyesurf, it's our goal to give customers what they need and want. That's why we always keep things simple and straightforward. All internet bundle packages come with high speed internet. No need to wait too long for pages to load or to download high resolution photos. You can enjoy live chatting with your friends or video calling family from other parts of the globe. Our internet is consistently fast.
Your Trusted Internet Service Providers/Home Phone Providers
Home Phone Internet Bundles in Ontario
Eyesurf offers incredibly low prices for our home phone internet bundles. Ontario customers can gain access to our reliable unlimited internet without ever compromising on quality. Our company strives to maintain a high standard of service quality while offering unbeatable prices. We make it simple for customers to get started so we don't have any contracts or hidden fees. When you sign up for our home phone internet bundles, expect nothing more than unmatched value and super-fast internet connection.
We are a leading internet service provider and home phone provider helping you to save as much as possible and still enjoy a reliable service. We have bundled our home phone and internet services into one package deal. This not only allows homeowners to make a single payment but also saves them loads of cash every year.
Join Our Referral Program
To appreciate you for being a loyal customer and introducing our service to a friend or family member, we give you a chance to save more through our referral program. With our home phone internet bundles, say goodbye to costly internet service providers with an unreliable service. Eyesurf offers you the advantage of reliability, speed and superior customer service.
When you sign up to our home phone internet bundles, expect to get considerable savings. We have bundle packages that are competitively priced without ever compromising on the speed and quality. Our current customers and referrals are a true testimony of our dependable internet service. We are a trusted and recommended internet service provider in Ontario. Check out our home phone internet bundle packages today and choose one that suits your needs.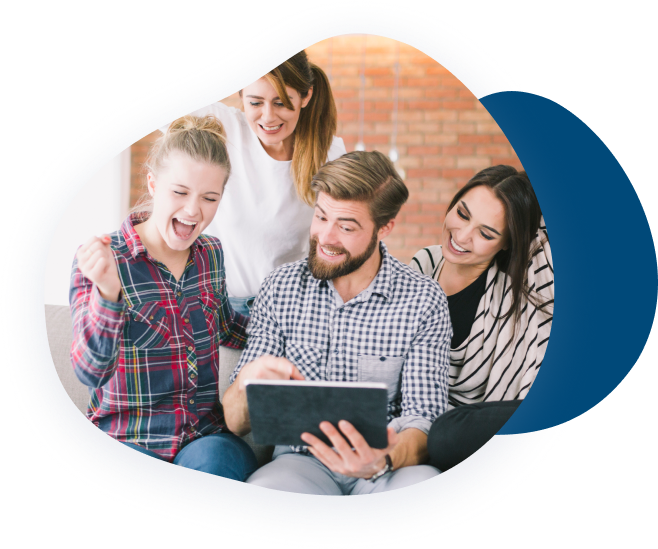 If you need any of our broadband cable internet service, we are happy to help. Get in touch with us today for more information.
Unlimited Downloading, Plenty of download speeds to choose from, Unlimited Canadian Long Distance