High-Speed Internet Providers Oshawa Can Depend On
Why You Should Switch To Unlimited Hassle-Free Internet From Eyesurf
You don't have to settle for less when it comes to your Internet access! Make the switch to Eyesurf to get the reliable connection, quality of service, and speed that you deserve.

Eyesurf home Internet packages mean:
Take control of your Internet experience and choose the home Internet providers Oshawa can trust for the connection you've always wanted!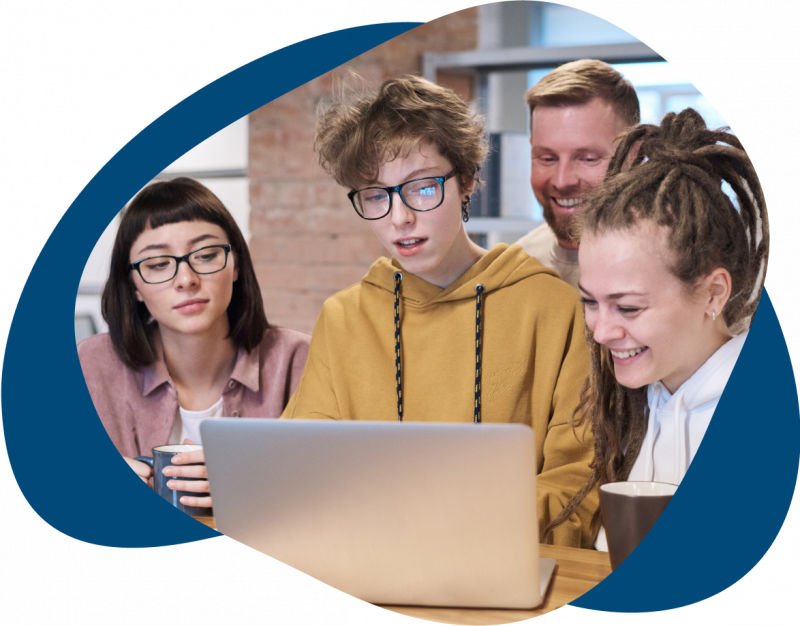 Oshawa's Trusted Internet Providers
Sick of slow streaming speeds when you're trying to catch up on your favourite TV shows? Are choppy connections getting in the way of your gaming? Or maybe you just want to keep the playlist going strong at your next party.

Whatever your needs, choose an Internet provider that won't let you down. With a competitive set of home Internet packages for you to choose from, there's an option for everyone. It's never been easier to stream, download, or browse without having to worry about frustrating data caps!
Best of all, with Eyesurf, you're not locked into a contract. We don't hide any fees from you, and there's not a single gimmick to trip you up.

Sign up today and experience truly unlimited Internet from Eyesurf!
I wish I could have gotten my service faster. It took a week to be able to set up my phone and Internet. No problems once it was set up. I love the Internet service I get with.
I've been with for five months now and the service has always been great. I only had one instance when my Internet stopped connecting and when I called the reps were friendly and helpful. As it turned out it I had unplugged one of the cables when I was vacuuming and hadn't noticed. Thanks for your help!
internet is great. Unlike before with my last contract I don't lose Internet during storms. It's great! I get to catch up on all my favourite shows on rainy days.
Take control of your Oshawa Internet Provider experience and embrace freedom with Eyesurf.