High-Speed Internet Providers Owen Sound, Ontario
Eyesurf is your go-to Internet Providers Owen Sound. Since becoming a recognized internet provider in southern Ontario, Eyesurf has expanded operations into Bruce County, and has since earned a reputation of competitive prices and reliable Internet services.
Our unlimited internet packages allow you to:
Stream YouTube and Netflix any time of day
Play online games without experiencing lag
Connect all your mobile phones and notebooks
Browse the internet uninterrupted
If you are looking for high-quality internet services, you can trust that Eyesurf is the top internet providers Owen Sound for you. There are no contracts to sign, no hidden fees, and your price always remains the same.
Whether you are a student, a stay-at-home parent, or an aspiring business owner, Eyesurf has the right package for you. Take control of your Internet Providers Owen Sound
Make it a bundle and add unlimited phone service for only $10/month!
While there are plenty of other Internet Providers in Owen Sound, here are a few reasons to choose Eyesurf:
Our prices are unbeatable
There are no hidden fees — what you see is what you pay
Unlike other providers who charge for usage , we offer unlimited downloading. This means you may download and stream as much as you want, and your bill will always remain the same
If interested in phone service, we offer unlimited calling throughout US & Canada.
Refer friends and save on your monthly bill
Contact us today for your unlimited internet and phone service by filling out the online sign-up form.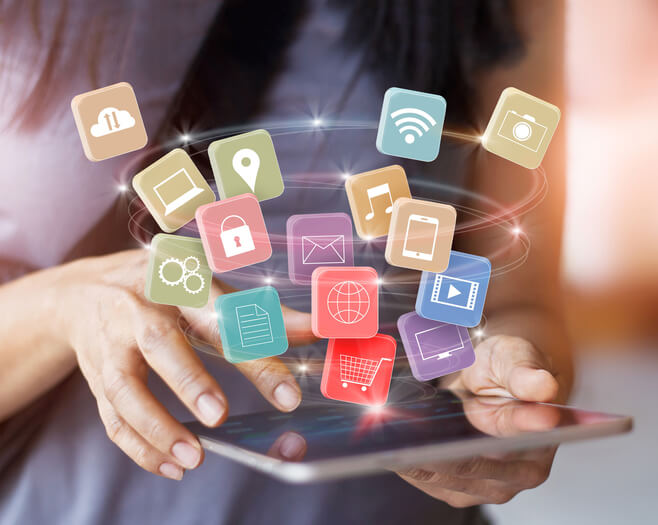 Excellent customer service. We walk you through each step, from choosing a package, to connecting your devices
Ask about our upcoming TV service for just $17.95
Remember that you will not sign any contract with us. We don't believe in gimmicks!
I wish I could have gotten my service faster. It took a week to be able to set up my phone and Internet. No problems once it was set up. I love the Internet service I get with .
– Bruno DaSilva
I've been with for five months now and the service has always been great. I only had one instance when my Internet stopped connecting and when I called the reps were friendly and helpful. As it turned out it I had unplugged one of the cables when I was vacuuming and hadn't noticed. Thanks for your help!
– Janine Randall
internet is great. Unlike before with my last contract I don't lose Internet during storms. It's great! I get to catch up on all my favourite shows on rainy days.
– Darryl Leclair
No Contracts | No Gimmicks | No Hidden Fees
Contact us today for your high-speed internet and phone service by filling out the online sign-up form. One of our representatives will contact you shortly to complete the activation process
Take control of your Owen Sound Internet Provider experience and embrace freedom with Eyesurf.
Mailing Address
P.O. Box 48024
Williamsburg PO
Kitchener, ON N2E 4H0
Hours
Weekdays: 8 am – 9 pm
Weekends: 9 am – 5 pm