High-Speed Internet Providers Sudbury, Ontario
Eyesurf is proud to be one of the leading Internet Providers Sudbury. Ontario's hidden gem, Sudbury, had previously been monopolized by large internet providers with unfair pricing, download limits, and unwanted contracts. Eyesurf aims to change this.
Our unlimited internet packages allow you to:
Stream movies and music any time of the day
Surf as much or as little as you like and pay the same rate
Our WiFi modems allows you to connect all of your devices seamlessly
Play online games without worrying about lagging
Whether you're streaming YouTube, watching your favourite shows on Netflix, or playing the latest online games, Eyesurf is your top Internet Provider Sudbury. Our rates are unbeatable and service unmatched. There are no contracts, no gimmicks, and no hidden fees
No matter what your requirements our, rest assured that Eyesurf has a package for you. Take charge of your Internet Providers Sudbury
Make it a bundle and add unlimited phone service for only $9.95/month!
Eyesurf isn't the only Internet Providers in Sudbury, so why choose us? Here's a few reasons to get you started:
Our rates are the lowest in the region
We don't increase our rates for customers – the price you sign up with is the price you keep
Our service is truly unlimited. Watch as much YouTube and Netflix as you would like, without fear of being charged overage. Your bill will always remain the same.
Our phone service offers unlimited calling in Canada & USA
We offer referral incentive programs to lower your monthly bill for each friend you refer to our services.
Your Unlimited High Speed Internet service is one step away. Fill out our online sign-up form to get started.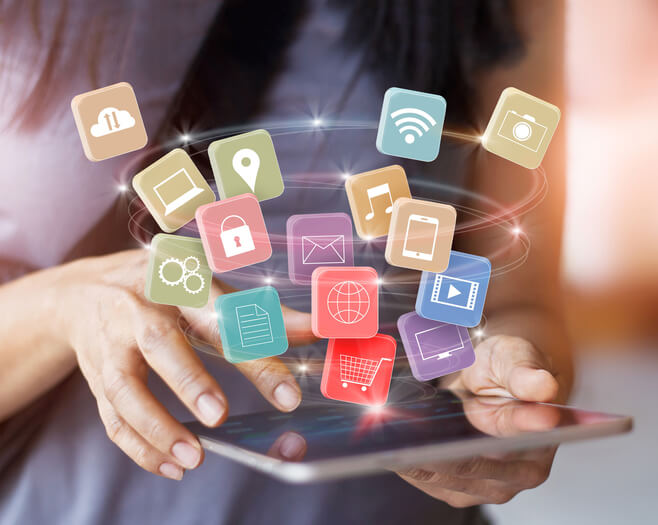 Friendly and knowledable customer service and technical support staff. We are always here to help
Take advantage of our ultra low cost TV service starting at just $17.95/month
Remember the price you sign up with is the price you keep. There are no contracts, no gimmicks, and no hidden fees with Eyesurf
I wish I could have gotten my service faster. It took a week to be able to set up my phone and Internet. No problems once it was set up. I love the Internet service I get with .
– Bruno DaSilva
I've been with for five months now and the service has always been great. I only had one instance when my Internet stopped connecting and when I called the reps were friendly and helpful. As it turned out it I had unplugged one of the cables when I was vacuuming and hadn't noticed. Thanks for your help!
– Janine Randall
internet is great. Unlike before with my last contract I don't lose Internet during storms. It's great! I get to catch up on all my favourite shows on rainy days.
– Darryl Leclair
No Contracts | No Gimmicks | No Hidden Fees
Contact us today for your high-speed internet and phone service by filling out the online sign-up form. One of our representatives will contact you shortly to complete the activation process
Take control of your Internet Providers Sudbury experience and embrace freedom with Eyesurf.
Mailing Address
P.O. Box 48024
Williamsburg PO
Kitchener, ON N2E 4H0
Hours
Weekdays: 8 am – 9 pm
Weekends: 9 am – 5 pm