Unlimited Internet Providers Barrie, Ontario
Your Internet Provider in Barrie Offers Unbeatable Rates for Truly Unlimited Internet
Eyesurf should be your number one choice for Internet Providers Barrie. Our affordable internet is unmatched by any competitor, and our unlimited downloading will give you absolute peace of mind, knowing that you will not be charged any additional overage fees like many of the larger competitors do.
Also unlike our competitors, there are no hidden fees and no gimmicks — the price you sign up with is the price you keep. At Eyesurf, we do not believe in expensive activation fees or mandatory contracts either; you are free to leave at any time, without penalty. With our incredible unlimited internet service, you will not find a better deal in Barrie, Ontario.
Choosing Eyesurf as your Barrie Internet Provider also ensures you receive the utmost reliability. Our data provider has its own servers located within a few selected regions in Ontario — Barrie, being one of them. This means faster and more reliable high speed internet service for you, compared to other Internet providers in Barrie.
Make it a bundle and add unlimited phone service for only $9.95/month!
No matter what your Internet usage patterns are, Eyesurf has a plan that's right for you. Do you use the Internet for basic emailing and browsing? No problem, try our entry-level Bronze package for just $29.95/month. Perhaps you have a small family or live with roommates who not only stream HD Netflix, but also are avid gamers — no problem, try our Platinum package for just $49.95/month. These blazing fast speeds will allow you to enjoy your Unlimited High Speed Internet experience seamlessly and uninterrupted. Whatever your particular needs may be, rest assured that that Eyesurf has you covered as one of the best Internet providers Barrie, Ontario. Click here to learn more about our Unlimited High Speed Internet packages.
To put it briefly: Unlimited High Speed Internet, lightning fast download speeds, unbeatable rates, and superior quality customer service is what you will get what you choose Eyesurf as your Internet provider in Barrie, Ontario.
Affordable high speed internet does exist; and you've found it. Learn more today!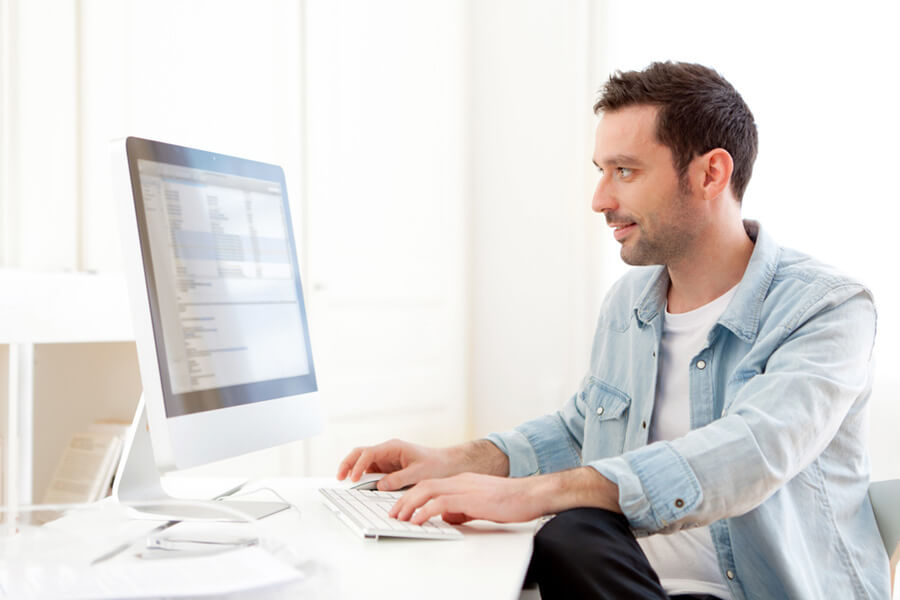 I wish I could have gotten my service faster. It took a week to be able to set up my phone and Internet. No problems once it was set up. I love the Internet service I get with .
– Bruno DaSilva
I've been with for five months now and the service has always been great. I only had one instance when my Internet stopped connecting and when I called the reps were friendly and helpful. As it turned out it I had unplugged one of the cables when I was vacuuming and hadn't noticed. Thanks for your help!
– Janine Randall
internet is great. Unlike before with my last contract I don't lose Internet during storms. It's great! I get to catch up on all my favourite shows on rainy days.
– Darryl Leclair
No Contracts | No Gimmicks | No Hidden Fees
Take control of your Barrie Internet Provider experience and embrace freedom with .
Mailing Address
P.O. Box 48024
Williamsburg PO
Kitchener, ON N2E 4H0
Hours
Monday-Friday: 8:00 am – 10:00 pm Saturday-Sunday: 9 am – 5 pm