How To Avoid Prevent Theft
Business Internet Packages Guelph
Many people are becoming victims of cyber crimes each year and the number is growing at an alarming rate. Cybercriminals are using technology to steal your personal information, drain your bank accounts, credit cards, and receive medical treatment on your medical insurance. An identity thief can open new utility accounts and file a tax refund in your name and obtain your refund.
Hackers are using your smart devices and anything that can be connected to your wireless network to gain access to your network. If you are looking for safe business Internet packages Guelph, here are 3 steps you can take to protect yourself: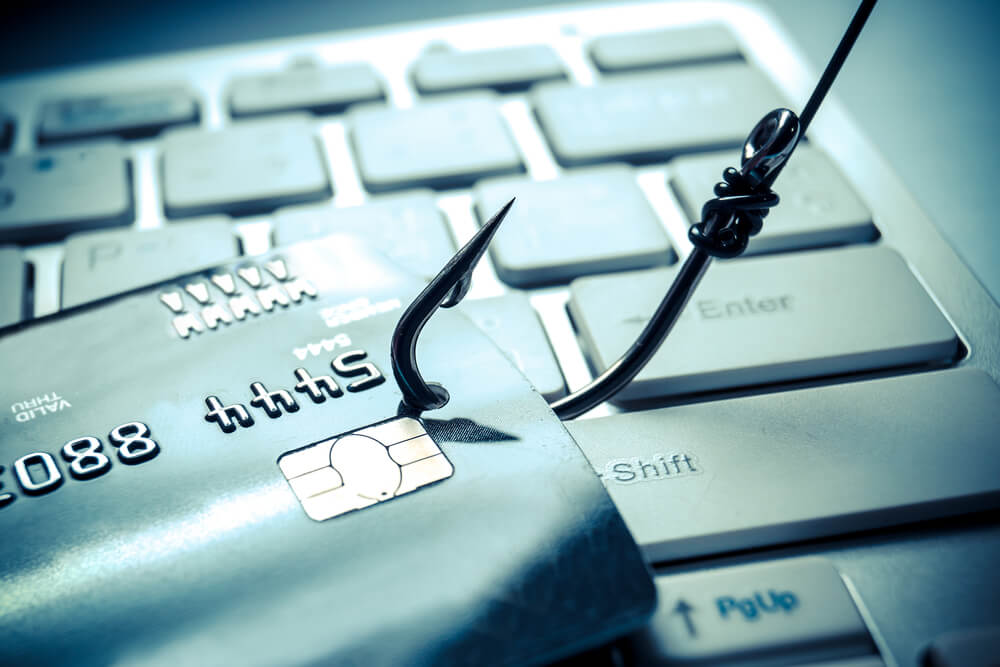 #1: Beware of Phishing
In simple terms: phishing is the attempt to access someone's information by posing as a legitimate company or entity. Below are 2 steps you can take to protect yourself from phishing:
Check the sender's email address: If you receive an email and you don't recognize the sender's email address and they're acting as if they know you, that's a red flag and should serve you as a warning signal. If the sender's email address indicates that it's coming from a certain company, then it should have a legitimate company URL.
Don't believe the sender because they have your information: Fraudsters are moving away from solicitations and lottery prize-winning schemes to avoid being suspicious. They have been rebranding and pretending to be legitimate businesses. Phishing emails are now using bank account alerts or tracking numbers for online orders to trick you into clicking. One of the ways criminals make these emails look more legitimate is by using your information.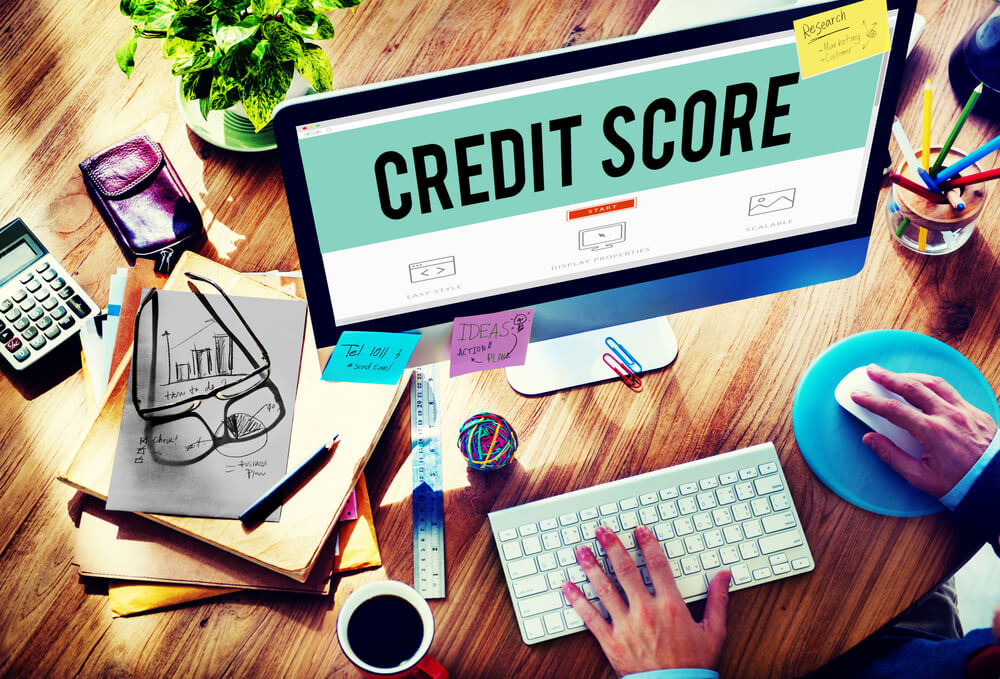 #2: Check Your Credit Score
With security holes being filled every day, it is now becoming increasingly difficult for identity thieves to steal. However, fraudsters are still inventing new ways to get your personal information. Once they gain access, they set up accounts in your name ready to drain all your life savings. If you suspect someone is having your information, just keep checking the credit card; it is an easy way to catch and stop the thief early on.
Most credit card companies are now sending a monthly credit report with your statement which is a great improvement. If you see unsolicited inquiries into your credit or lines of credit that you didn't open, contact your bank and credit agencies immediately.
Are you looking for safe an Internet provider Guelph? Well, Eyesurf has the best deals and truly cares about your safety.
#3: Shop Online by Solely Using Credit Cards
Most credit cards companies offer protection for their cardholders. However, whenever you want to make a purchase online, make sure you're doing it from a reputable online seller and you have established the site's credibility.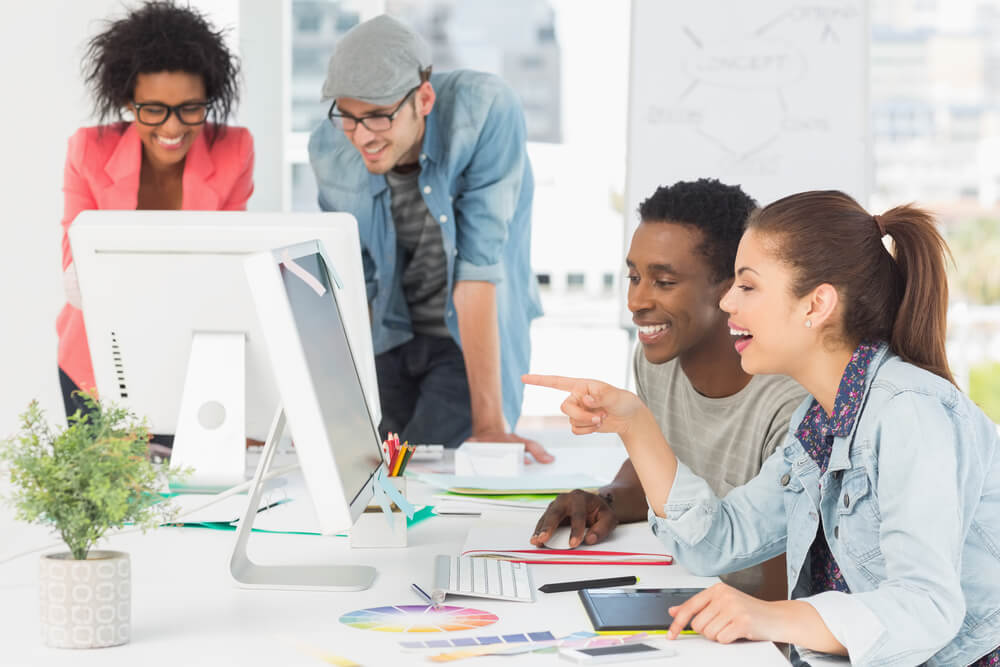 Final Thoughts
If you follow the above steps and take a few extra precautions, you'll be able to protect yourself against identity theft and this will save you a lot of headaches. If you're looking for the best business Internet packages Guelph and want to keep your information safe, you need to deal with Eyesurf.
Eyesurf will ensure that you have a good understanding of the smart devices that you bring into your business, the built-in security, who controls the software and alert you of any security concern. Dealing with Eyesurf will not only help your business grow but also guarantee security and success.
ADDITIONAL ARTICLES FOR INTERNET PROVIDER GUELPH
All internet packages include Unlimited downloading!