High Speed Internet Providers Guelph, Ontario
When comparing Internet Providers in Guelph Ontario, Eyesurf is second to none! Whether you are a new student at University of Guelph, or a working professional, or a stay at home parent, Eyesurf has a package that's right for you.

Do you value True Unlimited Downloading and reliable High Speed Internet Service, without sacrificing price? If so, then Eyesurf is your choice. As one of the fastest growing Guelph Internet Providers, prepare to take your surfing experiencing to the next level:
UNLIKE OTHER INTERNET PROVIDERS IN GUELPH
Eyesurf does not trick you with sneaky prices that increase ever year. With Eyesurf, the price you pay is the price you keep. As our motto goes, there are no contracts, no gimmicks, and no hidden fees. Take advantage of these amazing prices today, and keep them for as long as you're a customer with us. Sign up today, and make us your next Guelph Internet Provider!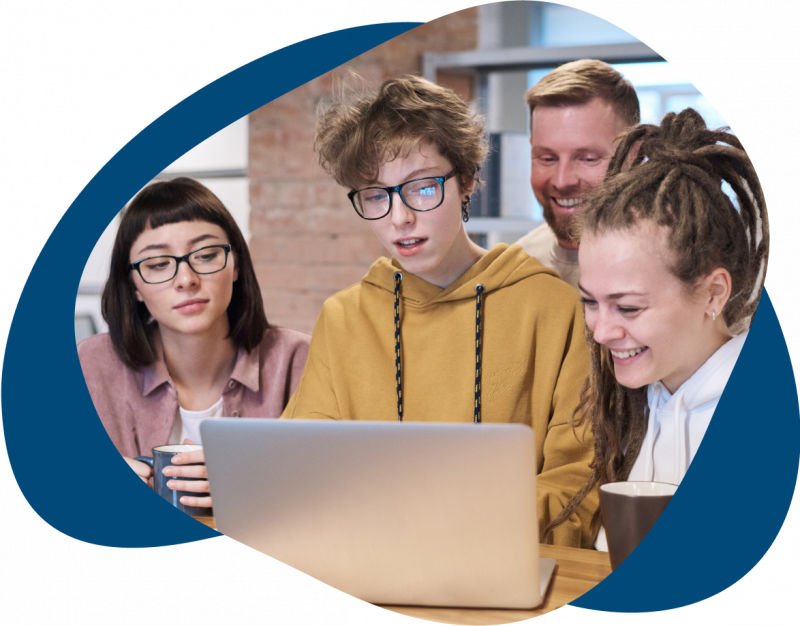 Eyesurf has a proven track record of providing reliable and affordable High Speed Internet service to Guelph, as well as surrounding regions such as Kitchener, Waterloo, and Cambridge.

Experience the following benefits and more, with us:
Eyesurf has been the favoured Internet Provider in Guelph, since we had first launched in the region.

Due to our commitment to quality, our High Speed Internet Service is only available to select areas of Guelph. Take a moment to fill out the form on this page, and see if you're covered!
I wish I could have gotten my service faster. It took a week to be able to set up my phone and Internet. No problems once it was set up. I love the Internet service I get with
I've been with for five months now and the service has always been great. I only had one instance when my Internet stopped connecting and when I called the reps were friendly and helpful. As it turned out it I had unplugged one of the cables when I was vacuuming and hadn't noticed. Thanks for your help!
internet is great. Unlike before with my last contract I don't lose Internet during storms. It's great! I get to catch up on all my favourite shows on rainy days.
TAKE CONTROL OF YOUR GUELPH INTERNET PROVIDER EXPERIENCE AND EMBRACE FREEDOM WITH EYESURF.
ADDITIONAL ARTICLES FOR INTERNET PROVIDER guelph