Why Your IT Company's Security Expertise Is Significant
Business Internet Packages Guelph
It can be a daunting decision to tell the difference between an IT expert with the right security expertise and one without. Nowadays individuals are winning the best contracts with their beautifully written proposals, making it impossible to tell them apart. One mistake companies make is picking IT providers because of price missing out on an incredible opportunity of getting the right person for the job.
If you're looking for the best Internet provider Guelph then you need to find IT experts with recognized security certifications. That level of IT security expertise might be exactly what your company has been looking for.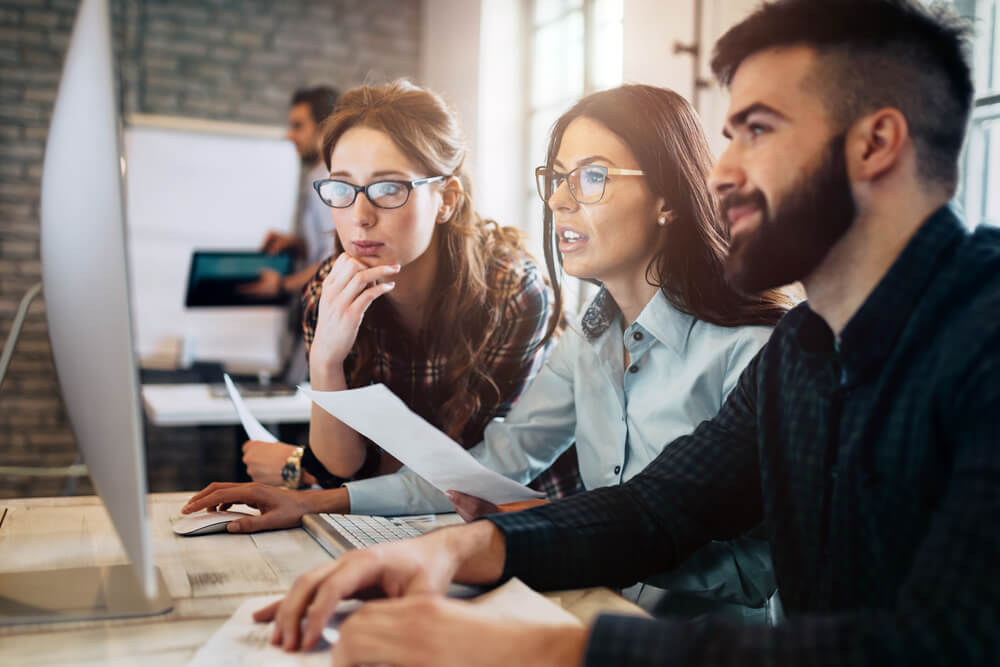 Below are reasons as to why your IT company's security expertise matters a lot:
#1: Your IT Company's Innovation is Dependent on Your IT Provider's Expertise
When it comes to selecting IT consultants or Managed Service Providers, many IT companies don't consider IT security expertise. According to TechTarget report 2016, many companies when selecting an IT provider, base their decisions on the use of RFP and numbers.
Have you ever asked yourself how much these companies lose when focusing on numbers and paperwork? Well, you need to know that your company's innovation is dependent on the IT providers expertise in IT security matters. For example, a piece of hardware will only work well if the configuration is good. Also, a firewall configuration from a team of well-trained technicians will work more effectively and efficiently than the one installed with factory settings.
#2: Using More Sophisticated Tools
It is pretty obvious that the most successful IT companies go beyond the traditional antivirus and antimalware tools. They use more sophisticated tools such as filtering software, which protects your network by monitoring visits to certain websites. Also, they will configure your antivirus for better performance and customize regular scan schedule.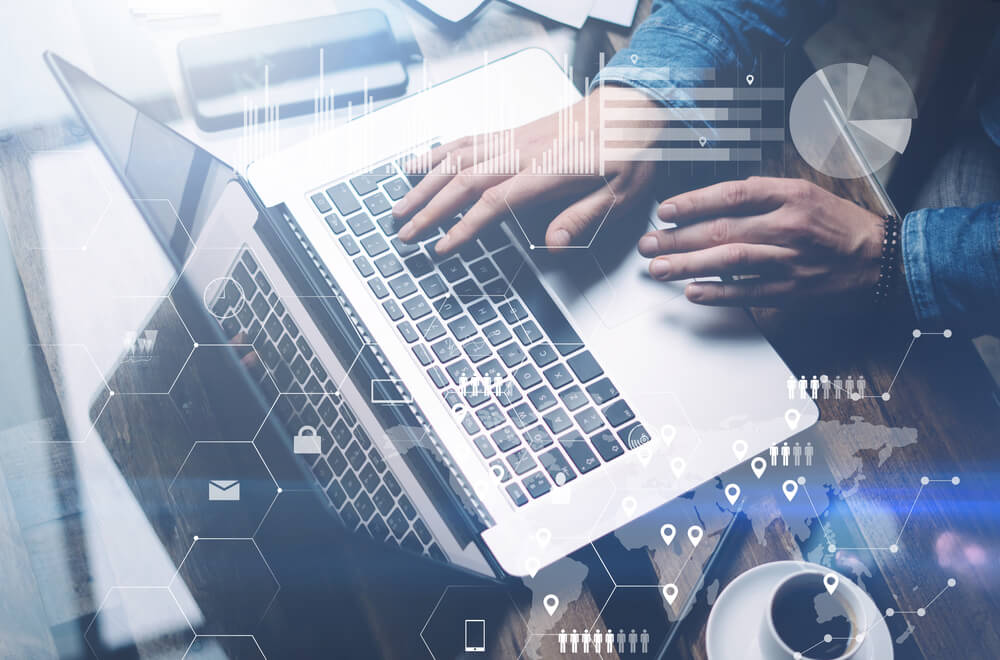 #3: Internal Emphasis on IT Security
Companies should take IT security seriously. This can only be achieved by getting trained and certified in high level IT security. Remember that these companies are hosting your data and applications as well as holding all your technology administrative credentials.
If you're looking for business Internet packages Guelph, it is important to note that you need to know the kind of tools and protocols your technology providers are using. This way, you'll be able to know if they are as well protected. You can pose that question to the administrators – if you're not sure. Remember, you all need to be well-protected.
Conclusion
If you want to make your IT company great, then you must be willing to put in the work and remain steadfast…it's not just about a number on paper. When vetting out an IT security expert or Managed Services Provider, be sure to ask the kind of security training they are offering. Good IT providers are dedicated to providing IT security education.
Are you looking for the best business Internet packages Guelph? Well, Eyesurf has the best deals. Over the years, many companies have borne the brunt of malicious software like ransomware and data loss. You can't put your company at risk by dealing with just anyone. Your company is your livelihood!  Dealing with Eyesurf will not only help your business grow but also guarantee success.
ADDITIONAL ARTICLES FOR INTERNET PROVIDER GUELPH
All internet packages include Unlimited downloading!