How Hosted VoIP Improves A Business's Bottom Line And Operations
Business Internet Packages Guelph
If your phone system has been serving your business just fine, you may be wondering why you need an upgrade to hosted VoIP. Below is how hosted VoIP can help your business's bottom line and operations.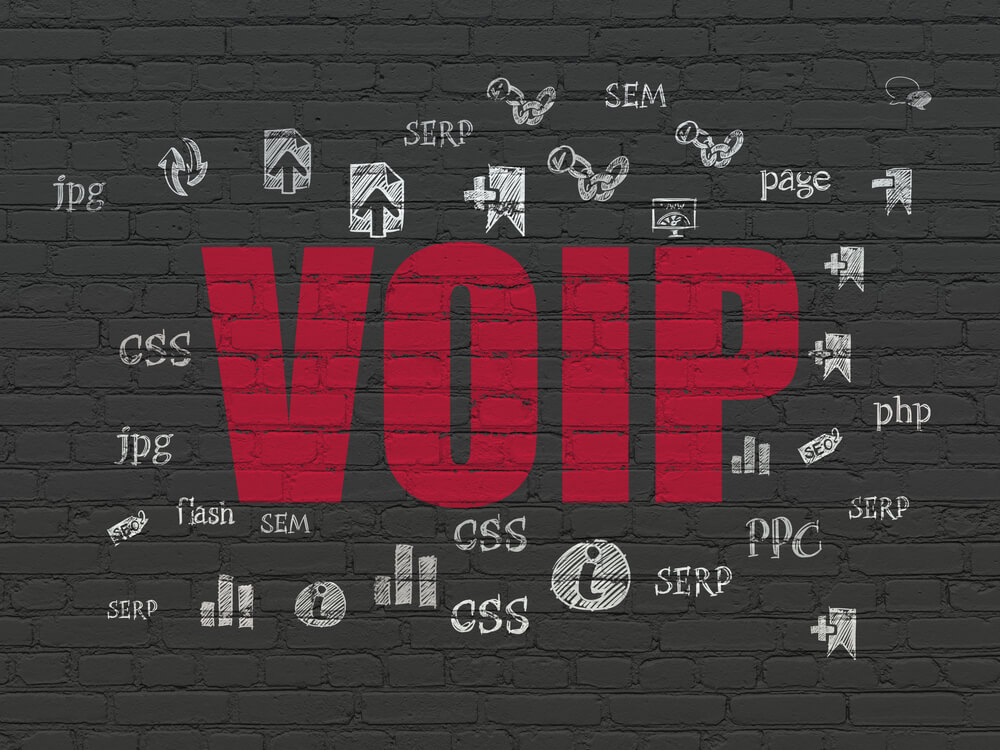 Simple Phone Network Management
Hosted VoIP phone system allows for simpler management of your phone system. Hosted VoIP connects through your broadband, meaning there is no separate wiring and switches – everything is on your existing LAN. You will not house the equipment necessary for the hosted PBX, meaning you do not need a big IT team to manage your phone system. This means you will save money on IT costs.
Improved Contact Centre
If you serve customers over the phone or you have a support team, hosted VoIP is a good option because the technology is primed for contact centre needs. Your contact centre will benefit from:
Unified communications (UC) allows you to communicate with customers via chat, email, and phone seamlessly.
You get easy reporting and monitoring metrics, which allows you to make better training and staffing decisions.
Interactive voice recognition (IVR) allows for proper routing of calls – your customer care representatives no longer have to use the traditional old-school push-button phone tree and to put customers on hold.
Smart call routing allows for call routing optimization according to skill level, CSR training, and other factors.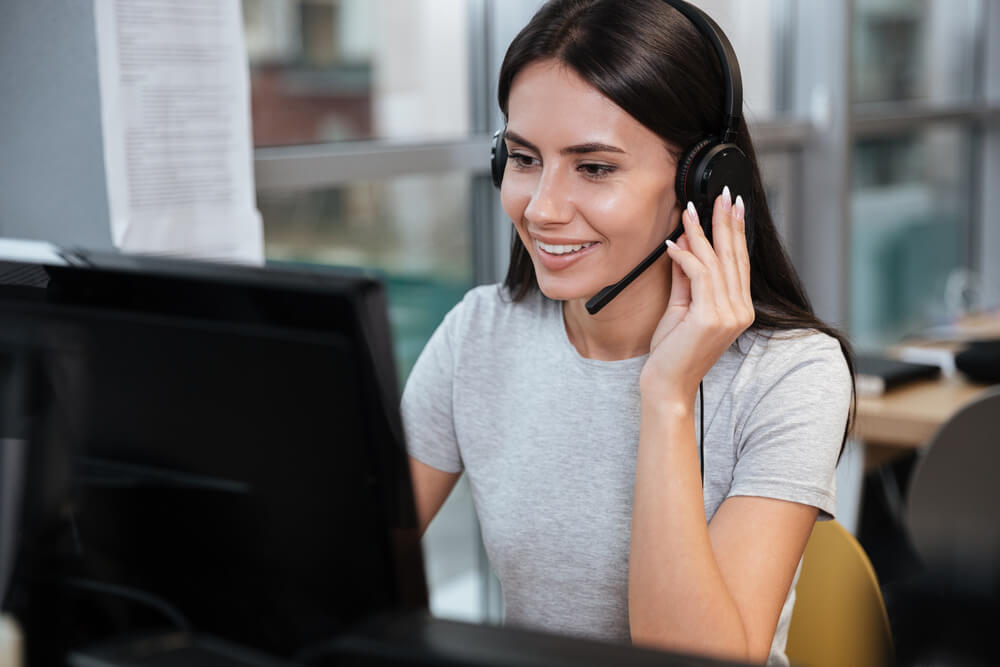 Advanced Add-on Features
Hosted VoIP has many advanced add-on features that you can subscribe to on a need basis. Some of these features can improve your business's operations and bottom line tremendously. At Eyesurf, our add-on features include:
Voicemail-to-email transcription allows for improved data integration.
The Automated Call Distribution feature is ideal for businesses and contact centres with high call volume needs.
Remote Management feature allows for web-based administration of phone line addition.
Unlimited calling within Canada
You can keep your existing number, which is important in business continuity
Call Display, Waiting, and Forwarding features allow for better call management.
Three-way calling allows your teams to work better.
911 services allow you to call for help more easily whenever there is a problem.
Bundled Services
At Eyesurf, we offer IPTV and business Internet packages Guelph alongside our phone service. This is important because you save money and it gives you unparalleled convenience since you will not need different vendors for your different business needs. This also reduces your exposure to hacking and other security risks.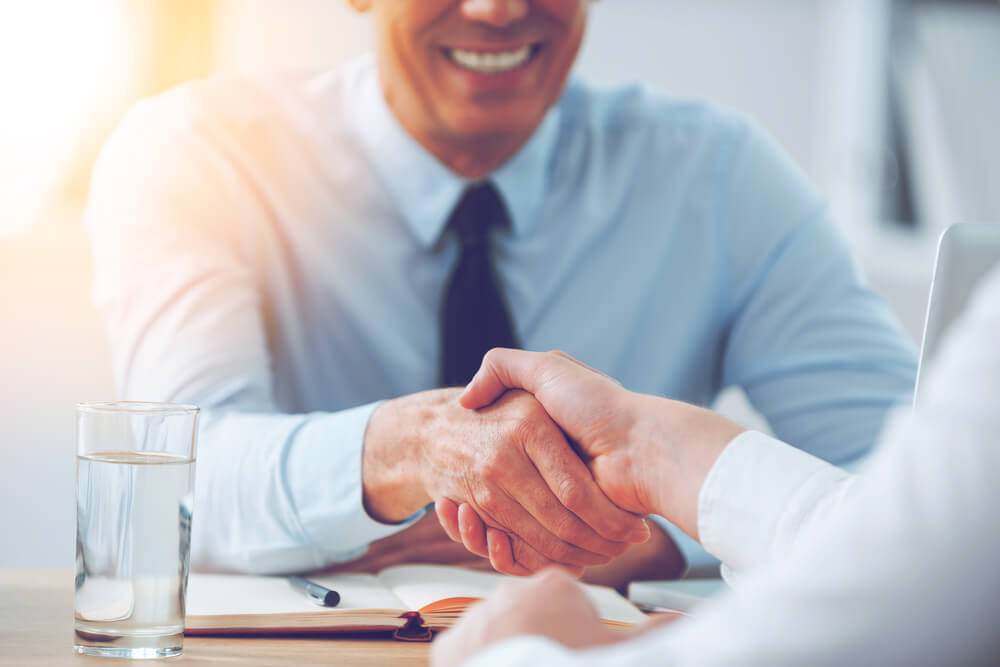 OpEx Benefits
While traditional phone systems have high CapEx (capital expenditure) cost, hosted VoIP only has OpEx (operating expense). OpEx allows you to "pull the plug" whenever you are not happy with the service and to pay by usage while CapEx can leave you with unused or underused assets that you can do nothing about.
Improved Mobility
Hosted VoIP makes your employees mobile. This not only makes for happier employees since they can work from anywhere, but it also means greater productivity since workers can work remotely. It also gives you flexibility should you want to change your office location in the future.
Still unclear about what our phone service can do for you? Call us today at 519-804-SURF and we will happily answer any questions you may have.
ADDITIONAL ARTICLES FOR INTERNET PROVIDER GUELPH
All internet packages include Unlimited downloading!