Reasons The Cloud And Mobile Are Inescapable
Business Internet Packages Guelph
If you're still thinking that cloud is just a fad, you're dead wrong! Cloud computing is here to stay. By the way, some of the world's largest companies are moving their applications to the cloud to help streamline workflows and bring mobility to their workforce.
In simple terms: cloud computing is an outsourcing of computer programs. It allows users to be able to access applications and software from anywhere. The best part is that you don't have to worry about the storage and power because the computer programs are being hosted by an outside party and reside in the cloud.
If you're looking for Internet provider Guelph, below are reasons why the cloud and mobile are inevitable: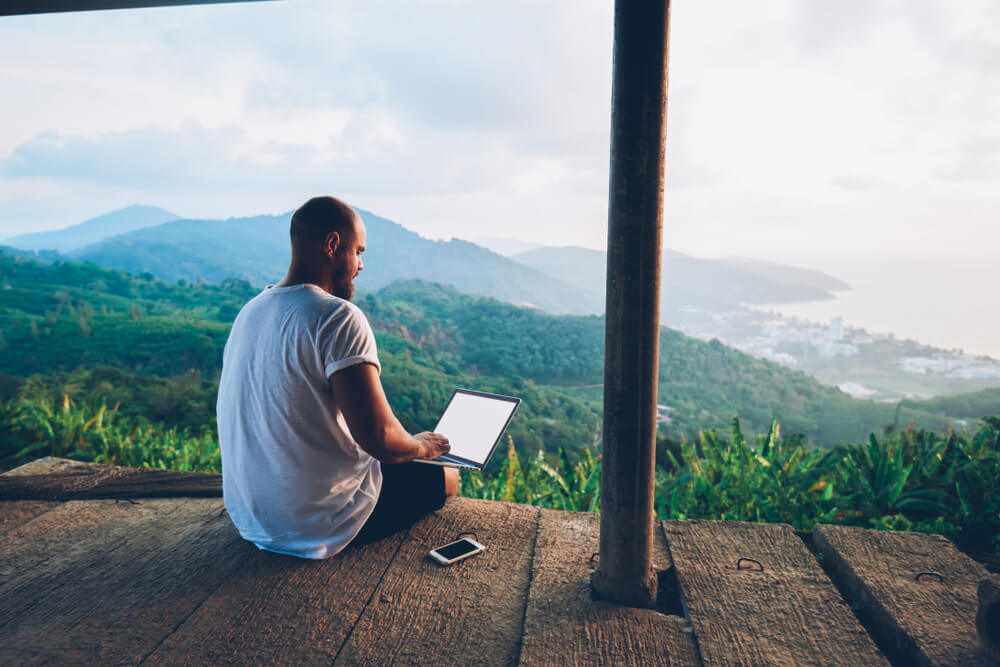 #1: Devices are Becoming More and More Portable
It's unbelievable how the computer has changed over the last decades to become what it is today. Workstations are becoming smaller and smaller, meaning that in the near future, your workforce will be forced to be increasingly mobile. In order for you to work effectively and efficiently from these devices, you need to be able to fully support users to avoid frustration and service your customers properly.
#2: Stay Ahead of the Game
Human's attention span is becoming shorter than a goldfish: today's customers are more demanding and want information at the moment they need it. Why? They have a huge range of options – your competitors are becoming smarter and smarter. The only way to attract and grow your customer base is by giving your staff instant access to your company's resources.
A consultant needs data, analytics, and statistical information at the ready in order to help customers make the best decisions. It's not just a convenience; you have to make customer service a priority to boost your business. Early adopters will advance – those who are behind the curve risk losing clients and prospects to their competitors. Don't worry though; we will ensure that you get the best business Internet packages Guelph.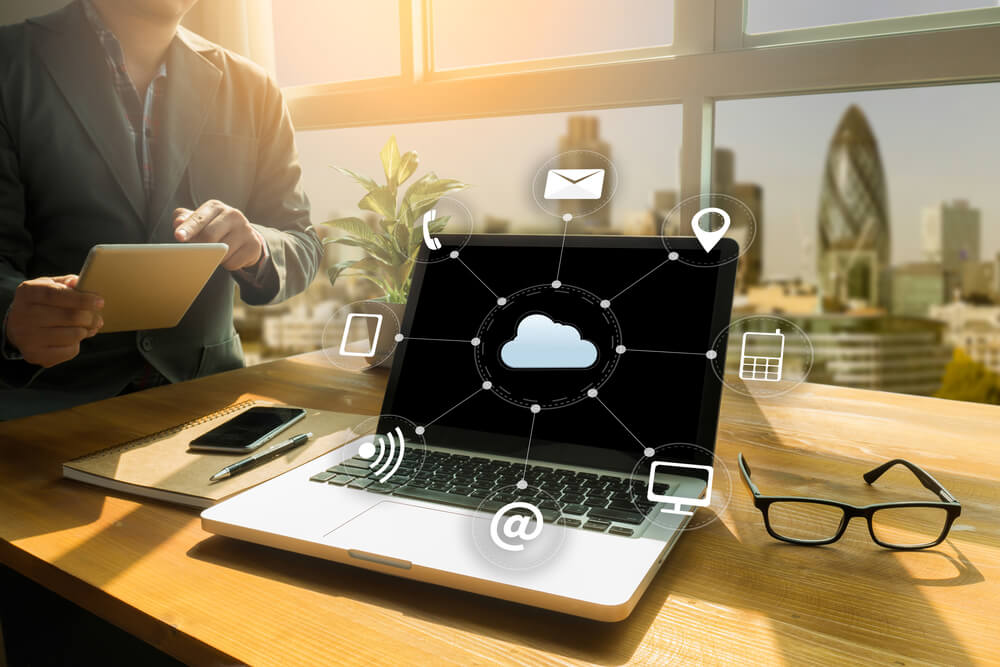 #3: Cloud Computing is the Most Cost Effective Option Available
Some companies reported that they saved a lot of money by moving to the cloud. It is cost-effective, time-saving, affordable costs of storage, and it is a pay as you use which is a predictable monthly subscription per user. With cloud computing, you will avoid the extraordinary capital expense that is required when you need to refresh your servers.
#4: It Could Soon be a Requirement
All industries that are heavily regulated by the government could soon be required to move to the cloud. Just a few years ago, the government policy dictated that industries in the medical field move to EMR, and now 90% of medical practices are using it. The move to the cloud may soon be expanded to the financial and legal industry and many other industries will soon follow suit.
Conclusion
The traditional business application has always been expensive and very complicated. The amount and variety of software and hardware required to run them are daunting. You need a team of experts to configure, install, secure, run, test, and update them.
If you are looking for the best business Internet packages Guelph, Eyesurf will help your business to adopt the cloud early enough to give you a leg up over your competitors, reduce your costs, and get a more user-friendly workspace.
ADDITIONAL ARTICLES FOR INTERNET PROVIDER GUELPH
All internet packages include Unlimited downloading!