Smart Devices, IoT And The Risk To Small Business
Home Internet Guelph
New devices are getting smarter and more intelligent day after day as big companies compete for attention. These companies are also creating apps for controlling these devices, however, some small companies creating these devices, are leaving security holes when they fail to patch weaknesses spotted in their software. If these companies continue to launch smart devices, they will introduce more and more openings for security concern. If you're looking for home Internet Guelph, don't worry about a thing, we've got you covered.
Below are 3 reasons why small companies should be concerned about the increasing craze of smart devices and everything you need to know about them: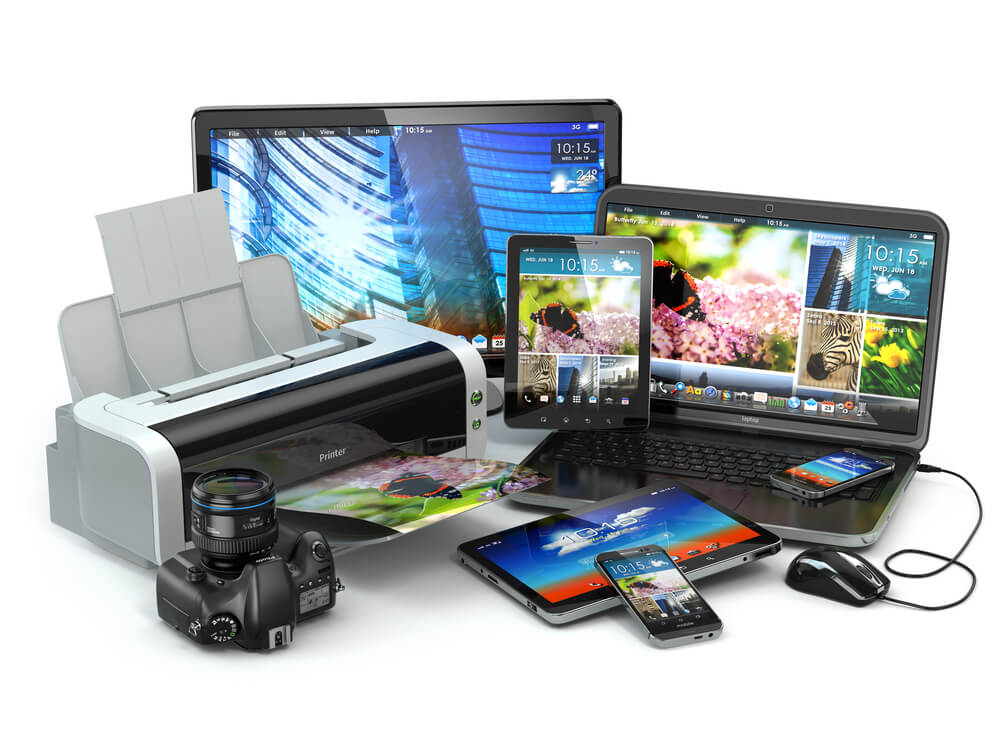 #1: The More Devices are Created, the More Opportunities for Infringement
It doesn't matter how big or small the device is, they are all a potential security hole. If you're still in the dark and would like to know some of these items, below is a short list of IoT devices:
WiFi phone headsets
Smart watches
Thermostat controls
Smart battery backups
Lighting systems
Apple TV
Smart refrigerators
Smart coffee machines
WiFi-connected headphones
Smart air purifiers
Gas sensors
Smart weight scales
WiFi Sensors on production or manufacturing equipment
Smart blinds
Energy meters and monitors
These are just some of them; in any given workplace, there are hundreds of devices that are connected to your wireless network. What you need to know is that anything that can be connected to your wireless network can be infiltrated by hackers. Don't forget: you can still get the best business Internet packages Guelph.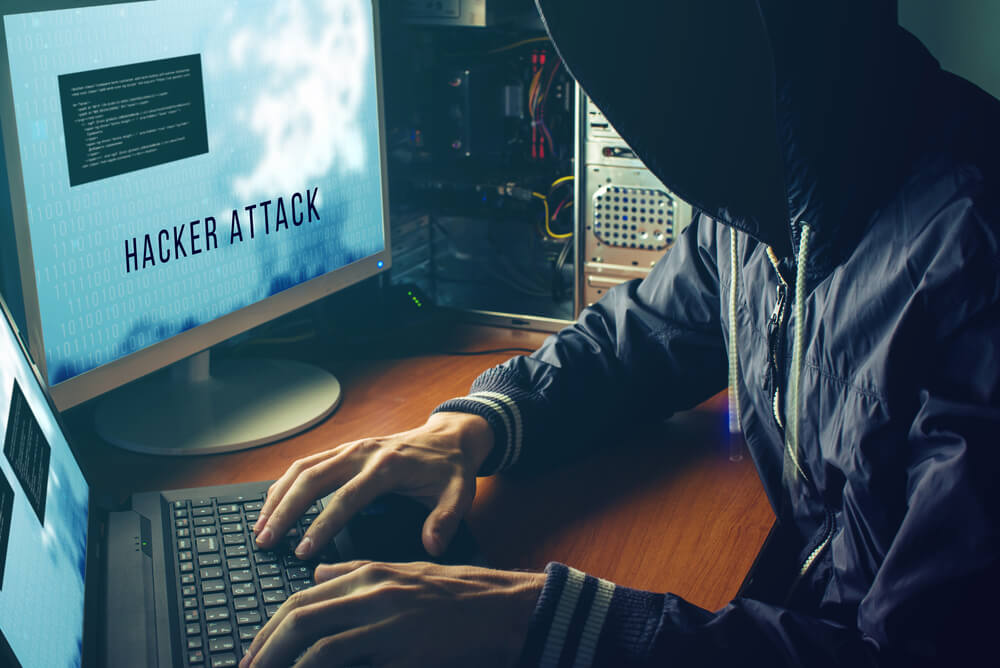 #2: Lack of Security Controls and Poorly Updated Software
New IoT companies are start-ups and may not have the budget or expertise to close the security holes and weaknesses in their devices. Therefore, you need to be careful with the devices that are connected directly to your network. Most of these items are brought in by clients, employees, and vendors who have no idea of the vulnerabilities in their devices. They are not interested in stealing your information or compromising your data. However, these devices provide hundreds of opportunities for hackers to gain access to your network.
#3: How Hackers Violate Your Privacy
Hackers are not interested in your smart devices, they're just looking for a smarter way to gain access to your network. Once they are in – they will steal your data, remote control your workstations, or inject a virus on your network. Kind of hard to grasp? Well, think about the hundreds of ways just sitting on your wireless network. Remember, hackers take the path of least resistance when they want to gain access to your network.
Final Thoughts
Many companies fail to realize the risk involved when smart devices are brought into their building; any item connecting to your WiFi could be a vulnerability. If you're looking for a safe home Internet Guelph and you're not sure if the smart devices you're using are properly addressed, Eyesurf might be exactly what your company needs.
Eyesurf will ensure that you have a good understanding of the smart devices that you bring into your business, the built-in security, who controls the software and alert you of any security concern. Also, Eyesurf will make sure that your business gets a properly designed and configured firewall to prevent you from threat attack and vulnerability.
ADDITIONAL ARTICLES FOR INTERNET PROVIDER GUELPH
All internet packages include Unlimited downloading!