Unlimited Internet Providers Waterloo, Ontario
Waterloo is one of Canada's fastest growing technology hubs, and is one of the first cities that Eyesurf had launched in! As a result, Eyesurf is still one of the fastest growing Internet providers in Waterloo. Regardless of which package you choose, you will get the full experience:
Unlimited downloading
Consistent and reliable speeds
Unbeatable rates
No contracts
Whether you're a new student looking for reliable Internet for university, or you are a veteran Waterloo citizen looking to cut costs, you can count on Eyesurf being an affordable internet provider in Waterloo. With Eyesurf, there are no contracts, no gimmicks, and no hidden fees. The price you pay is the price you keep. Honest and affordable telecommunications does exist; and you've found it. Sign up today!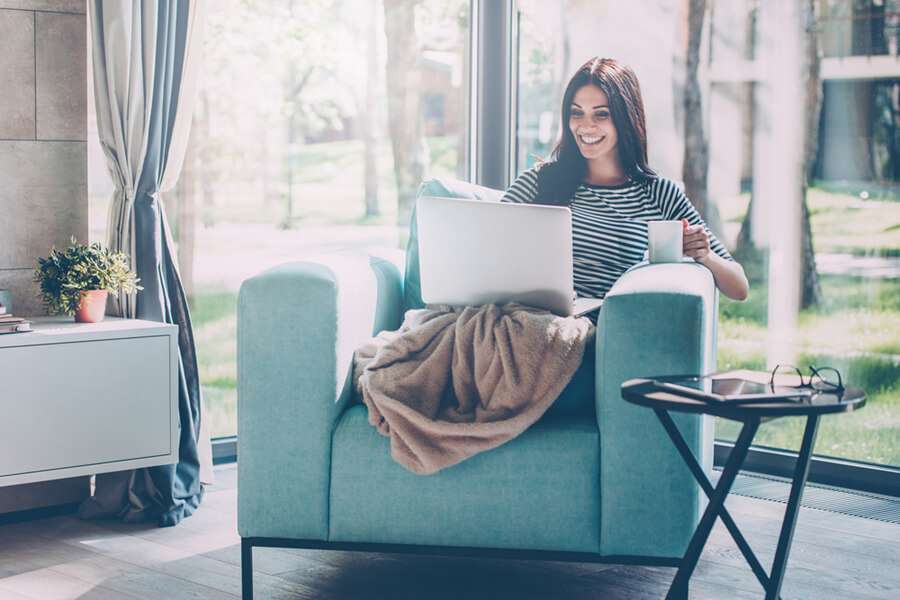 Why choose Eyesurf as your unlimited internet provider in Waterloo?
Simply put, we have a seven year track record of providing solid, reliable internet service in the region. Everything from one-person households to entire student residence buildings — we've done it all.
Experience Internet service the way it should be:
Stream Netflix without worrying about download quotas
Stream your favourite music through Apple Music
Game all day without worrying about lagging
Affordable prices
Need more information? Fill out the contact form on this page and a sales specialist will reach out to you with the next 24 hours. Alternatively, Click here to visit our contact page for our phone and email contact info.
There's a reason why Eyesurf has been a favourite internet provider in Waterloo for over seven years and counting. Sign up today and enjoy the savings!
I wish I could have gotten my service faster. It took a week to be able to set up my phone and Internet. No problems once it was set up. I love the Internet service I get with.
I've been with for five months now and the service has always been great. I only had one instance when my Internet stopped connecting and when I called the reps were friendly and helpful. As it turned out it I had unplugged one of the cables when I was vacuuming and hadn't noticed. Thanks for your help!
internet is great. Unlike before with my last contract I don't lose Internet during storms. It's great! I get to catch up on all my favourite shows on rainy days.
Take control of your Waterloo Internet Provider experience and embrace freedom with Eyesurf