If you really value your business, you have high standards for it. Therefore, you give the best input in all departments from human resource, administration, production and so on, so that you can have the best results. Don't let the IT department be left out. How would you operate if your IT department broke down? Why then give it a sub-standard source of internet?
You will agree that the IT department has become the backbone of many businesses' success. This is where proper marketing is done, publicity, branding, viewing your competitors' ways of doing things, innovations of better products, etc.
Why then are you cutting corners when it comes to internet connection? You will agree with me that the way to go to the top competitively for a business is not by cutting corners.
But why do companies cut corners in internet services? It may be lack of updated information. Sometimes an internet provider will hold back information thus hindering a business from making a fully informed choice. It is best to do a research on internet service providers and see what they offer.
Some business owners also wrongly believe that what they have is adequate. Speed is crucial. If your internet is slow, it is not adequate. Let your employees enjoy working in your premises by doing things faster. The faster they get things done, the higher the production. Other companies may still be using slow internet since there is a misconception that if you need faster internet, you have to pay more. This is not true at all. At EyeSurf, you can get a package tailored to your needs and your pocket.
First, to get the best internet connection, this is what you should demand from your internet service provider: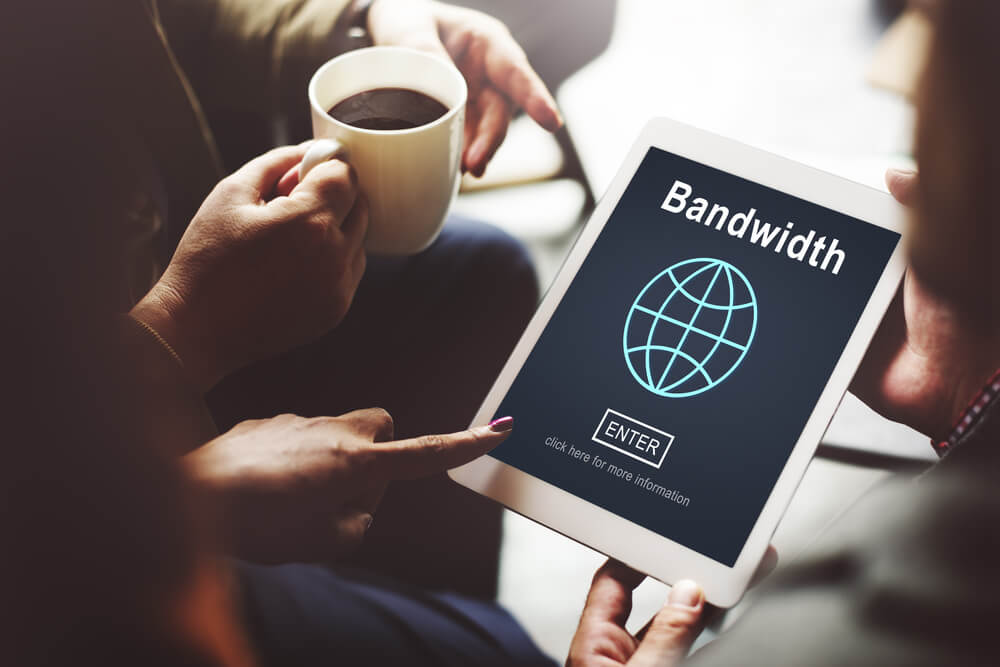 Bandwidth
Limited bandwidth has become a major concern for most businesses. Internet usage in your office and businesses may vary from time to time. There are times you will have heavy usage and other days have a lighter one. Your connection should be able to handle all these. You can have options from DSL, cable, fiber and wireless internet to choose from. Assess your internet needs, so you can choose the best for you. Fiber is always considered as the best due to speed. But also, it is important for you to meet an internet service provider and ask the right questions for your business needs.
Security
With increasing online crime like hackings, spammers, and others, security should come first. We have heard of high profile companies being hacked. Yours is not an exception. Choose an ISP that will be able to assure you of security from the online threats.
Quick issue resolution
How available is their technical support when you have an issue with the internet? Is there a number that you can get quick assistance through? How long should you wait before getting assistance? Make sure you have a company that provides quick issue resolution when you need it.
EyeSurf, an internet provider Ontario will always help you keep up with the ever-evolving world of internet, and this will contribute to your business productivity.