How To Choose An Internet Service That Fits Your Lifestyle
Home Internet Barrie
Choosing a home Internet service is difficult at best and exhausting at worst. Additionally, many do not have practical knowledge about the Internet world, which makes it hard for them to realize the exact service they are looking for.
If you face the above predicament, this article is for you. In it, we are going to discuss the basics to help you understand common Internet terms and the best way of shopping around so that choosing a service that suits your way of life is no longer a hassle.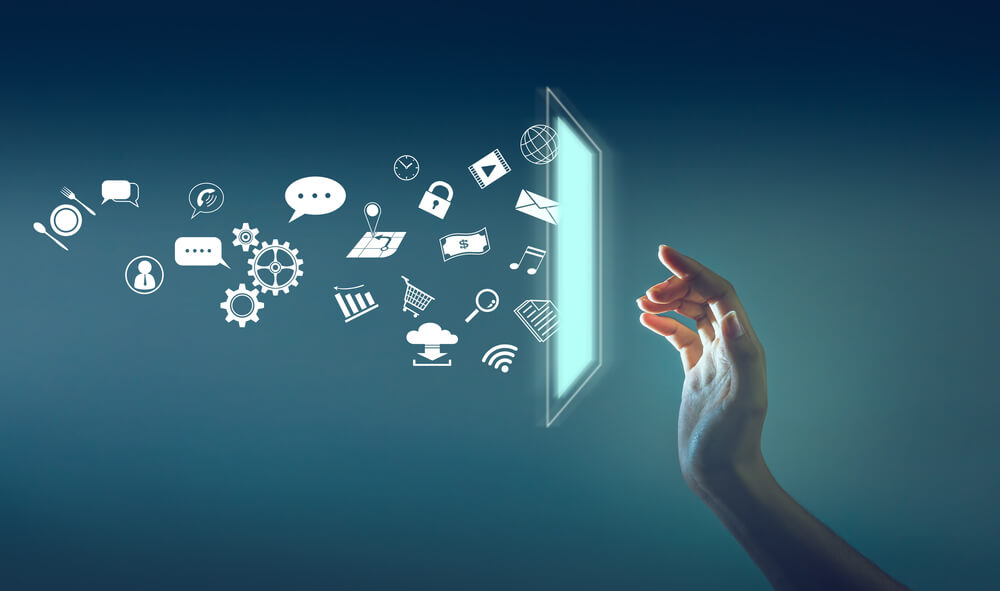 The basics
Let us start by defining commonly used Internet terms:
Bandwidth: This refers to the amount of transmittable data in a fixed period. For Internet devices, expression of bandwidth is in bytes per second.
Broadband: It is a catchall term, which simply means any Internet service that is faster than dial-up. Examples of broadband Internet are wireless, cable, DSL, and fiber. Dial-up was the connection utilized by computers in the '90s.
Mbps: This term means Megabits per second. When comparing packages from Internet providers Ontario, you will come across the term. Comparing Megabits is arguably one of the most popular and easiest ways of comparing Internet speeds. Most devices require two-five Mbps to surf the Internet efficiently. Nevertheless, some providers offer lower and higher plans.
DSL: The Digital Subscriber Line is an Internet service that utilizes phone lines to offer subscribers connection to the Internet. Despite DSL being one of the most affordable Internet services, its speeds depend on distance i.e. the further away you are from the service provider, the slower the Internet speeds. Many experts would tell you that DSL is outdated.
Cable: Cable Internet utilizes your cable system to deliver Internet wherever you are. One disadvantage of the cable system is that it becomes extremely slow during peak usage times, especially if you share the same Internet service with your neighbors.
Wireless: This is type of Internet is quite popular. It utilizes radio frequency bands to connect a user to the Web, making it one of the most efficient home Internet Barrie services. However, it is susceptible to slowdowns during heavy traffic times.
Fiber: Fiber or Fiber Optic is the new kid on the block. It offers super-fast speeds due to the high level of technology it uses. Technicians refer to it as 'The Final Upgrade.'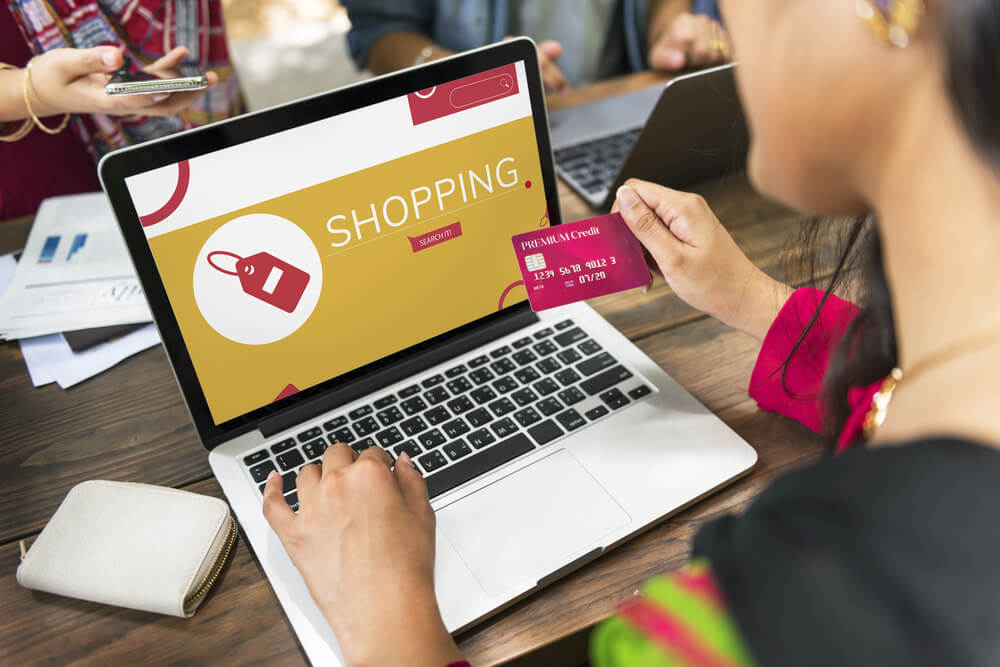 Shopping Around for Internet
If you want to determine the kind of Internet you require, it is paramount to consider your needs and the budget you have. Once you have the underlying reasons as to why you need home Internet Barrie, making a choice becomes very easy.
To be on the safe side, do the following:
Ask around: Find out the kind of Internet service preferred by your neighbors, friends, or family, and compare their Internet plan to the actual Internet service they have signed up for their homes.
Avoid additional cost: Don't tie yourself down with a company that has any hidden fee. Only sign up with real and truthful providers.
Customer support: Since Internet is not problem proof, it is vital that you get a provider who is committed to customer support. When an issue occurs, you will need a provider who guarantees quick and effective solutions.
Internet has become an essential part of life for most of us. Moreover, predictions suggest that the human race will depend heavily on the Internet in the years to come. Therefore, choose the right provider early if you want to enjoy an outstanding service for a long time to come. Do not compromise..
ADDITIONAL ARTICLES FOR INTERNET PROVIDER BARRIE
All internet packages include Unlimited downloading!